To Walk In The Light of Sincerity and Truth – Today's Marriage Prayer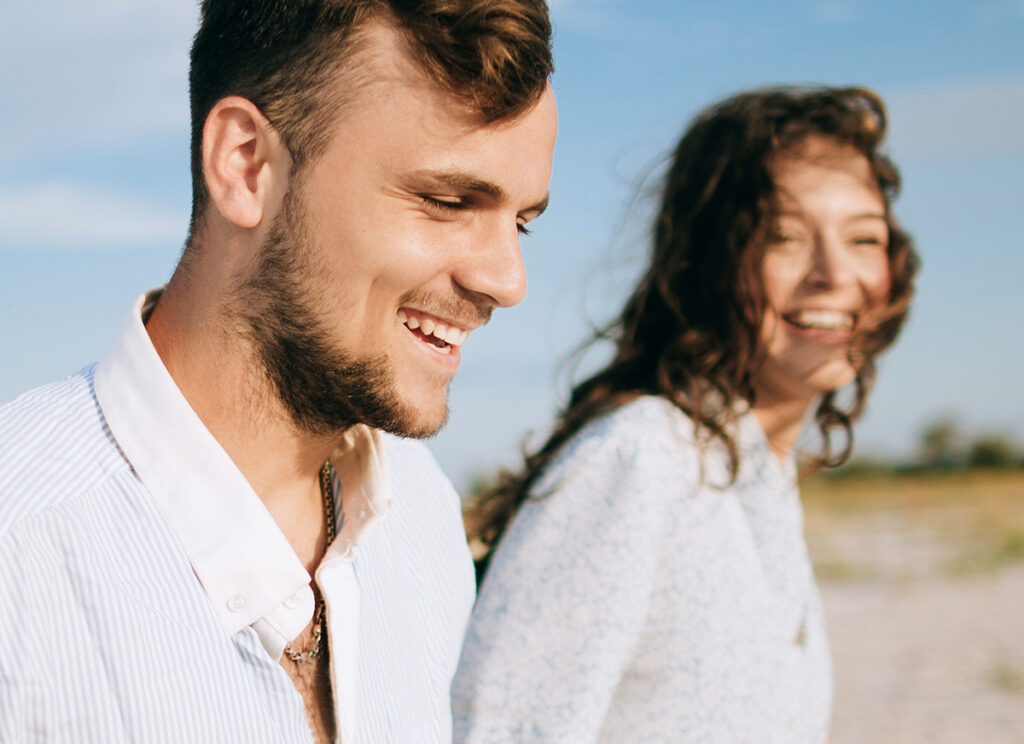 To Walk In The Light of Sincerity and Truth –
Today's Marriage Prayer
Dear Heavenly Father,
Truth is one of the most important ingredients in a marriage. Without it, we can't be trusted with each other's emotions, our insecurities, our pain…
There's no place for deceit in a marriage. Secret purchases, shady relationships, bad habits, hidden addictions, indecent curiosity, and unconfessed sin are just a few of the lies that tear couples apart and lead us farther from You.
Help us to avoid this behavior, Lord. Give us the integrity to choose well when we're apart from each other. If we want to build our marriage and become stronger together, we have to be honest and we must be sincere.
It's going to hurt sometimes. It won't be easy to confess our struggles. It won't be easy to turn away from our sin, but it's time to open our hearts, both to trust and to be trusted.
Help to share our burdens, but more importantly — help us to listen with compassion and grace.
Your word tells us, "Better is the poor that walketh in his integrity, than he that is perverse in his lips and is a fool." (Prov. 19:1) May that be a life verse for us as we endeavor to walk in the light of sincerity and truth.
In the name of Jesus, we pray. Amen.
Today's Bible Verse
But he who does the truth comes to the light, that his deeds may be clearly seen, that they have been done in God." – John 3:21, KJV
______________________________
But whoever lives by the truth comes into the light, so that it may be seen plainly that what they have done has been done in the sight of God. John 3:21, NIV
Considering a gift to Time-Warp Wife Ministries? Any donation no matter how small helps to support this ministry. Click here to make a donation.
---
Our Featured Book
Busy Books Bible Study for Kids is out now and available at Amazon! "The Life of Jesus" (Part 1), takes kids on a journey through the New Testament. With a wide range of stories, questions, and fun activities, children are not only learning the Bible — they're deeply engaged with God's Word.