Giveaway & Today's Marriage Prayer
Enter to Win a Copy of the Ruth Bible Study Journal!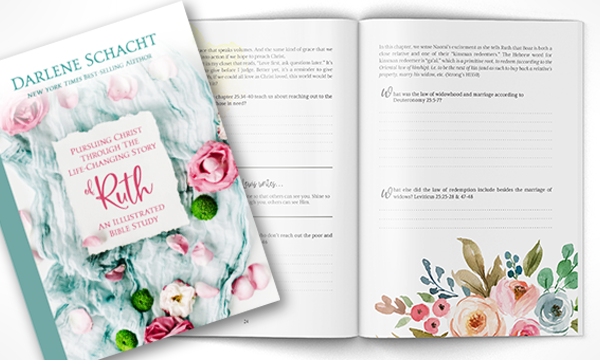 Ruth Bible Study available now at Amazon.com
This post contains affiliate links
I've just relaunched the second printing of my Ruth Bible Study Journal. In case you don't know, this one is beautiful inside!! I LOVE IT!! (more pictures on my blog). Since it's been out of stock for a while, I've decided to give away 3 copies (click through to TimeWarpWife.com to enter) AND 3 on my Facebook page (Click here to go to facebook).

You can enter in both places if you like.
Head over there to see how to enter.
If you'd prefer to buy a copy, you can find it here: https://amzn.to/2VE4HDa 
---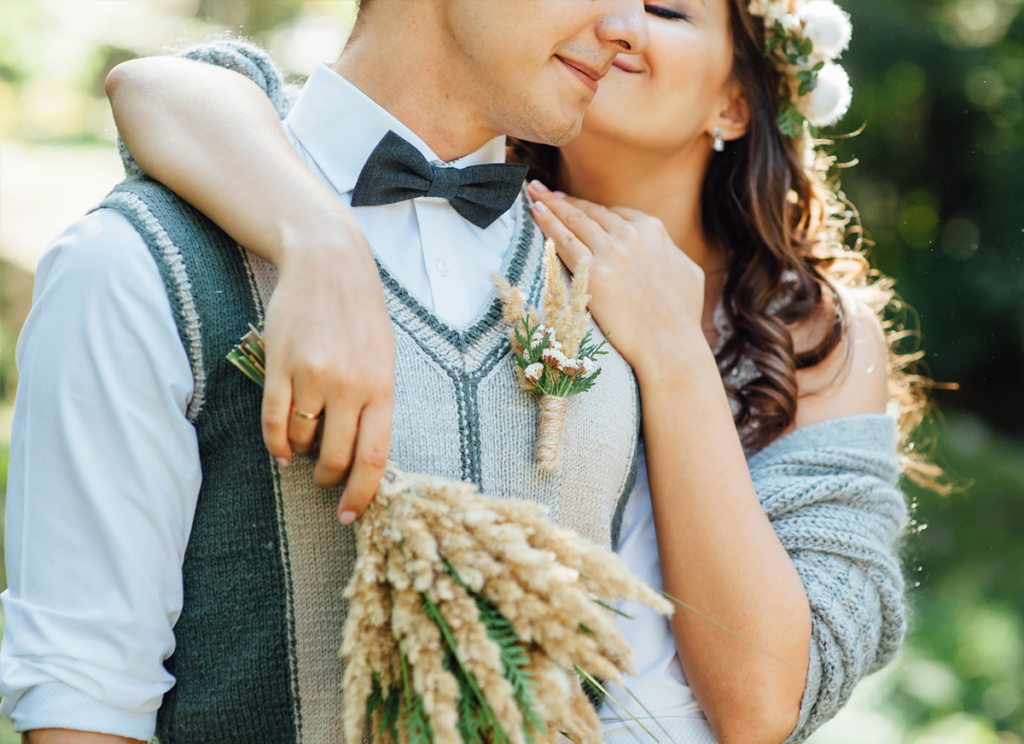 Marriage Prayer – To Speak the Truth in Love
Dear Heavenly Father,
Help us to always be honest. Help us to live in such a way that gives us no reason not to be honest.
May we always speak the truth in love, and trust each other enough to share our hearts when we're hurting.
Honesty can draw us together, but it can also cause pain. Give us the wisdom to decide when and what needs to be shared, to choose our words wisely, and to listen with compassion and grace.
If there is anything that either of us are hiding; if we want to bring it out in the open; if we want to deal with our shame and put it behind us–grant us the strength to speak boldy, give us the courage to share.
Be our voice. Light our path. Guide the way.
In the name of Jesus we pray. Amen.
Then said Jesus to those Jews which believed on him, If ye continue in my word, then are ye my disciples indeed; and ye shall know the truth, and the truth shall make you free. – John 8:31-32, KJV
_____________________________
To the Jews who had believed him, Jesus said, "If you hold to my teaching, you are really my disciples. 32 Then you will know the truth, and the truth will set you free." – John 8:31-32, NIV
Considering a gift to Time-Warp Wife Ministries? Click here to donate.