What You Have Allotted To Us – Today's Marriage Prayer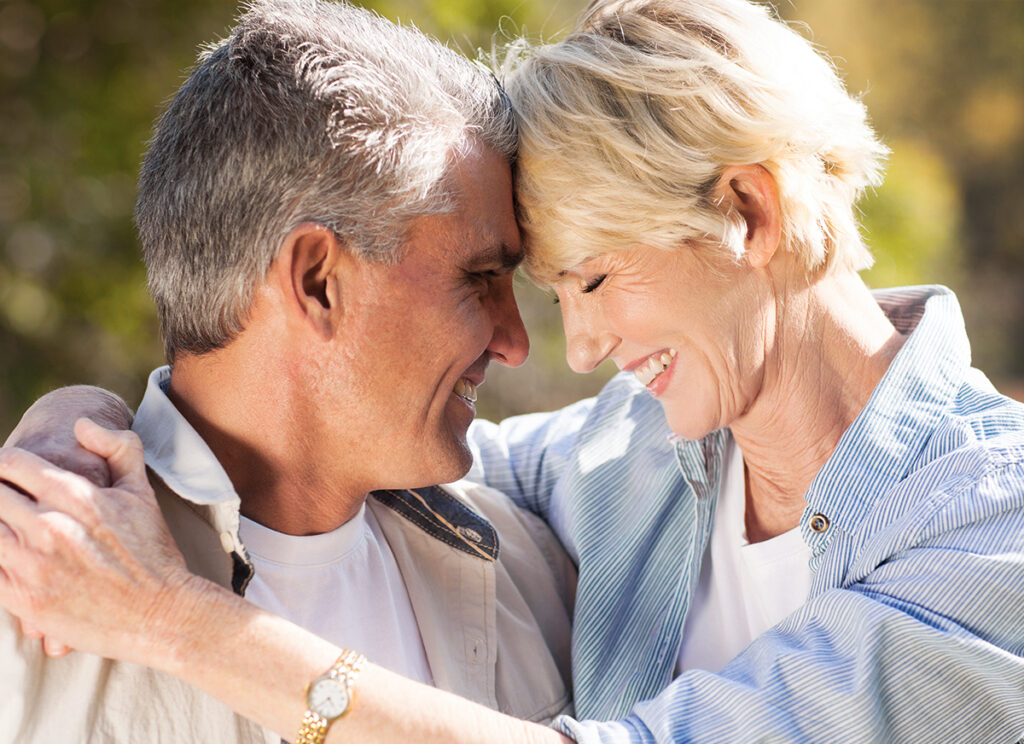 What You Have Allotted To Us –
Today's Marriage Prayer
Dear Heavenly Father,
Thank You that You have so graciously supplied all our needs. Without us even being aware, You are always at work in our lives to provide for the days to come. May we never forget to thank You for Your goodness and grace. May we strive to show love to others as You have kindly given to us.
Help us to be content with what You have given us. Teach us not to fear when our finances are strained, but to trust that You will provide for our future as You always have in the past. Make us wise stewards so that we properly manage what you have allotted to us, always spending within our means, and cutting back when we need to. May we never be over-focused on money in pursuit of financial goals.
Finances have put a strain on so many marriages, so we ask for Your wisdom so that this will not be a stumbling block to us.
In the name of Jesus, we pray. Amen.
Today's Bible Verse
There is treasure to be desired and oil in the dwelling of the wise; but a foolish man spendeth it up. – Proverbs 21:20, KJV
________________________________
The wise store up choice food and olive oil, but fools gulp theirs down. – Proverbs 21:20, NIV
Considering a gift to Time-Warp Wife Ministries? Any donation no matter how small helps to support this ministry. Click here to make a donation.
Slaying Giants: Finding Your Courage and Conquering Fear
Pick up a copy of our new Bible study: Slaying Giants:
Finding Your Courage and Conquering Fear
available now at Amazon.com