When We're Afraid of Sharing Our Hearts – Today's Marriage Prayer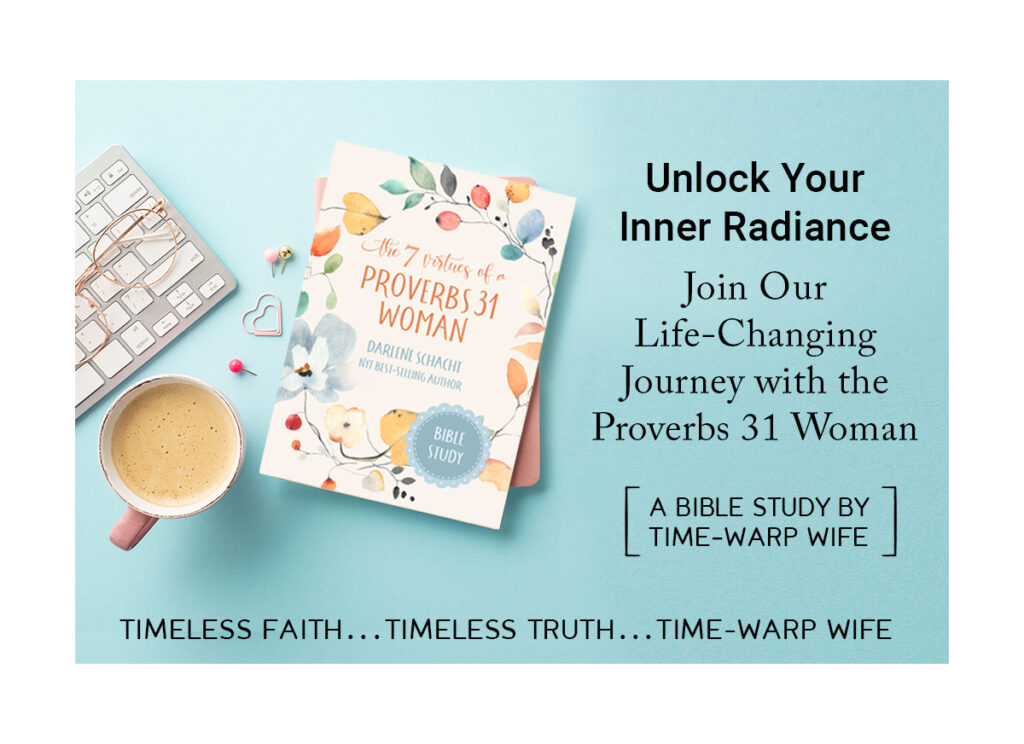 Visit TimeWarpWife.com for details on our upcoming Bible Study.
Click here to pick up the journal on Amazon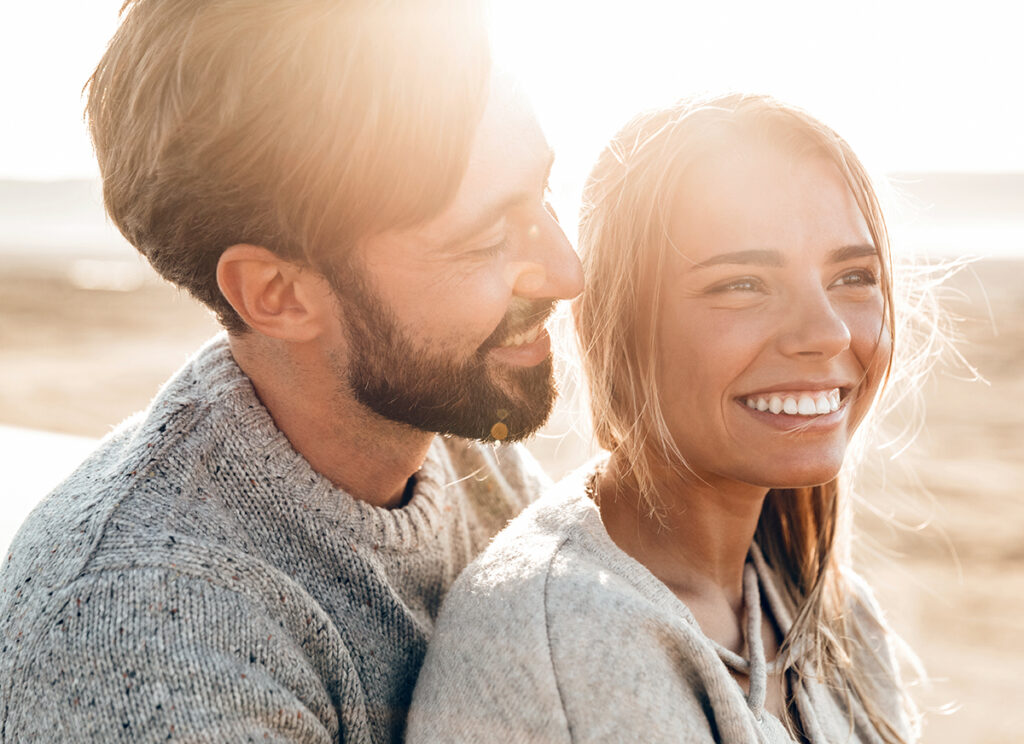 When We're Afraid of Sharing Our Hearts –
Today's Marriage Prayer
Dear Heavenly Father,
Thank you for Your plan of salvation. That even though we are born into a fallen world, we are born again through a living hope through the resurrection of Jesus Christ from the dead (1 Peter 1:3).
Throughout scripture, we're reminded to leave sin behind and to flee the appearance of evil. To die to ourselves and live to Christ. To be transformed into His image and likeness. We know that the Holy Spirit is grieved each time we step into sin. Grieved each time we try to minimize sin. Grieved by the sin that sent our Lord to the Cross.
And so, we ask for your help Lord as we seek to walk blameless before you.
Help us to be open and honest about the struggles we have so that we might encourage each other without shame or judgment. Give us the courage to open up, when we're afraid of sharing our hearts. And when we do, Lord, grant us the wisdom to help, and the compassion to listen intently. Help us to be accepting and kind, when we're faced with opinions we might not always agree with. Help us to be gracious and understanding like You.
In the name of Jesus, we pray. Amen.
Today's Bible Verse
The spirit of a man will sustain his infirmity; but a wounded spirit who can bear? The heart of the prudent getteth knowledge; and the ear of the wise seeketh knowledge. (Proverbs 18:14-15, KJV)
---
The human spirit can endure in sickness, a crushed spirit who can bear? The heart of the discerning acquires knowledge, for the ears of the wise seek it out. (Proverbs 18:14-15, NIV)
Considering a gift to Time-Warp Wife Ministries? Any donation no matter how small helps to support this ministry. Click here to make a donation.