Wisely Choose the Path of Love – Today's Marriage Prayer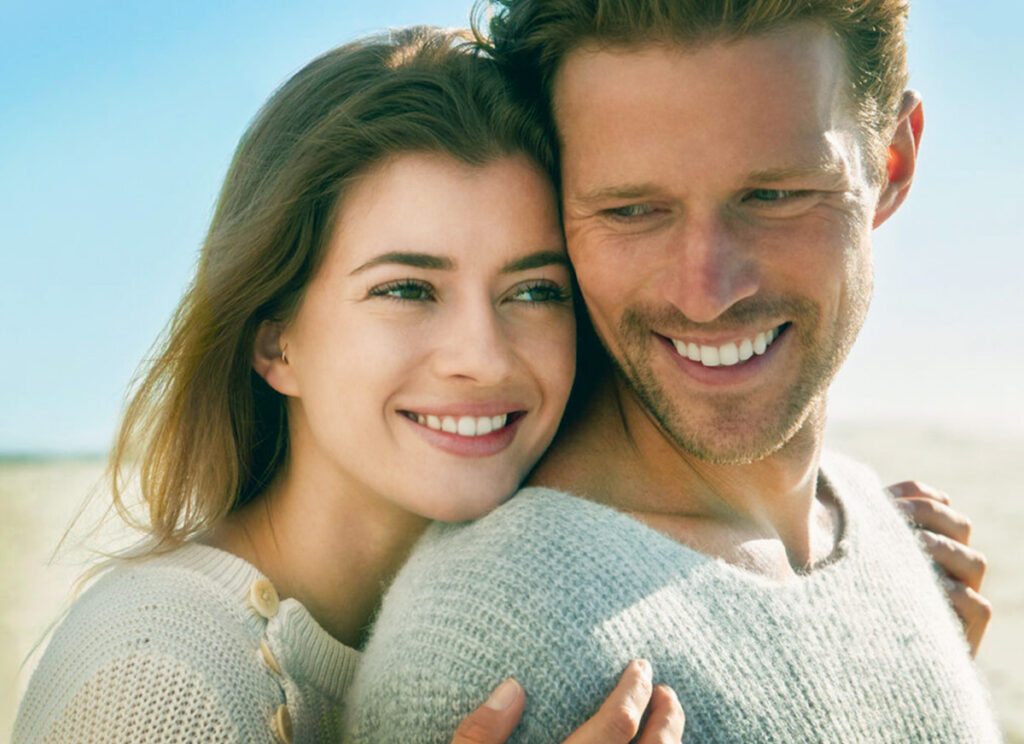 Wisely Choose the Path of Love – Today's
Marriage Prayer
Dear Heavenly Father,
Thank you for this wonderful gift of marriage, and the opportunity that You have given us to be both lovers and friends.
We ask that You would continue to guide and equip us to fulfill our roles as husband and wife. As we're growing in grace, we ask that You show us the best ways to support and encourage each other.
There will be days when we won't measure up to the expectations we each hold, and so we ask that You help us to let go of those expectations and wisely choose the path of love. May we continue to pray for one another that we may escape the snares the devil has set. May we always resist the ways of this world.
Let our eyes be constantly turned toward You, with a focus more on changing ourselves, and less on trying to change each other.
In the name of Jesus, we pray. Amen.
Today's Bible Verse
And he spake a parable unto them, Can the blind lead the blind? shall they not both fall into the ditch?
The disciple is not above his master: but every one that is perfect shall be as his master. And why beholdest thou the mote that is in thy brother's eye, but perceivest not the beam that is in thine own eye?
Either how canst thou say to thy brother, Brother, let me pull out the mote that is in thine eye, when thou thyself beholdest not the beam that is in thine own eye? Thou hypocrite, cast out first the beam out of thine own eye, and then shalt thou see clearly to pull out the mote that is in thy brother's eye. – Luke 6:39-42, KJV
__________________________
He also told them this parable: "Can the blind lead the blind? Will they not both fall into a pit? The student is not above the teacher, but everyone who is fully trained will be like their teacher.
"Why do you look at the speck of sawdust in your brother's eye and pay no attention to the plank in your own eye? How can you say to your brother, 'Brother, let me take the speck out of your eye,' when you yourself fail to see the plank in your own eye? You hypocrite, first take the plank out of your eye, and then you will see clearly to remove the speck from your brother's eye. – Luke 6:39-42, NIV
Considering a gift to Time-Warp Wife Ministries? Any donation no matter how small helps to support this ministry. Click here to make a donation.
---
Our Featured Book
Get The Ultimate Marriage Vow on Amazon: Click here (affiliate link)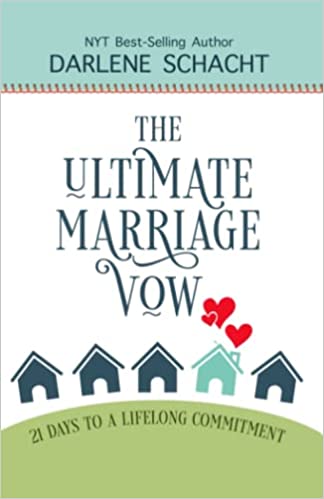 Too many couples give up. They part ways before they experience the joy of growing together God's way.
I've been there. I've smelled the stench of death in my own marriage. We've been to rock bottom where all hope was seemingly lost. But that wasn't the end—something incredible happened when we surrendered our marriage to God. Winter turned to Spring, Spring turned into Summer, and here we are decades later thanking God for His life-saving grace.
And so, I'm asking, will you give me 21 days? That's all I'm asking you for—3 weeks, 10 minutes a day, and a gentle heart that's willing to yield. Give me 21 days to show you what God can do for your marriage. 21 days to remind you that marriage is a gift worth fighting for. 21 days to love on and pray for your husband. 21 days to a life filled with love, joy, and peace. 21 days to a life-long commitment.
Click here to take a peek inside on Amazon.