With Our Minds, We Serve The Law of God – Today's Marriage Prayer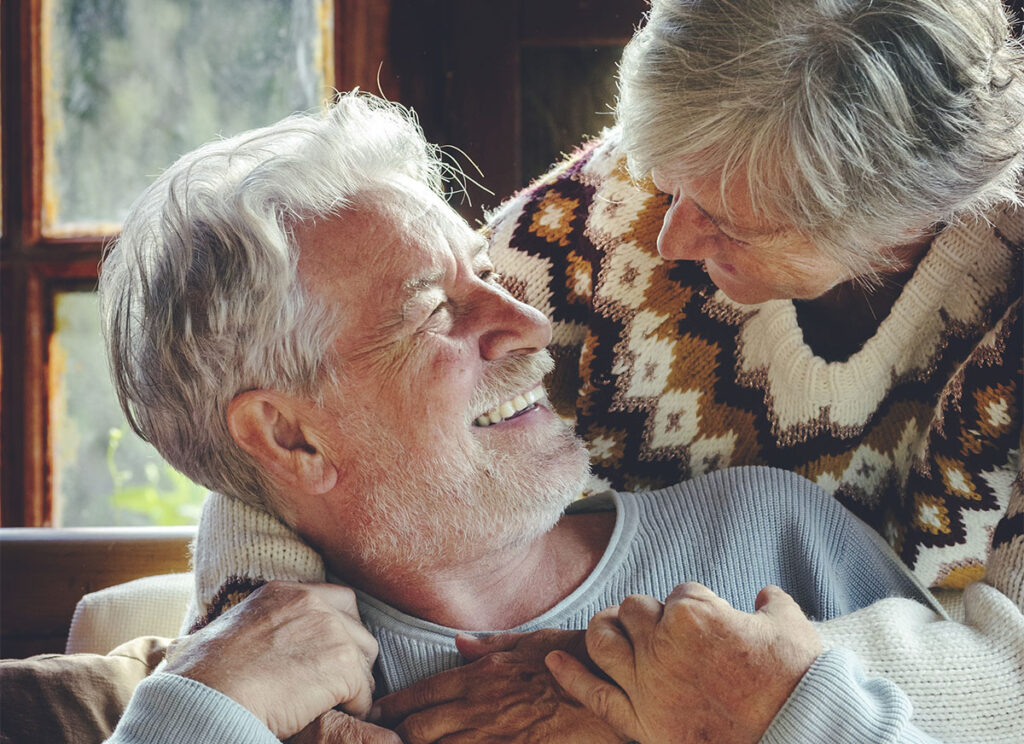 With Our Minds, We Serve The Law of God –
Today's Marriage Prayer
Dear Heavenly Father.
Help us to live our best life. Give us the power and strength not just to let go of the sin that's weighing us down, but to turn away from it and forsake it. To say "no" to ungodliness, and say "yes" to a self-controlled, godly life.
We both struggle in our own ways. We fight different temptations and battles, but we serve the same powerful God.
With Your Word, you're able to strengthen, sustain, and establish our way. You uphold us with Your righteous right hand.
We know the struggle with sin all too well, Lord. Life is a constant battle against fleshly ways, and some days it feels like we're losing. It's hard to get back up when we are down. The sense of defeat weighs heavy on us, and so we ask that You lift it, as You carry us through.
Our flesh is at war with the Spirit, and we desperately want our spirit to win.
Not that we can say of ourselves, "We have won!" But that we might say, "Greater is He that is in me than He that is in this world!" May we say along with Paul, "with our minds, we serve the law of God."
In the name of Jesus, we pray. Amen.
Today's Bible Verse
For the grace of God that bringeth salvation hath appeared to all men, teaching us that, denying ungodliness and worldly lusts, we should live soberly, righteously, and godly, in this present world; looking for that blessed hope, and the glorious appearing of the great God and our Saviour Jesus Christ; who gave himself for us, that he might redeem us from all iniquity, and purify unto himself a peculiar people, zealous of good works. – Titus 2:11-14, KJV
_________________________________
For the grace of God has appeared that offers salvation to all people. It teaches us to say "No" to ungodliness and worldly passions, and to live self-controlled, upright and godly lives in this present age, while we wait for the blessed hope—the appearing of the glory of our great God and Savior, Jesus Christ, who gave himself for us to redeem us from all wickedness and to purify for himself a people that are his very own, eager to do what is good. – Titus 2:11-14, NIV
Considering a gift to Time-Warp Wife Ministries? Any donation no matter how small helps to support this ministry. Click here to make a donation.
Slaying Giants: Finding Your Courage and Conquering Fear
Pick up a copy of our new Bible study: Slaying Giants: Finding Your Courage and Conquering Fear available now at Amazon.com