Words Hold Great Power – Today's Marriage Prayer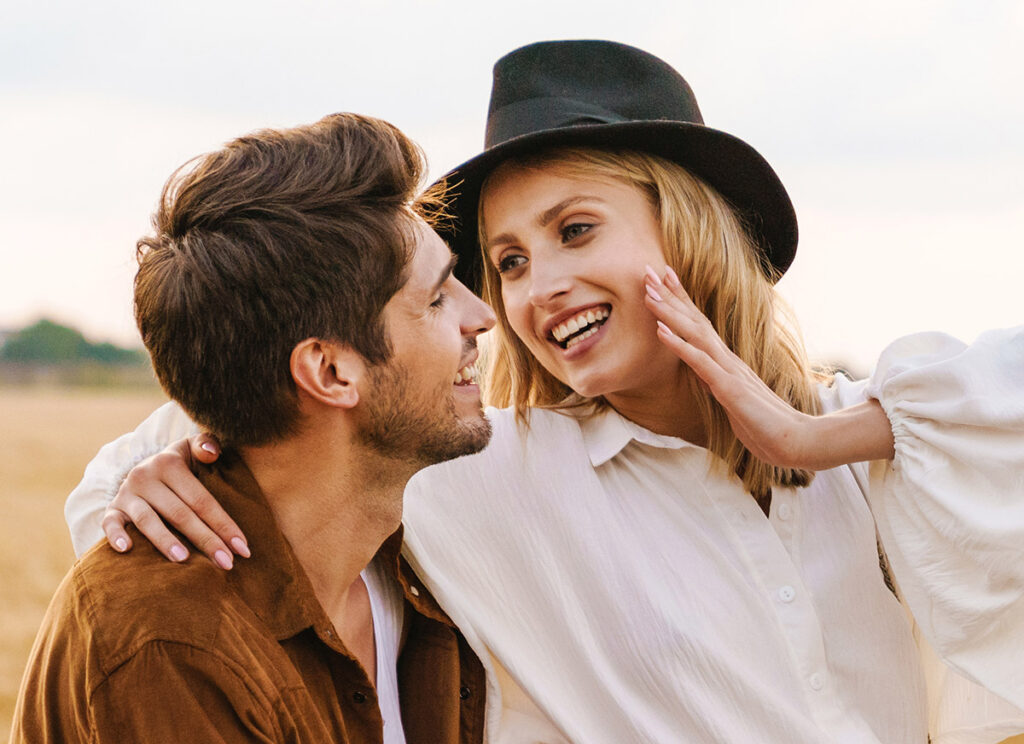 Words Hold Great Power – Today's
Marriage Prayer
Dear Heavenly Father,
Words hold great power. They can be used as a means of grace — to build up and encourage, but they can also be used to tear down and destroy. Lord, we ask that You teach us to use them carefully.
The tongue is a mighty force. Help us to fine-tune this instrument to speak truth for Your glory and honor.
May our words be seasoned with wisdom and grace. Let our voices ring forth with loving-kindness and praise that builds up our marriage and unites us together as one.
In the name of Jesus, we pray. Amen.
Today's Bible Verse
Let no corrupt communication proceed out of your mouth, but that which is good to the use of edifying, that it may minister grace unto the hearers. – Ephesians 4:29, KJV
---
Do not let any unwholesome talk come out of your mouths, but only what is helpful for building others up according to their needs, that it may benefit those who listen. – Ephesians 4:29, NIV
Considering a gift to Time-Warp Wife Ministries? Any donation no matter how small helps to support this ministry. Click here to make a donation.
---
Our Featured Book
Get The Ultimate Marriage Vow on Amazon: Click here (affiliate link)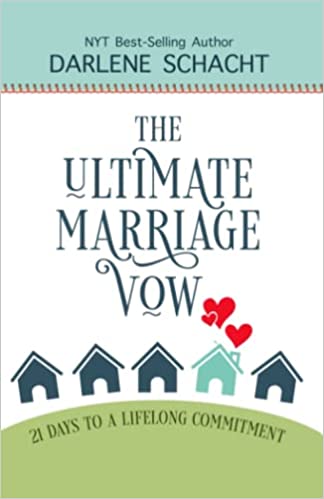 Too many couples give up. They part ways before they experience the joy of growing together God's way.
I've been there. I've smelled the stench of death in my own marriage. We've been to rock bottom where all hope was seemingly lost. But that wasn't the end—something incredible happened when we surrendered our marriage to God. Winter turned to Spring, Spring turned into Summer, and here we are decades later thanking God for His life-saving grace.
And so, I'm asking, will you give me 21 days? That's all I'm asking you for—3 weeks, 10 minutes a day, and a gentle heart that's willing to yield. Give me 21 days to show you what God can do for your marriage. 21 days to remind you that marriage is a gift worth fighting for. 21 days to love on and pray for your husband. 21 days to a life filled with love, joy, and peace. 21 days to a life-long commitment.
Click here to take a peek inside on Amazon.