You Are Mighty To Save – Today's Marriage Prayer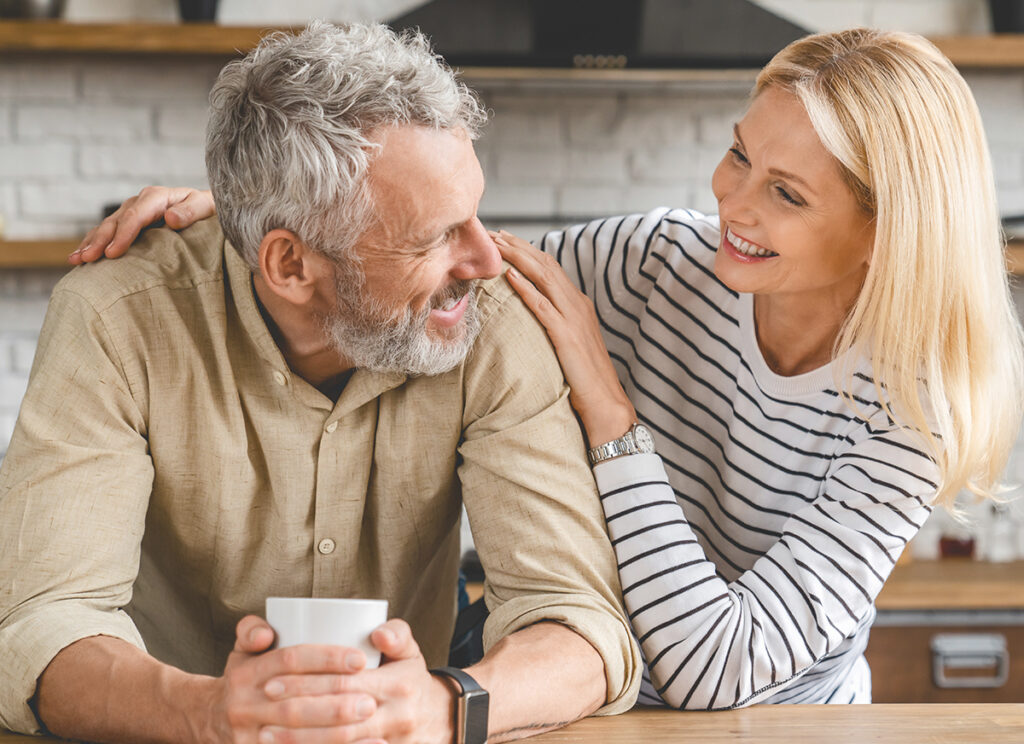 You Are Mighty To Save –
Today's Marriage Prayer
Dear Heavenly Father,
We thank You that through Your Spirit, many in times past were chosen to write the word as You revealed it to them. Words of encouragement, words of hope, powerful words that call us, move us, transform us. Words that span the ages, yet are flawless. Loving words of forgiveness, redemption, and hope.
May we never take Your word for granted. May it govern all that we say, and all that we do.
We know that Your wisdom is far beyond our own, so we ask that You give us an understanding of Your word, so that we may be equipped to fight the good fight of faith.
Throughout scripture we see faithful men and women standing their ground, facing their giants, and overcoming their fears. We consistently see that regardless of how difficult a battle might seem, You are mighty to save.
And so, we ask for your help in our lives Lord. Help us to face the things we fear most. Give us the strength to press on when we're feeling weak. Help our unbelief. Remind us that the light of the truth will always overcome the darkness of this world. Remind us to pray.
In the name of Jesus, we pray. Amen.
Today's Bible Verse
Ye are of God, little children, and have overcome them: because greater is he that is in you, than he that is in the world. (1 John 4:4, KJV)
---
You, dear children, are from God and have overcome them, because the one who is in you is greater than the one who is in the world. (1 John 4:4, NIV)
Considering a gift to Time-Warp Wife Ministries? Any donation no matter how small helps to support this ministry. Click here to make a donation.
Our Featured Book
The Ultimate Marriage Vow: 21 Days to a Life-Long Commitment
available at Amazon.com (affiliate link)