You Speak Life Into Everything – Today's Marriage Prayer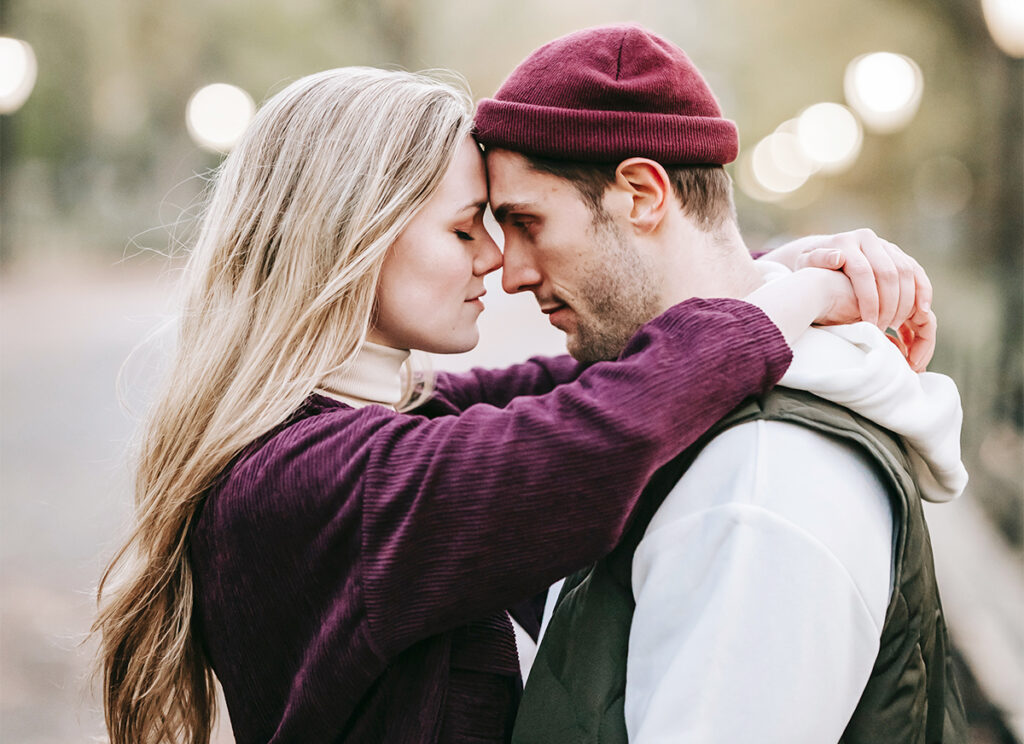 You Speak Life Into Everything – Today's
Marriage Prayer
Dear Heavenly Father,
Time and again we've seen Your power at work in our lives. You've created this world and the heavens beyond, and You are patiently, lovingly transforming us into the image of Your Son.
You speak life into everything from the trees to the flowers, every creature great and small, newborns who take their first breath, and every breath they take after that…
This universe, along with every minute detail in it, is held in the palm of Your hands. We too are held in those hands, blessed by the grace of an incomparable God.
You revive and restore. You give hope when it seems all hope is gone. May You strengthen us, increase our faith, and our desire to love that we may give You glory.
In the name of Jesus, we pray. Amen.
Today's Bible Verse
For by him were all things created, that are in heaven, and that are in earth, visible and invisible, whether they be thrones, or dominions, or principalities, or powers: all things were created by him, and for him: and he is before all things, and by him all things consist. – Colossians 1:16-17, KJV
_____________________________
For in him all things were created: things in heaven and on earth, visible and invisible, whether thrones or powers or rulers or authorities; all things have been created through him and for him. 17 He is before all things, and in him all things hold together. – Colossians 1:16-17, NIV
Considering a gift to Time-Warp Wife Ministries? Any donation no matter how small helps to support this ministry. Click here to make a donation.
Slaying Giants: Finding Your Courage and Conquering Fear
Pick up a copy of our new Bible study: Slaying Giants: Finding Your Courage and Conquering Fear available now at Amazon.com