Your Healing Touch – Today's Marriage Prayer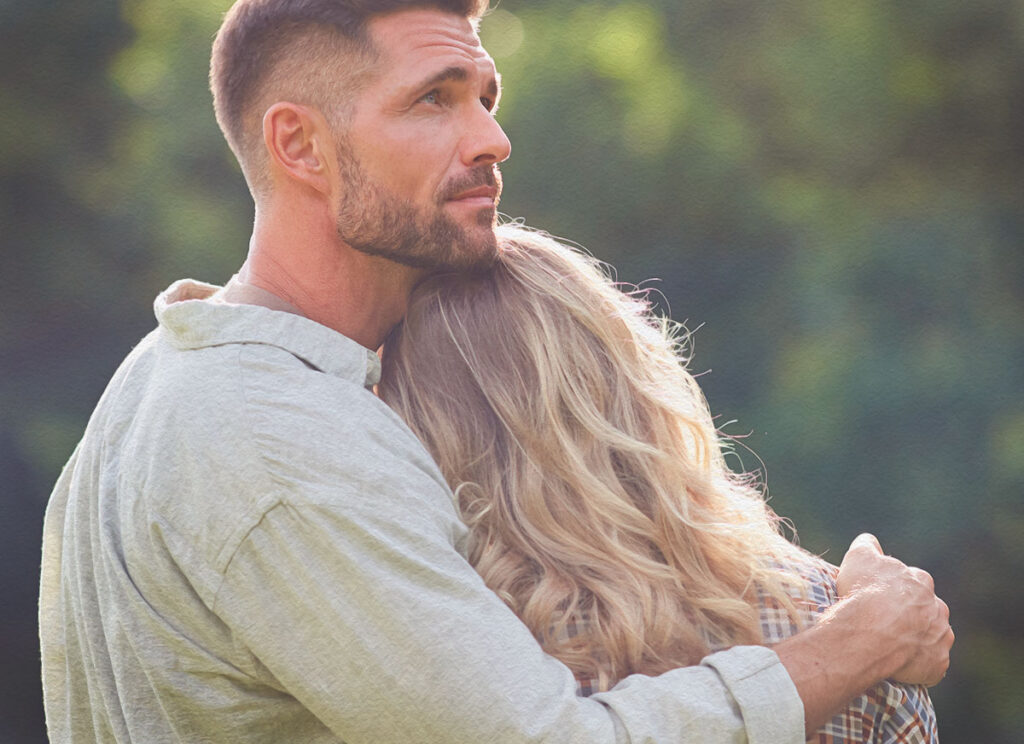 Your Healing Touch – Today's
Marriage Prayer
Dear Heavenly Father,
We come before you today to ask for your strength and courage as we face the trials of sickness in our marriage. We ask for the wisdom to know how to care for each other during these difficult times, and the grace to love each other with patience and understanding.
We ask for your healing touch on our bodies and minds, and for the comfort of your presence to sustain us as we navigate this journey together.
Give us the courage to face each day with hope and trust in you, knowing that you are our rock and our foundation. Help us to support and encourage each other, and to find joy in the midst of sorrow.
We pray that our marriage will be a reflection of your love and grace to those around us, and that through our struggles we may be a source of encouragement and hope to others.
In the name of Jesus, we pray. Amen.
Today's Bible Verse
Be strong and of a good courage, fear not, nor be afraid of them: for the LORD thy God, he it is that doth go with thee; he will not fail thee, nor forsake thee. – Deuteronomy 31:6, KJV
_____________________________
Be strong and courageous. Do not be afraid or terrified because of them, for the LORD your God goes with you; he will never leave you nor forsake you. – Deuteronomy 31:6, NIV
Considering a gift to Time-Warp Wife Ministries? Any donation no matter how small helps to support this ministry. Click here to make a donation.
Slaying Giants: Finding Your Courage and Conquering Fear
Pick up a copy of our new Bible study: Slaying Giants:
Finding Your Courage and Conquering Fear
available now at Amazon.com