Your Love Is Unfailing – Today's Marriage Prayer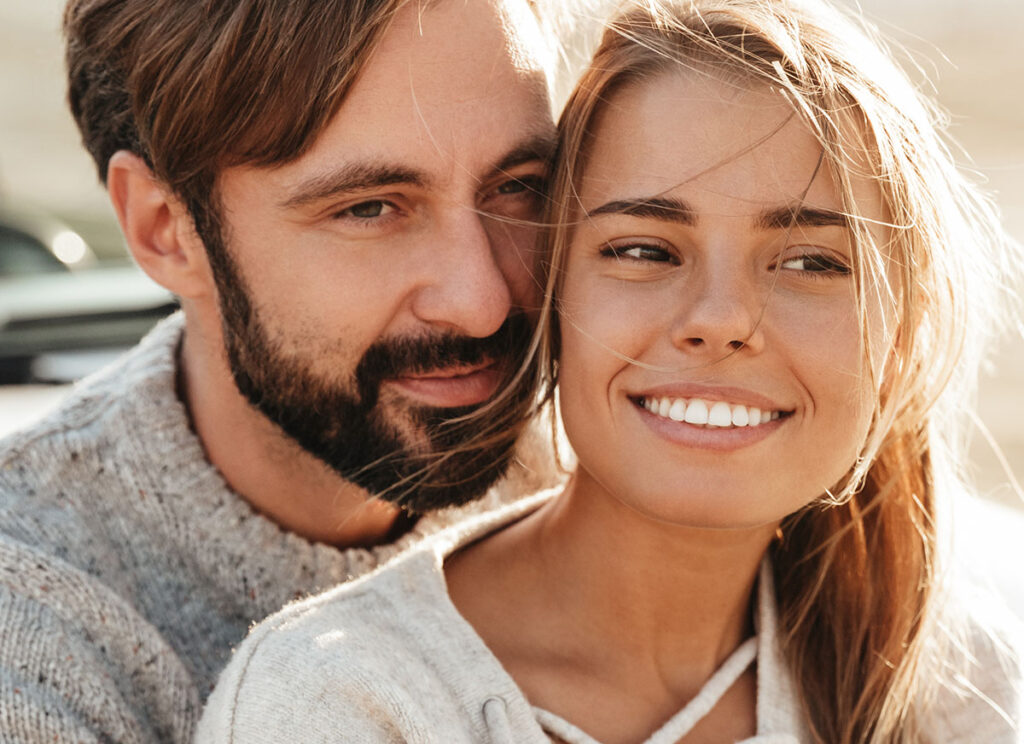 Your Love Is Unfailing – Today's
Marriage Prayer
Dear Heavenly Father,
There are two things that can transform a marriage — two things that can soften a heart, and draw a couple closer together than they ever imagined: to love You with all of their hearts and to love each other as themselves.
Some days we don't measure up. We let ourselves down — we let each other down. We're not the perfect couple we imagined we would be.
Yet Your love is unfailing — Your grace amazing. Thank You, Lord, for holding this marriage in the palm of Your hand while You mold us and form us after Your will.
By Your grace and with Your strength we're growing, and practicing love. Thank You for the guidance You give us day after day. Thank You for not giving up on us even when we feel like giving up on ourselves.
Teach us to work by Your side. Soften our hearts and open our minds that we might love You with every part of our being, and finally give us the strength and the wisdom to love each other as we do ourselves.
In the name of Jesus, we pray. Amen.
Today's Bible Verse
And thou shalt love the Lord thy God with all thy heart, and with all thy soul, and with all thy mind, and with all thy strength: this is the first commandment. And the second is like, namely this, Thou shalt love thy neighbour as thyself. There is none other commandment greater than these. – Mark 12:30-31, KJV
______________________________________
Love the Lord your God with all your heart and with all your soul and with all your mind and with all your strength.'The second is this: Love your neighbor as yourself.' There is no commandment greater than these. – Mark 12:30-31, NIV
Considering a gift to Time-Warp Wife Ministries? Any donation no matter how small helps to support this ministry. Click here to make a donation.
Slaying Giants: Finding Your Courage and Conquering Fear
Pick up a copy of our new Bible study: Slaying Giants: Finding Your Courage and Conquering Fear available now at Amazon.com