Your Well of Living Water – Today's Marriage Prayer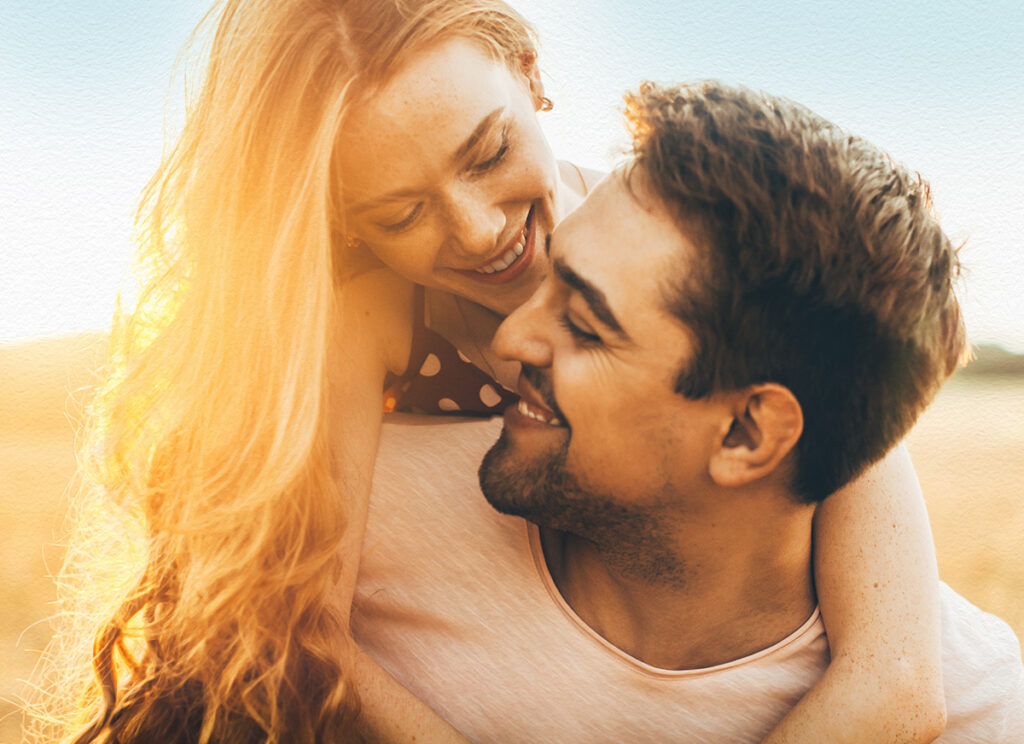 Your Well of Living Water – Today's
Marriage Prayer
Dear Heavenly Father,
We ask that You remind us each day to live life to its fullest. May we always remember the most precious gifts that we possess can't be bought in a store or drawn from a bank. They're drawn from Your well of living water that never runs dry.
We don't need a perfect life by this world's standards to live in abundance. If we have Your Spirit within us and are walking in truth, we're rich beyond measure. If we have joy, peace, and contentment, that come from serving You, we are blessed.
We don't need more of this world to be happy. What we need is to be fully and completely abandoned to You.
Remind us to stop, right where we are, and give thanks. Help us to slow down and breathe in the true life that surrounds us.
In the name of Jesus, we pray. Amen.
Today's Bible Verse
The Lord bless thee, and keep thee: the Lord make his face shine upon thee, and be gracious unto thee: the Lord lift up his countenance upon thee, and give thee peace. – Numbers 6:24-26, KJV
____________________________
The Lord bless you and keep you; the Lord make his face shine on you and be gracious to you; the Lord turn his face toward you and give you peace. – Numbers 6:24-26, NIV
Are you considering a gift to Time-Warp Wife Ministries? Any donation no matter how small helps to support this ministry. Click here to make a donation.
Our Featured Book
The Virtuous Life of a Christ-Centered Wife is written in the format of an 18-part study for daily or weekly reflection. Not only is it a powerful tool for personal growth, but it's also an ideal study guide for small groups! Each lesson leads you through one virtue at a time, offering you applicable and inspiring ways for a wife to grow closer to God and her husband. The virtues discussed are these:
•Purity
•Self-control
•Love
•Diligence
•Patience
•Kindness
•Humility
•Faith
•Forgiveness
•Joy
•Passion
•Radiance
•Encouragement
•Balance
•Goodness
•Trust
•Courage
Virtue calls us to action. As we exercise each one, they bring our flesh in line with our Spirit. It's one thing to know what's good, and it's another to walk in obedience to the knowledge that we have received. Not always easy, but obedience to our faith is always worth the effort it takes!
Click Here to order The Virtuous Life of a Christ-Centered Wife.