A Worthwhile Difference In Our Lives – Today's Marriage Prayer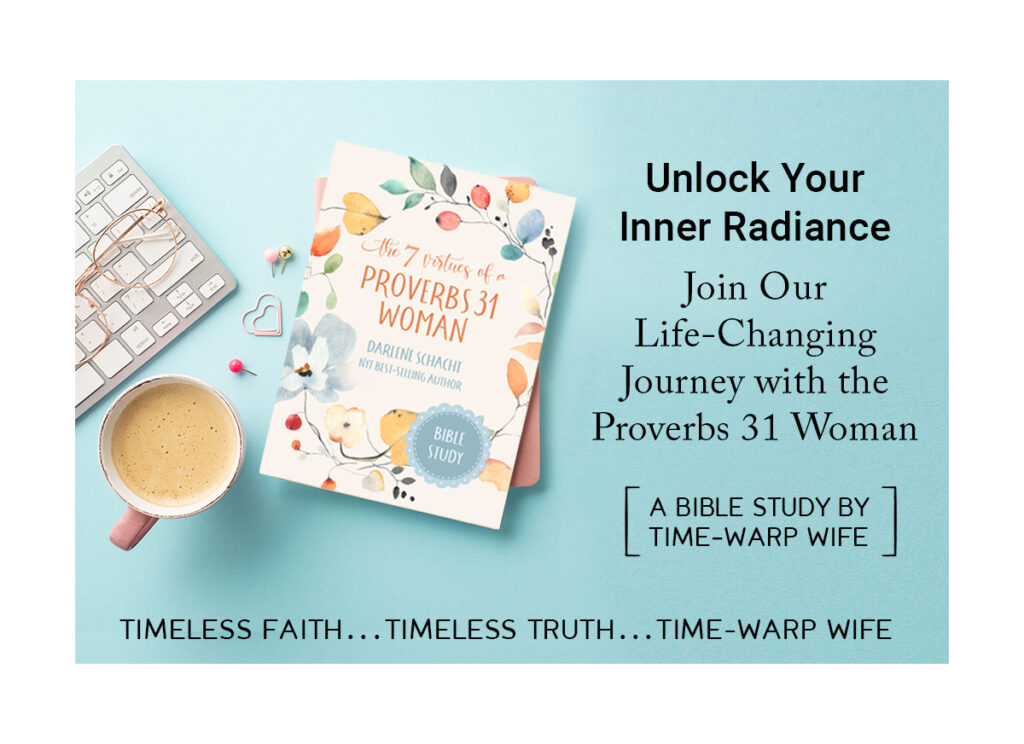 Visit TimeWarpWife.com for details on our upcoming Bible Study.
Click here to pick up the journal on Amazon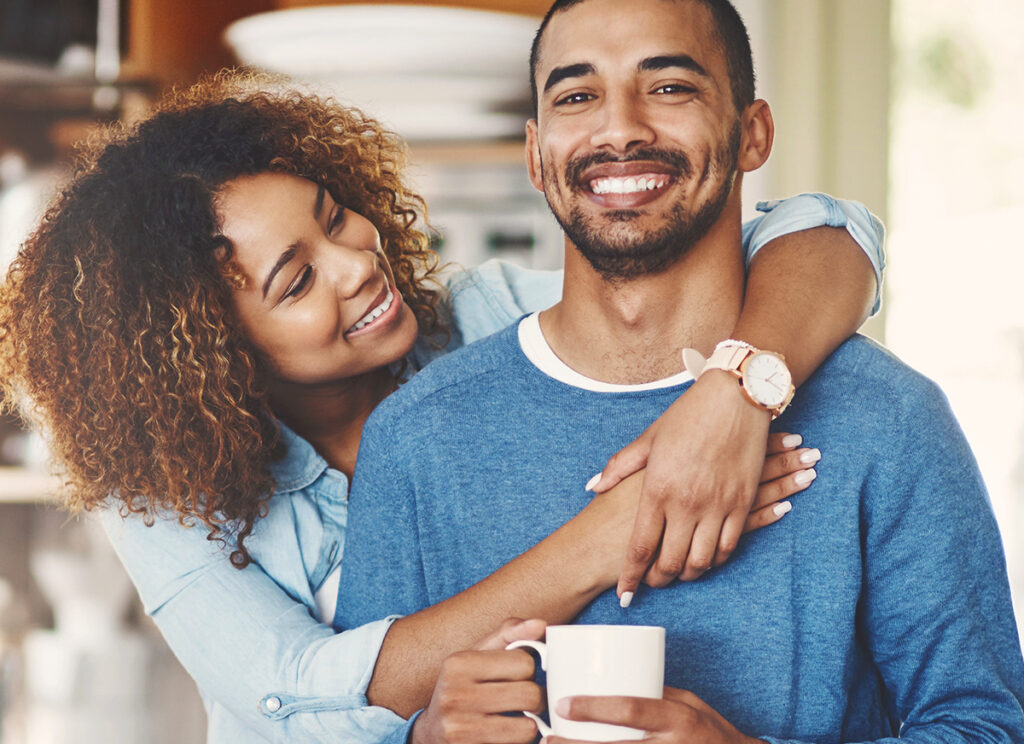 A Worthwhile Difference In Our Lives –
Today's Marriage Prayer
Dear Heavenly Father,
Some things can really make a worthwhile difference in our lives–the way that we hold each other, a kiss, a kind word of encouragement, a phone call during the day, a warm smile…
We have an opportunity each day to help fill each other's lives with joy. To express our love day after day, to bring peace, and to build each other up.
But there are also things that can tear us down if we are not careful: a discouraging word, the silent treatment, being unkind, distancing ourselves, ignoring each other…
Forgive us for the things we've done without thought. Forgive us for the times we've been insensitive, and for the days we chose to stand rigid in our foolish pride until our point was made.
Help shape us Lord so we do better. Thank You for Your grace.
In the name of Jesus, we pray. Amen.
Today's Bible Verse
And be ye kind one to another, tenderhearted, forgiving one another, even as God for Christ's sake hath forgiven you. – Ephesians 4:32, KJV
_______________________
Be kind and compassionate to one another, forgiving each other, just as in Christ God forgave you. Ephesians 4:32, NIV
Considering a gift to Time-Warp Wife Ministries? Any donation no matter how small helps to support this ministry. Click here to make a donation.