Safe In Your Hands – Today's Marriage Prayer
Join Our Upcoming Bible Study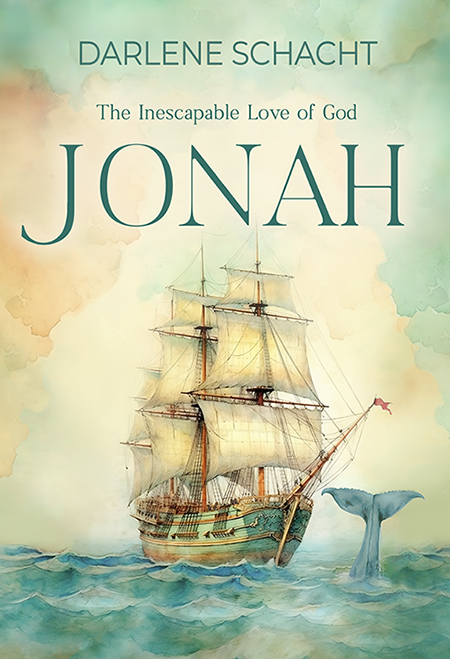 Get ready to join us for our next Bible study:
Jonah: The Inescapable Love of God.
This new study will kick off on October 10th and will continue for five weeks. To prepare your hearts, I encourage you to pick up a copy of the journal on Amazon. It's a story that will challenge us to face our own reluctance and embrace the overwhelming, relentless love God has for each and every one of us.
Karissa will be back to bless us with her insightful videos. Together, we look forward to a deep dive into God's Word and fostering an even closer fellowship among us all. Your participation has been the heartbeat of this group, and I can't wait to see how God uses our collective thirst for wisdom to draw us nearer to Him and to one another.
Pick up your copy of the journal at Amazon.
---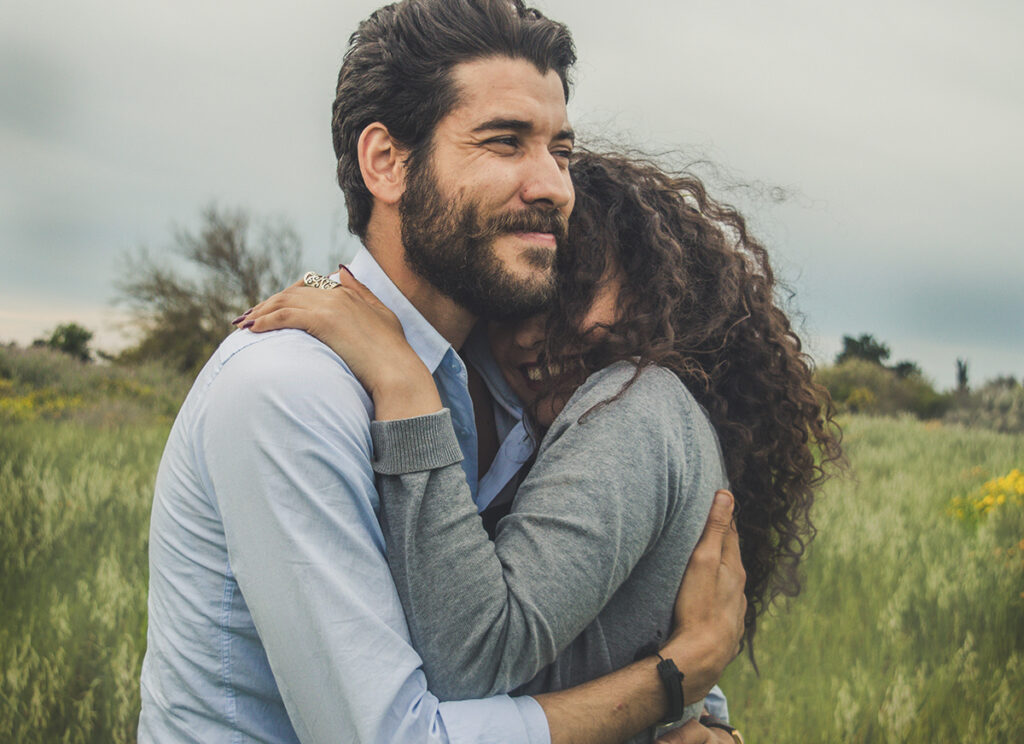 Safe In Your Hands –
Today's Marriage Prayer
Dear Heavenly Father,
Our heart's desire and prayer is to draw closer to You, as we draw closer to one another.
We ask that You keep us safe in your hands as we continue to grow in faith, seeking Your will for our marriage over our own. Please plant a hedge of protection around us — that our marriage will be kept safe and secure from those who would seek to destroy it.
Whether the challenges that lie ahead are easy or tough, we pray that You will equip us so that we choose well and overcome temptation. May we have the courage to stand firm in faith, even when uncertainties loom large, and others stand against us. Anchor us in Your word, nourish us with Your grace, and fill us with peace that surpasses all understanding.
In the name of Jesus, we pray. Amen.
Today's Bible Verse
Because thou hast made the Lord, which is my refuge, even the most High, thy habitation; there shall no evil befall thee, neither shall any plague come nigh thy dwelling. For he shall give his angels charge over thee, to keep thee in all thy ways. – Psalm 91:9-11, KJV
---
If you say, "The Lord is my refuge," and you make the Most High your dwelling, no harm will overtake you, no disaster will come near your tent. For he will command his angels concerning you to guard you in all your ways. – Psalm 91:9-11, NIV
Considering a gift to Time-Warp Wife Ministries? Any donation no matter how small helps to support this ministry. Click here to make a donation.