Formed By Your Grace – Today's Marriage Prayer
Join Our Current Bible Study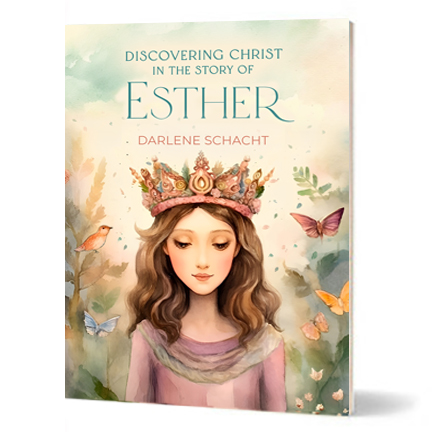 Embark on a journey through the captivating narrative of the Book of Esther. "Discovering Christ in the Story of Esther" masterfully uncovers the profound echoes of Christ's love and redemption within this Old Testament account. Explore each chapter, uncovering timeless spiritual wisdom with God's divine orchestration in the lives of Esther and Mordecai.
Pick up a copy of the journal at Amazon.

Click here to find the posts in this study.
---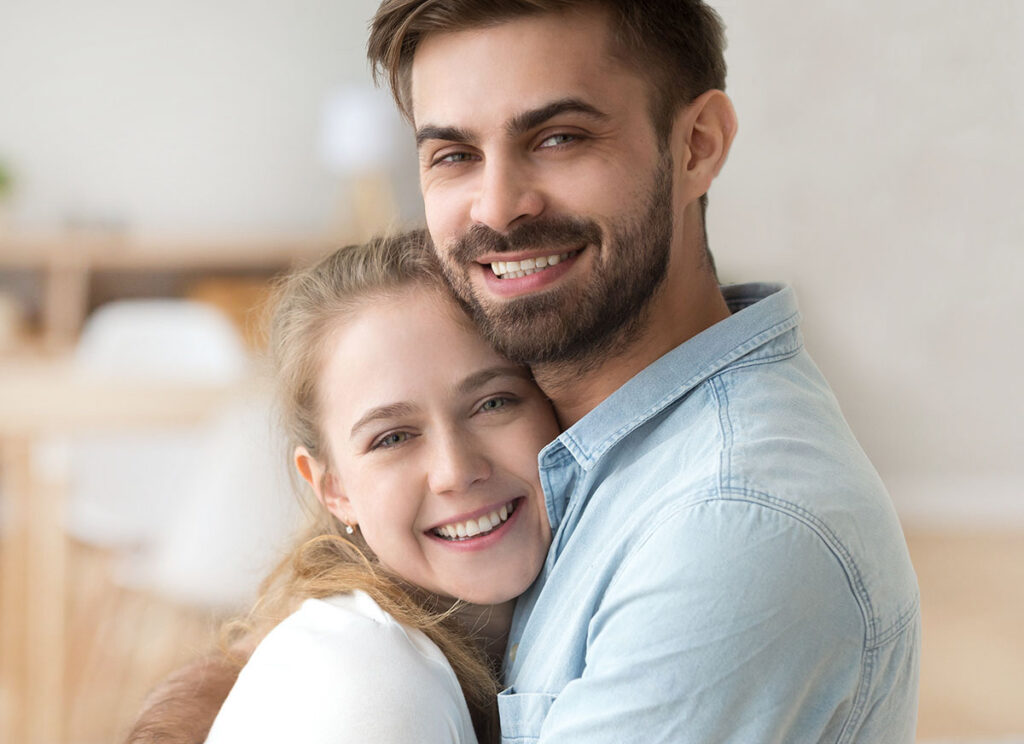 Formed By Your Grace –
Today's Marriage Prayer
Dear Heavenly Father,
When people ask us what it means to be a believer, help us to point them straight to the cross — the power that's abounding in truth.
And while we point them to the cross, may we also show that our lives are a reflection of Your Gospel truth. That we love You with all our heart, soul, strength, and mind, and our neighbor as ourselves. May we continue to grow by Your grace.
Help us to create a home that mirrors Your love, filled with compassion, patience, and understanding. Each morning, when we rise, and each night, as we rest our heads on our pillows, may we pray for one another as Your Word encourages us to do.
Our marriage must reflect the life of a believer in the love of Christ Jesus. We don't want to live for ourselves, Lord, we want a marriage that is formed by Your grace. Two people who both give without taking, who honor the vows we have spoken, and who seek the very best for one another.
In the name of Jesus, we pray. Amen.
Today's Bible Verse
I beseech you therefore, brethren, by the mercies of God, that ye present your bodies a living sacrifice, holy, acceptable unto God, which is your reasonable service. And be not conformed to this world: but be ye transformed by the renewing of your mind, that ye may prove what is that good, and acceptable, and perfect, will of God. (Romans 12:1-2, KJV)
---
Therefore, I urge you, brothers and sisters, in view of God's mercy, to offer your bodies as a living sacrifice, holy and pleasing to God—this is your true and proper worship. Do not conform to the pattern of this world, but be transformed by the renewing of your mind. Then you will be able to test and approve what God's will is—his good, pleasing and perfect will. (Romans 12:1-2, NIV)
Considering a gift to Time-Warp Wife Ministries? Any donation no matter how small helps to support this ministry. Click here to make a donation.