To Deal With Our Disagreements – Today's Marriage Prayer
Join Our Current Bible Study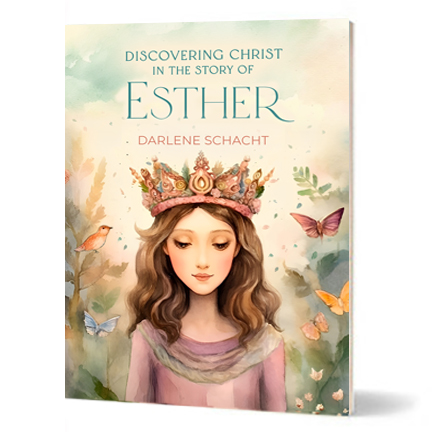 Embark on a journey through the captivating narrative of the Book of Esther. "Discovering Christ in the Story of Esther" masterfully uncovers the profound echoes of Christ's love and redemption within this Old Testament account. Explore each chapter, uncovering timeless spiritual wisdom with God's divine orchestration in the lives of Esther and Mordecai.
Pick up a copy of the journal at Amazon.

Click here to find the posts in this study.
---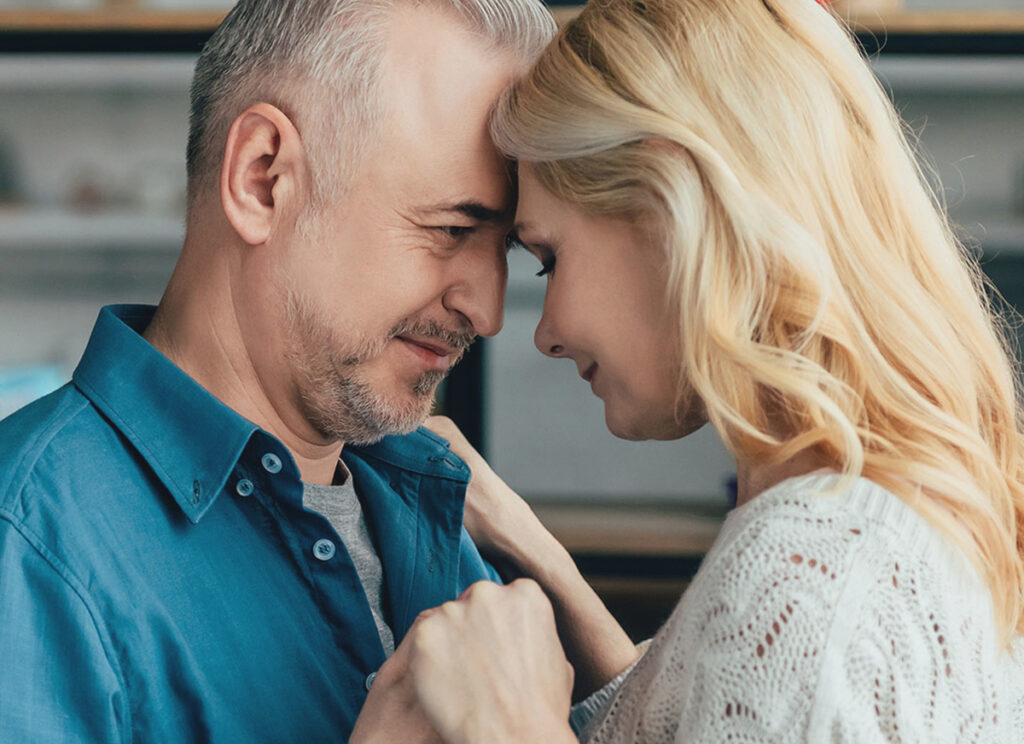 To Deal With Our Disagreements –
Today's Marriage Prayer
Dear Heavenly Father,
Teach us the best way to deal with our disagreements. When we argue, remind us that we always have the power to choose our reaction. We can wallow in sorrow or self-pity, stew in our anger, or we can love with humility, compassion, and grace.
Help us to make the right choice—to reject the urge to get even, and instead lay a foundation of peace. May we always remember that we're both a work in progress, learning and growing in grace.
Give us a passion to live as Christ lived; the strength to walk in humility, and the wisdom to choose words that strengthen our bond.
In the name of Jesus, we pray. Amen.
Today's Bible Verse
But I say unto you, that whosoever is angry with his brother without a cause shall be in danger of the judgment: and whosoever shall say to his brother, Raca*, shall be in danger of the council: but whosoever shall say, Thou fool, shall be in danger of hell fire.
Therefore if thou bring thy gift to the altar, and there rememberest that thy brother hath ought against thee; leave there thy gift before the altar, and go thy way; first be reconciled to thy brother, and then come and offer thy gift. – Matthew 5:22-24, KJV
________________________________
But I tell you that anyone who is angry with a brother or sister will be subject to judgment. Again, anyone who says to a brother or sister, 'Raca,'* is answerable to the court. And anyone who says, 'You fool!' will be in danger of the fire of hell.
"Therefore, if you are offering your gift at the altar and there remember that your brother or sister has something against you, leave your gift there in front of the altar. First go and be reconciled to them; then come and offer your gift. – Matthew 5:22-24, NIV
Considering a gift to Time-Warp Wife Ministries? Any donation no matter how small helps to support this ministry. Click here to make a donation.