Fortify Our Hearts With Your Grace – Today's Marriage Prayer
Join Our Current Bible Study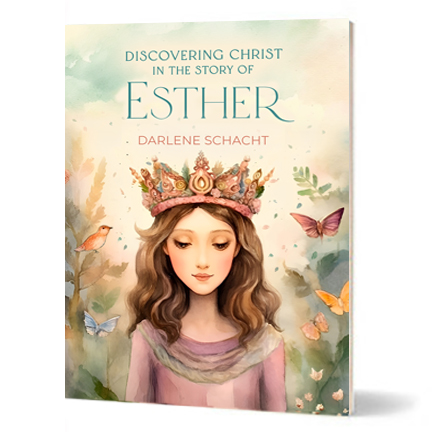 Embark on a journey through the captivating narrative of the Book of Esther. "Discovering Christ in the Story of Esther" masterfully uncovers the profound echoes of Christ's love and redemption within this Old Testament account. Explore each chapter, uncovering timeless spiritual wisdom with God's divine orchestration in the lives of Esther and Mordecai.
Pick up a copy of the journal at Amazon.

Click here to find the posts in this study.
---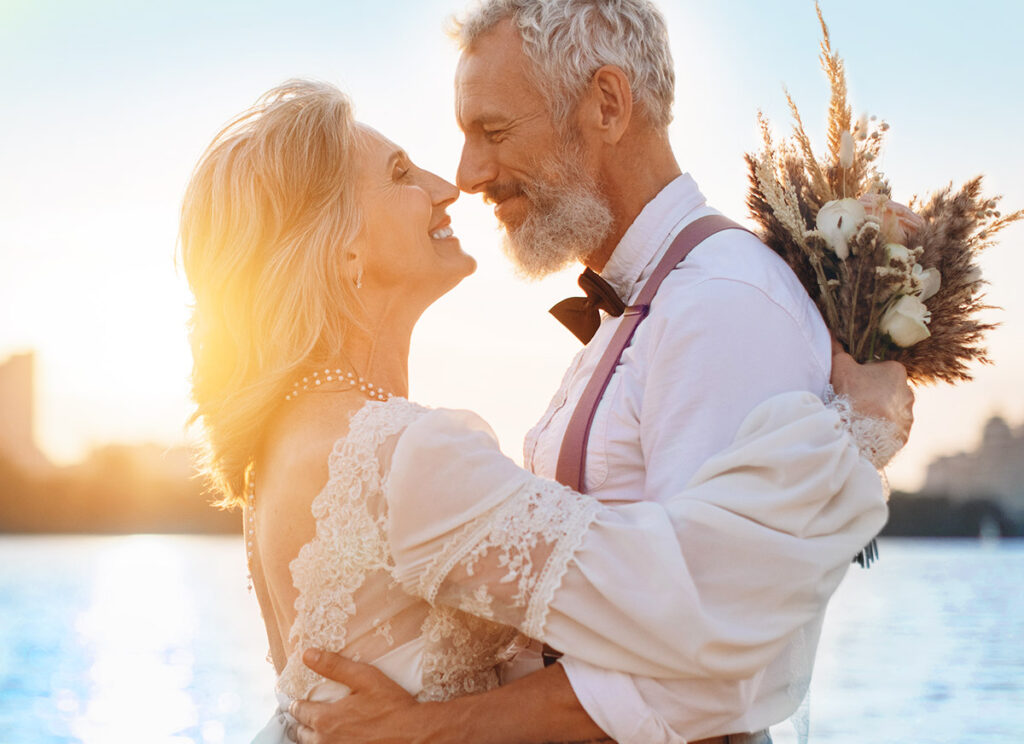 Fortify Our Hearts With Your Grace –
Today's Marriage Prayer
Dear Heavenly Father,
We come before You today with humbled hearts, grateful for the gift of marriage You've so generously entrusted to us. Lord, we recognize that we are imperfect beings, ever susceptible to the snares and temptations of sin. And so, we ask You, in Your boundless love, to strengthen our marriage against the pull of sin that seeks to separate us from You and from each other.
Father, we know the adversary prowls like a roaring lion, aiming to sow discord, jealousy, and selfishness between us. Lord, fortify our hearts with Your grace and make us vigilant. Let us put on the armor of God, equipping ourselves with Your Word, righteousness, and the readiness that comes from the gospel of peace.
May Your Word be our guide, illuminating our path, reminding us that we are not only husband and wife but also brothers and sisters in Christ. Encourage us, Lord, to confess our sins to one another and pray for each other so that we may be healed, as Your Word tells us to do.
Let us not underestimate the enemy, but rather be prudent, relying on Your wisdom and understanding. Help us to guard our thoughts and emotions, treating our marriage as sacred ground where Your love reigns supreme. Lord, let us find comfort in each other, but may our ultimate strength come from You alone.
And in the name of Jesus, we pray, Amen.
Today's Bible Verse
How sweet are thy words unto my taste! yea, sweeter than honey to my mouth! Through thy precepts I get understanding: therefore I hate every false way. Thy word is a lamp unto my feet, and a light unto my path. I have sworn, and I will perform it, that I will keep thy righteous judgments. – Psalm 119:103-106, KJV
____________________________________________
How sweet are your words to my taste, sweeter than honey to my mouth! I gain understanding from your precepts; therefore I hate every wrong path. Your word is a lamp for my feet, a light on my path. I have taken an oath and confirmed it, that I will follow your righteous laws. – Psalm 119:103-106, NIV
Considering a gift to Time-Warp Wife Ministries? Any donation no matter how small helps to support this ministry. Click here to make a donation.