Joyfully Serve One Another – Today's Marriage Prayer
Join Our Current Bible Study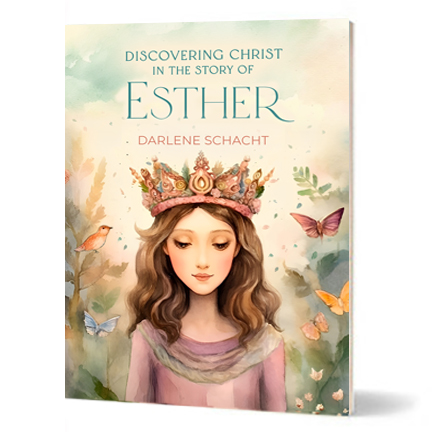 Embark on a journey through the captivating narrative of the Book of Esther. "Discovering Christ in the Story of Esther" masterfully uncovers the profound echoes of Christ's love and redemption within this Old Testament account. Explore each chapter, uncovering timeless spiritual wisdom with God's divine orchestration in the lives of Esther and Mordecai.
Pick up a copy of the journal at Amazon.

Click here to find the posts in this study.
---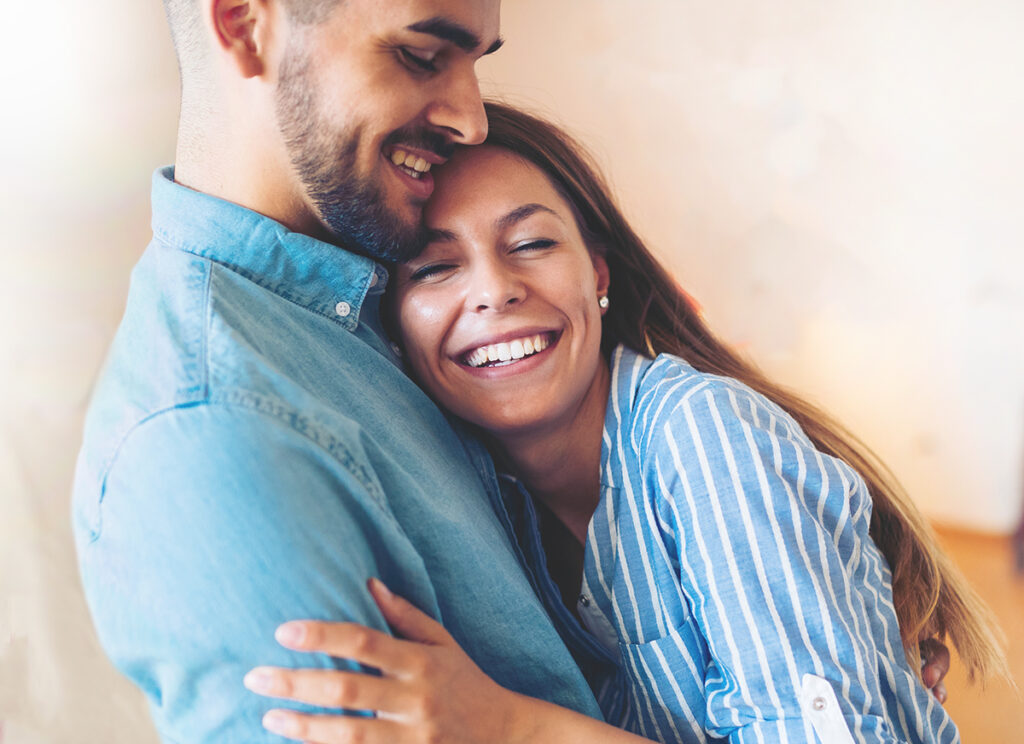 Joyfully Serve One Another – Today's
Marriage Prayer
Dear Heavenly Father,
Your word tells us that we are to serve one another in love. To be forgiving, understanding, and tender-hearted. To desire peace and fellowship, seeking the good of the other, and not ourselves. To possess great joy.
And so our desire today is to joyfully serve one another as unto You.
We ask that You make us mindful of the ways we can serve. That we don't merely love for the sake of our vows, but for Your sake, Lord. Grant us the awareness to see where there is an opportunity and how we can best seize it.
By Your grace, may we be made into the likeness of Your Son. May we work as a team, to lighten the load, to brighten one another's day. May we seize those opportunities with joy, and may we be steadfast and unmoveable in our faith and love.
In the name of Jesus, we pray. Amen.
Today's Bible Verse
And whatsoever ye do, do it heartily, as to the Lord, and not unto men; knowing that of the Lord ye shall receive the reward of the inheritance: for ye serve the Lord Christ. – Colossians 3:23-24, KJV
____________________________
Whatever you do, work at it with all your heart, as working for the Lord, not for human masters, since you know that you will receive an inheritance from the Lord as a reward. It is the Lord Christ you are serving. – Colossians 3:23-24, NIV
Considering a gift to Time-Warp Wife Ministries? Any donation no matter how small helps to support this ministry. Click here to make a donation.