May We Never Grow Weary – Today's Marriage Prayer
Join Our Upcoming Bible Study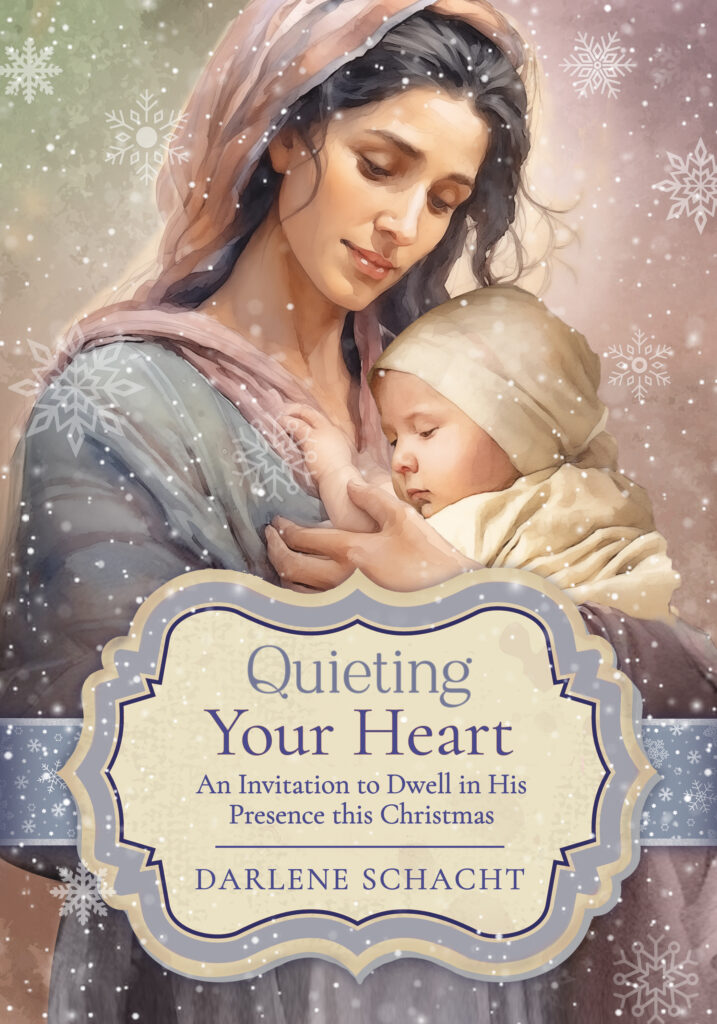 Quieting Your Heart – Advent Devotional Bible Study
Over the course of four weeks beginning Tuesday, November 28th, and leading up to Christmas, join me as we journey together through the rich biblical themes of Love, Joy, Hope, and Peace. Each day is a refreshing look at scripture, shedding light on timeless stories ranging from Jacob and Rachel's enduring love to the inspiring resilience of Paul and Silas.

This advent-devotional Bible study is an invitation to rediscover the profound love of God, revealed in the humble birth of our Savior.

Karissa is also back to bless us each week with her insightful videos. If you would like more information on our study, visit our website.

For those who'd like a copy, "Quieting Your Heart: An Invitation to Dwell in His Presence This Christmas" is available on Amazon.com.
---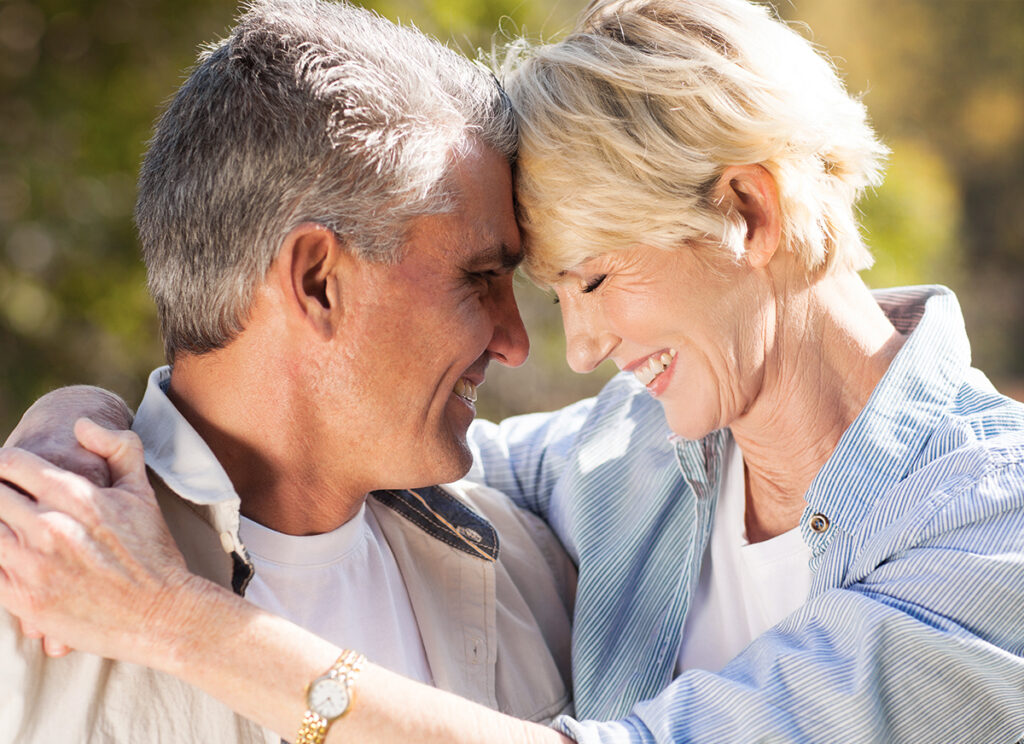 May We Never Grow Weary – Today's
Marriage Prayer
Dear Heavenly Father,
We come before Your throne of grace and lay our marriage at Your feet. You see our struggles, You know our hearts, yet by Your grace, we continue to grow. Thank You, Lord, that You are never weary. Thank You, Lord, that You give strength to those who are faint. Thank You that You are faithful. Our hope is in You!
We ask that by Your grace You strengthen us and enable us to fulfill our vows and to be the husband and wife You desire us to be. May we never grow weary. May we be like those who soar with wings as eagles and never fall.
May You use us according to Your will for Your glory.
In the name of Jesus, we pray. Amen.
Today's Bible Verse
Hast thou not known? hast thou not heard, that the everlasting God, the Lord, the Creator of the ends of the earth, fainteth not, neither is weary? there is no searching of his understanding. He giveth power to the faint; and to them that have no might he increaseth strength. Even the youths shall faint and be weary, and the young men shall utterly fall: but they that wait upon the Lord shall renew their strength; they shall mount up with wings as eagles; they shall run, and not be weary; and they shall walk, and not faint. – Isaiah 40:28-31, KJV
_______________________________________
Do you not know? Have you not heard? The Lord is the everlasting God, the Creator of the ends of the earth. He will not grow tired or weary, and his understanding no one can fathom. He gives strength to the weary and increases the power of the weak. Even youths grow tired and weary, and young men stumble and fall; but those who hope in the Lord will renew their strength. They will soar on wings like eagles; they will run and not grow weary, they will walk and not be faint. – Isaiah 40:28-31, NIV
Considering a gift to Time-Warp Wife Ministries? Any donation no matter how small helps to support this ministry. Click here to make a donation.