When We First Fell in Love – Today's Marriage Prayer
Join Our Upcoming Bible Study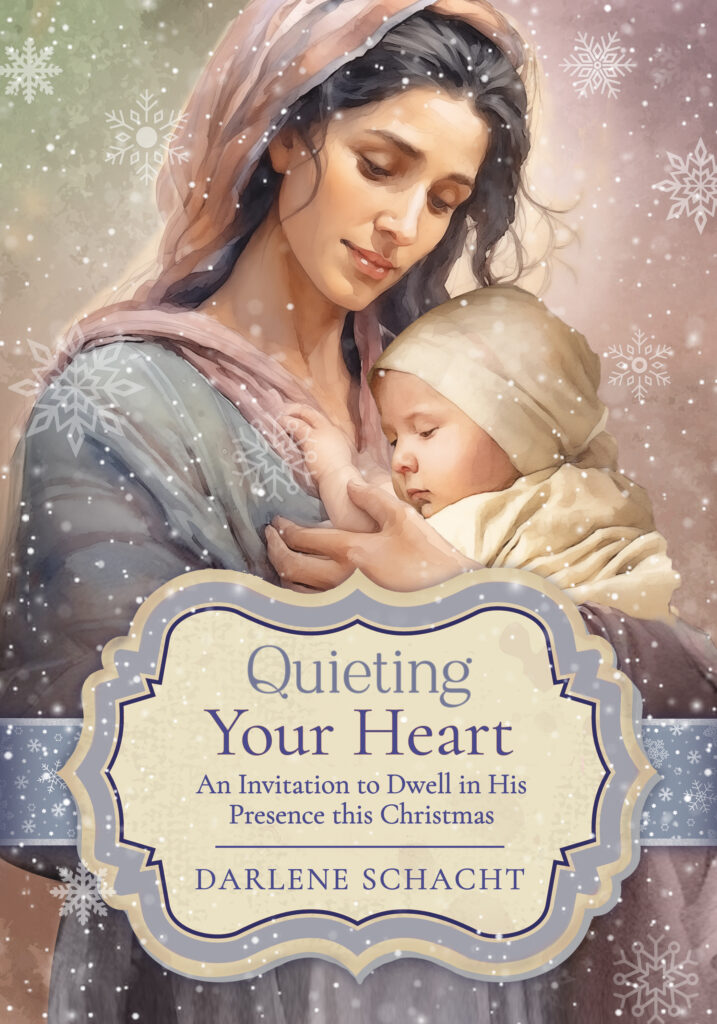 Quieting Your Heart – Advent Devotional Bible Study
Over the course of four weeks beginning Tuesday, November 28th, and leading up to Christmas, join me as we journey together through the rich biblical themes of Love, Joy, Hope, and Peace. Each day is a refreshing look at scripture, shedding light on timeless stories ranging from Jacob and Rachel's enduring love to the inspiring resilience of Paul and Silas.

This advent-devotional Bible study is an invitation to rediscover the profound love of God, revealed in the humble birth of our Savior.

Karissa is also back to bless us each week with her insightful videos. If you would like more information on our study, visit our website.

For those who'd like a copy, "Quieting Your Heart: An Invitation to Dwell in His Presence This Christmas" is available on Amazon.com.
---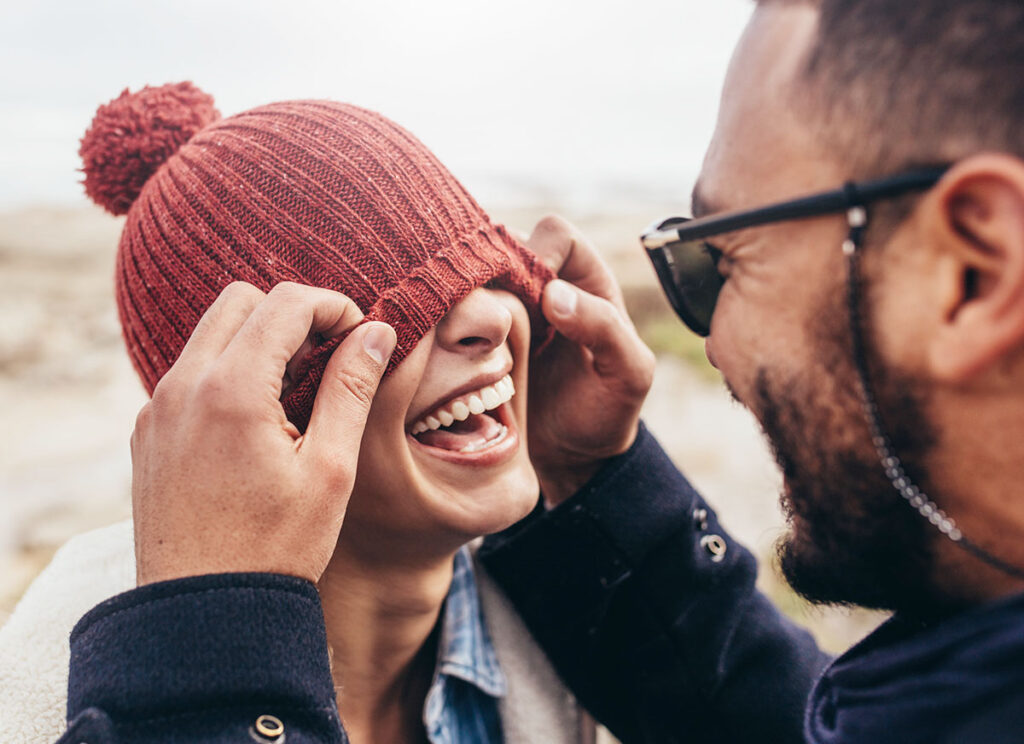 When We First Fell in Love – Today's
Marriage Prayer
Dear Heavenly Father,
Help us to remember back to when we first fell in love. May the memories we have spark the emotions of love and endearment we felt so strongly. Help us to remember the excitement of being newly married, the warmth that we felt for each other, and the love that was growing between us.
During that time we were focused on the good in each other. We didn't stop to notice the bad. We saw the best in each other, we hoped for the best, and we nurtured the strengths that we had.
Help us to maintain that focus, Lord. Help us to remember the lovers we were so that we might be better lovers today.
In the name of Jesus, we pray. Amen.
Today's Bible Verse
Let thy fountain be blessed: and rejoice with the wife of thy youth. Let her be as the loving hind and pleasant roe; let her breasts satisfy thee at all times; and be thou ravished always with her love. – Proverbs 5:18-19, KJV
---
May your fountain be blessed, and may you rejoice in the wife of your youth. A loving doe, a graceful deer—may her breasts satisfy you always, may you ever be intoxicated with her love. – Proverbs 5:18-19, NIV


Considering a gift to Time-Warp Wife Ministries? Any donation no matter how small helps to support this ministry. Click here to make a donation.