May Your Will Be Our Heart's Desire – Today's Marriage Prayer
Join Us for Our Next Bible Study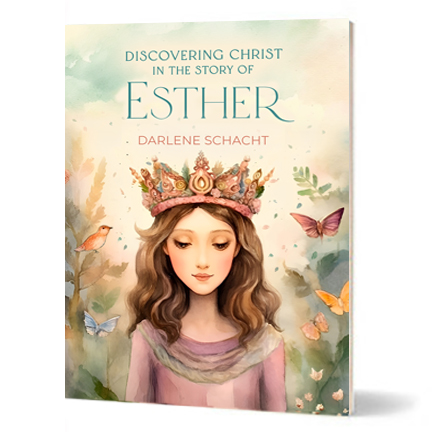 Get ready to join us for our next Bible study, "Discovering Christ in the Story of Esther" beginning July 25th. For those of you who would like to order a copy of the journal, it's available now
at Amazon.

** Please note: This study is not the same as the one we have done in the past. This is a brand-new study with far more content than the original book. There is so much more to unpack in this study, and I can't wait to unpack it with you!
---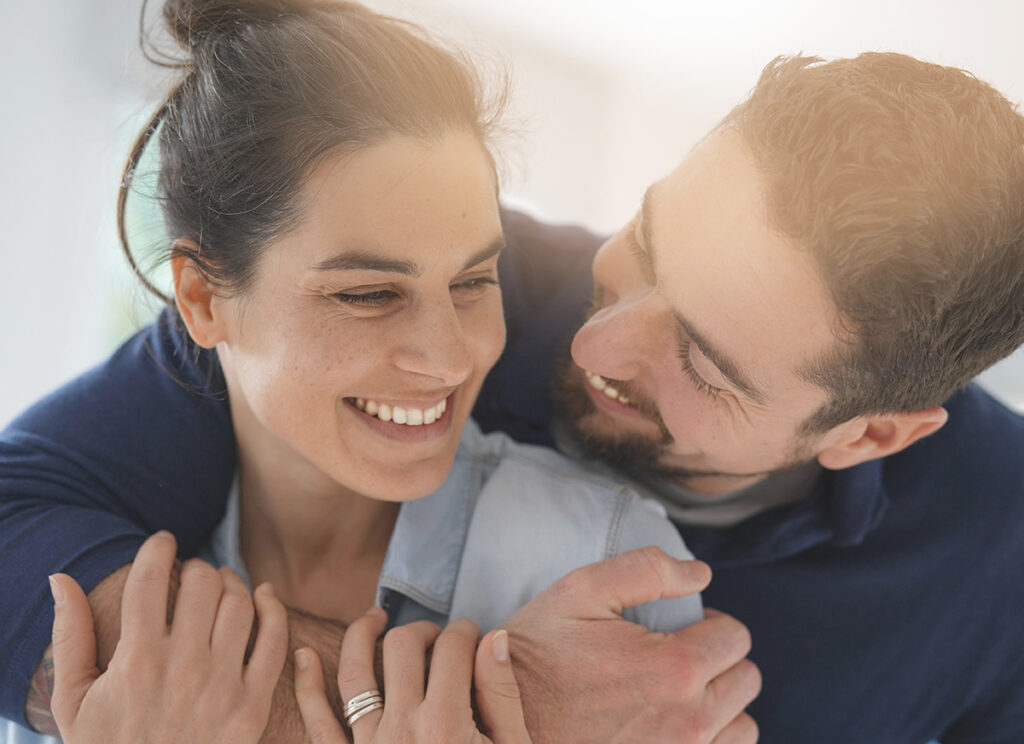 May Your Will Be Our Heart's Desire –
Today's Marriage Prayer
Dear Heavenly Father,
Thank You so much for Your faithfulness. Thank you for Your Son. Thank You that we can be certain that everything You have promised in Your Word, You will perform. We rely day after day on Your grace, patience, and mercy. May we always trust in You completely even on the darkest of days. May You keep watch over us so that our faith may never fail.
May Your name be revered, and may Your will be our heart's desire. We are seldom able to see Your plan Lord, and we're learning that we don't always have to.
We're grateful for Your unfailing grace and faithfulness. If we're led through trials, please teach us to lean on You, and to always give thanks that it is You who leads us.
In the name of Jesus, we pray. Amen.
Today's Bible Verse
Rejoice evermore. Pray without ceasing. In every thing give thanks: for this is the will of God in Christ Jesus concerning you. – 1 Thessalonians 5:16-18, KJV
_________________________

Rejoice always, 17 pray continually, give thanks in all circumstances; for this is God's will for you in Christ Jesus. – 1 Thessalonians 5:16-18, NIV
Considering a gift to Time-Warp Wife Ministries? Any donation no matter how small helps to support this ministry. Click here to make a donation.