Our Purpose and Your Will – Today's Marriage Prayer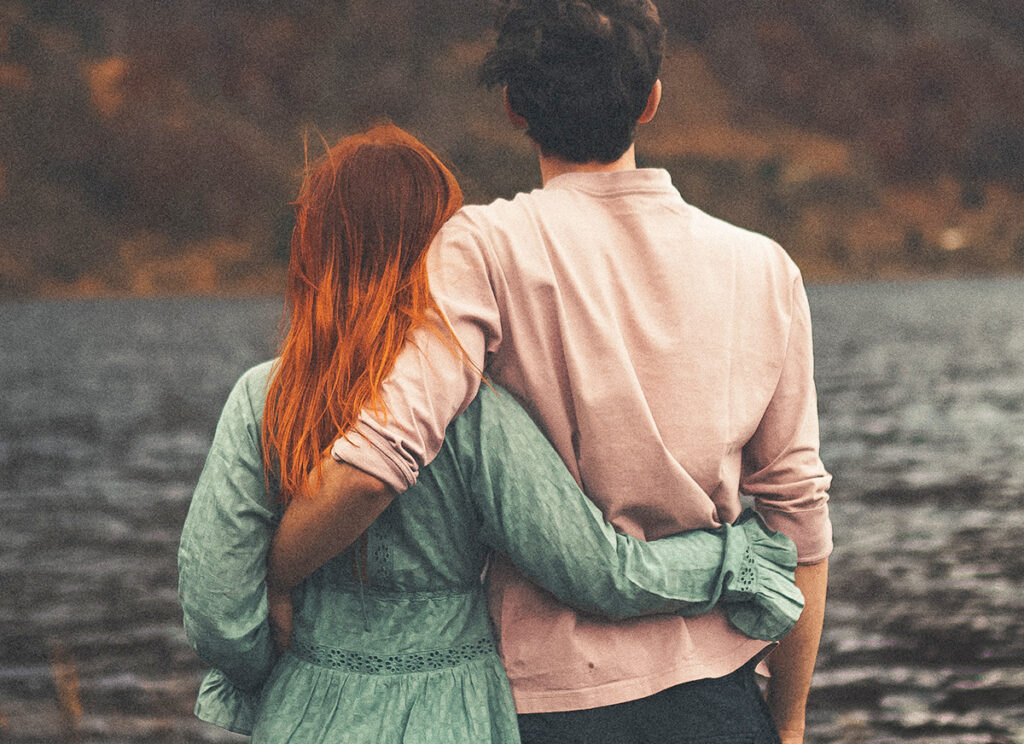 Our Purpose and Your Will – Today's
Marriage Prayer
Dear Heavenly Father,
We ask that You help us to nurture teamwork in our marriage. Bind us together with one heart and one mind, so that by Your grace, we work together, fulfilling Your will.
Sometimes it seems easier to work alone than it is to work together. But we see in Your word that two are better than one, for if one falls, the other is there to lift them up. Marriage is strengthened when we're united in one purpose.
Teach us to use our gifts in harmony with the other, like two hands working together as one.
May we both esteem each other higher than ourselves, and may we be patient as we're growing together in grace.
In the name of Jesus, we pray. Amen.
Today's Bible Verse
Fulfil ye my joy, that ye be likeminded, having the same love, being of one accord, of one mind. Let nothing be done through strife or vainglory; but in lowliness of mind let each esteem other better than themselves. Look not every man on his own things, but every man also on the things of others. – Philippians 2:2-4, KJV
____________________________
Then make my joy complete by being like-minded, having the same love, being one in spirit and of one mind. Do nothing out of selfish ambition or vain conceit. Rather, in humility value others above yourselves, not looking to your own interests but each of you to the interests of the others. – Philippians 2:2-4, NIV
Considering a gift to Time-Warp Wife Ministries? Any donation no matter how small helps to support this ministry. Click here to make a donation.
Slaying Giants: Finding Your Courage and Conquering Fear
Pick up a copy of our new Bible study: Slaying Giants:
Finding Your Courage and Conquering Fear
available now at Amazon.com