Peace in Seasons of Sorrow – Today's Marriage
Join Us for Our Next Bible Study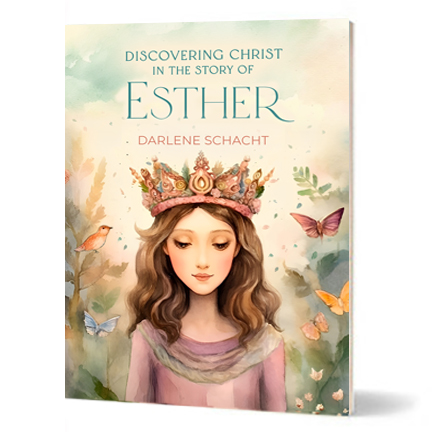 Get ready to join us for our next Bible study, "Discovering Christ in the Story of Esther" beginning July 25th. For those of you who would like to order a copy of the journal, it's available now at at Amazon.

** Please note: This study is not the same as the one we have done in the past. This is a brand-new study with far more content than the original book. There is so much more to unpack in this study, and I can't wait to unpack it with you!
---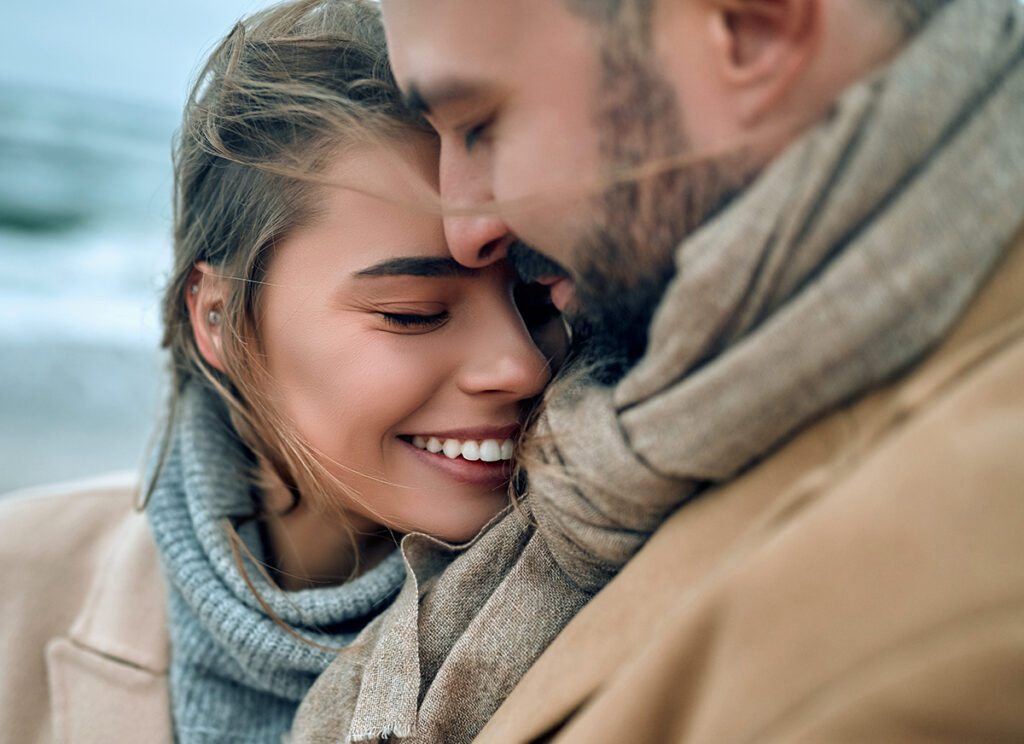 Peace in Seasons of Sorrow –
Today's Marriage Prayer
Dear Heavenly Father,
We believe in the promise of Your Word, that You, the Prince of Peace, can still every storm, can still every heart. We have seen and felt the power of your peace in our lives, yet some days we find ourselves in need of it more than others. There are days when the clouds loom heavy over our heads, and the rain falls hard upon our hearts. There are seasons of sorrow that linger, the cold winds of hardship chilling our souls.
In these moments, Lord, we ask for the warmth of Your loving presence. We ask for the calm that surpasses all understanding, to fill our hearts and home. Renew our minds, our spirits, our marriage. Restore the joy that life's struggles have taken. Let our union echo the divine melody of Your love, harmonious even in the face of hardship.
May our marriage be a testament to Your faithfulness. Let it stand as a beacon of hope for others navigating the same stormy seas. Despite the darkness that may surround us, may we always reflect the light of Your love. Grant us the wisdom to turn every sorrow into a seed of joy, planted deep within us, that it might grow, flourish, and bear fruit.
Bless our marriage, that it may be a sanctuary of peace and joy, a place where Your spirit dwells and Your love reigns. May we remain confident in Your promise that while weeping may endure for the night, joy comes in the morning.
In the name of Jesus, we pray. Amen.
Today's Bible Verse
For his anger endureth but a moment; in his favour is life: weeping may endure for a night, but joy cometh in the morning. – Psalm 30:5, KJV
_______________________________
For his anger lasts only a moment, but his favor lasts a lifetime; weeping may stay for the night, but rejoicing comes in the morning. – Psalm 30:5, NIV
Considering a gift to Time-Warp Wife Ministries? Any donation no matter how small helps to support this ministry. Click here to make a donation.