Showing A Courageous Faith – Today's Marriage Prayer
Join Us for Our Next Bible Study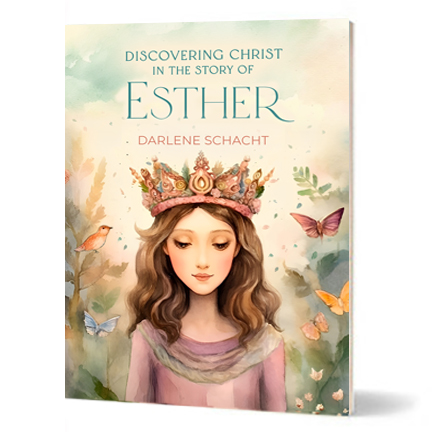 Get ready to join us for our next Bible study, "Discovering Christ in the Story of Esther" beginning July 25th. For those of you who would like to order a copy of the journal, it's available now at at Amazon.

** Please note: This study is not the same as the one we have done in the past. This is a brand-new study with far more content than the original book. There is so much more to unpack in this study, and I can't wait to unpack it with you!
---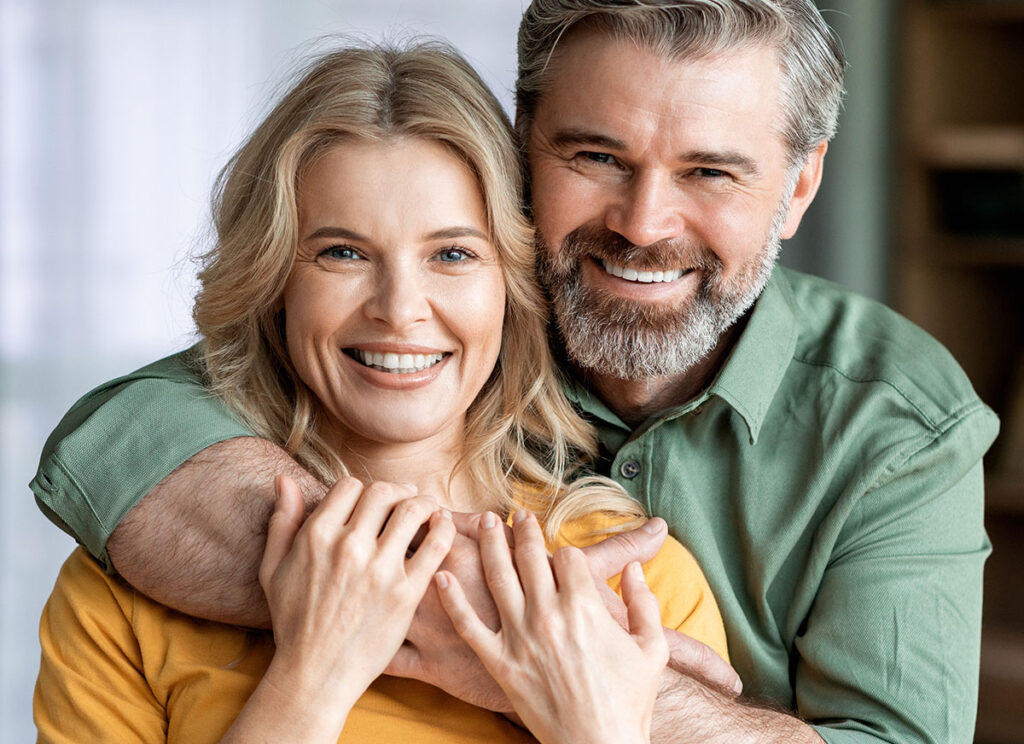 Showing A Courageous Faith –
Today's Marriage Prayer
Dear Heavenly Father,
We ask today that You please guide our steps. Help us to be a light in the dark world around us — showing Your truth to others. Not merely professing our faith, but also showing a courageous faith by the way that we live and the way that we love.
We pray that our marriage would be a powerful testimony of Your compassionate kindness and mercy. May our words be seasoned with grace, and truth that breathes life into those around us.
We ask that You give us the ability to redeem the time that we have, proving all that is good, and acceptable according to Your perfect will.
In the name of Jesus, we pray. Amen.
Today's Bible Verse
Ye are the light of the world. A city that is set on an hill cannot be hid. Neither do men light a candle, and put it under a bushel, but on a candlestick; and it giveth light unto all that are in the house. Let your light so shine before men, that they may see your good works, and glorify your Father which is in heaven. – Matthew 5:14-16, KJV
_____________________________________
You are the light of the world. A town built on a hill cannot be hidden. Neither do people light a lamp and put it under a bowl. Instead they put it on its stand, and it gives light to everyone in the house. In the same way, let your light shine before others, that they may see your good deeds and glorify your Father in heaven. – Matthew 5:14-16, NIV
Considering a gift to Time-Warp Wife Ministries? Any donation no matter how small helps to support this ministry. Click here to make a donation.