That We May See Clearly – Today's Marriage Prayer
Visit TimeWarpWife.com for details on our upcoming Bible Study.
Click here to pick up the journal on Amazon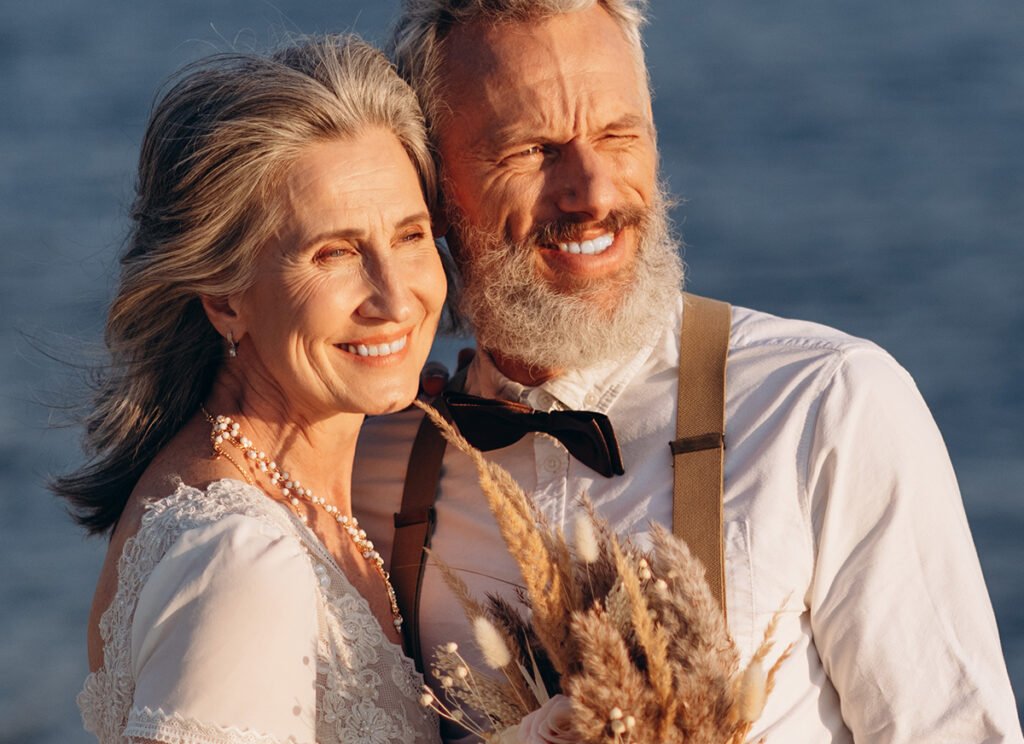 That We May See Clearly –
Today's Marriage Prayer
Dear Heavenly Father,
We thank You, Lord, that You have a plan for us. That by Your grace, we grow from being infants in our faith to mature believers who overcome the world. There are many triumphs and tears along the way, but through it all, You are merciful, patient, and faithful.
We are called by Your Word to eternal life. This means we're called to serve You with all our hearts, all our soul, and all our mind. We're called to put away all manner of sin from our lives. We're called to be loving, compassionate, and tenderhearted toward one another.
And so we ask that You guide and direct our steps Lord. Sometimes it's difficult to turn away from our sin, and other times we don't even realize that there is an area of our life that we need to work on. We ask that You open our eyes Lord that we may see clearly.
It's difficult to get rid of some bad habits, and there are days when it's hard to make the right choice, but when we do that, the struggles become fewer, and the rewards are incredible as You bless us for these small sacrifices we make.
We pray that You would help us to be Your servants and to truly choose You to be the Lord over our marriage.
In the name of Jesus, we pray. Amen.
Today's Bible Verse
That ye put off concerning the former conversation the old man, which is corrupt according to the deceitful lusts; and be renewed in the spirit of your mind; and that ye put on the new man, which after God is created in righteousness and true holiness. – Ephesians 4:22-24, KJV
_______________________
You were taught, with regard to your former way of life, to put off your old self, which is being corrupted by its deceitful desires; to be made new in the attitude of your minds; and to put on the new self, created to be like God in true righteousness and holiness. – Ephesians 4:22-24, NIV
Considering a gift to Time-Warp Wife Ministries? Any donation no matter how small helps to support this ministry. Click here to make a donation.