The Desires of Our Hearts – Today's Marriage Prayer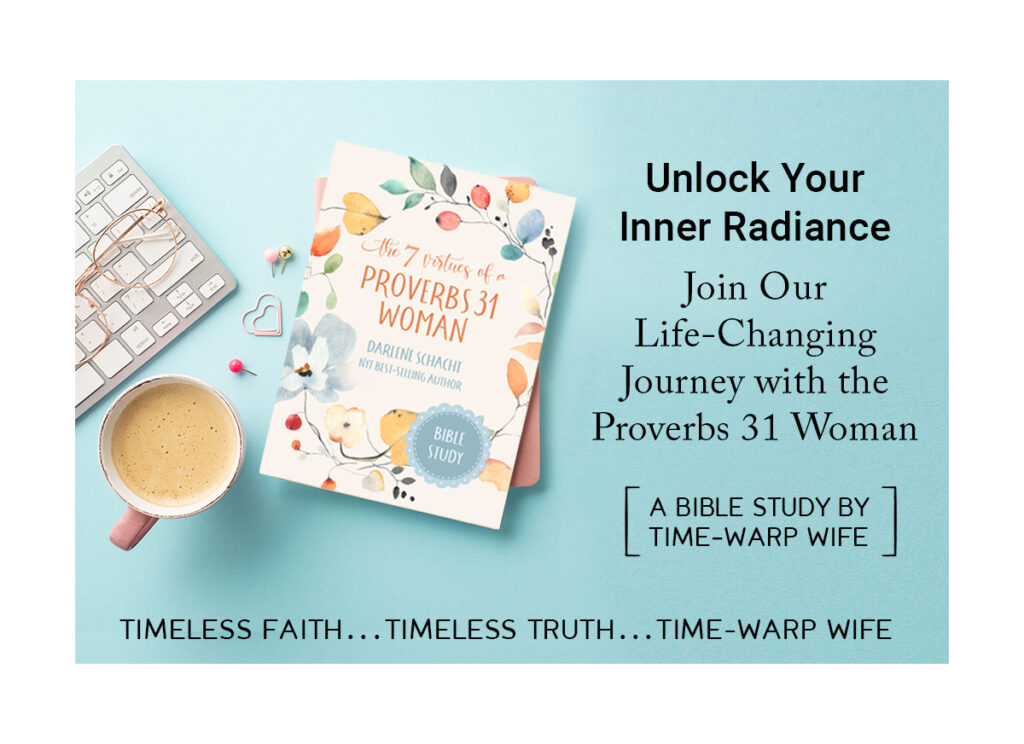 Visit TimeWarpWife.com for details on our upcoming Bible Study.
Click here to pick up the journal on Amazon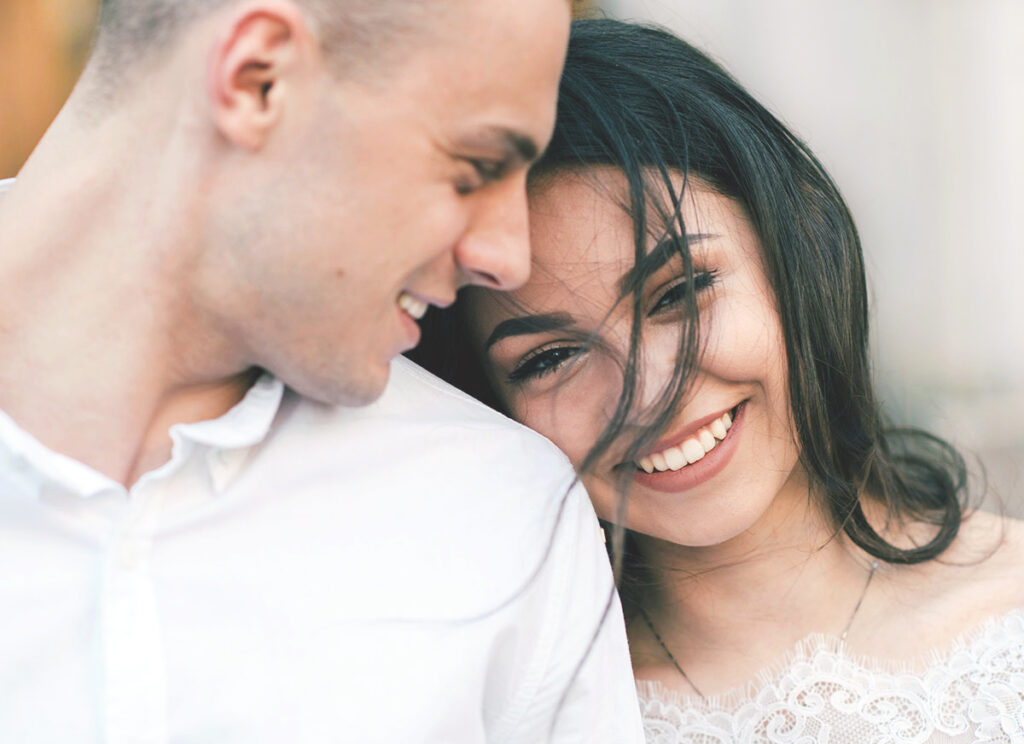 The Desires of Our Hearts – Today's
Marriage Prayer
Dear Heavenly Father,
As we grow together in grace, we continue to look to You, Lord. We ask that You give us the strength we need daily to lay down our lives and pick up our cross. Lord, we ask that You give us the desires of our hearts—desires that are holy and pleasing to You. An increasing desire to put You first in our lives, as Your Word builds faith from within us. A desire to honor each other and keep our marriage bed holy. A desire to be a light in this world, and to immerse ourselves in Your Word of truth.
Help us to resist temptation and to grow stronger from each battle—that we may recognize the schemes of the devil. We know that there will be tough days ahead—days when we're tempted, discouraged, and frustrated. Help us to prepare for them now, Lord, and to delight ourselves in Your will. 
In the name of Jesus, we pray. Amen.
Today's Bible Verse
Take delight in the Lord, and he will give you the desires of your heart. Psalm 37:4 NIV
______________________________
Delight thyself also in the LORD; and he shall give thee the desires of thine heart. Psalm 37:4 KJV
Considering a gift to Time-Warp Wife Ministries? Any donation no matter how small helps to support this ministry. Click here to make a donation.