The Strength to Say "Yes" to God – Today's Marriage Prayer
Join Our Current Bible Study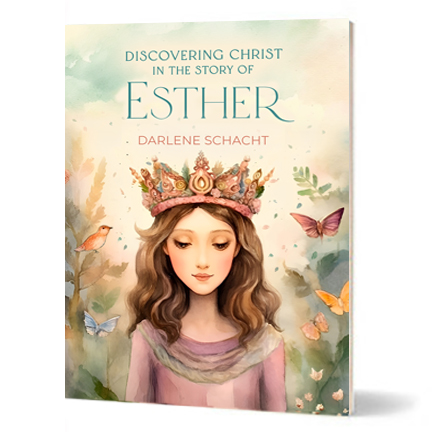 Embark on a journey through the captivating narrative of the Book of Esther. "Discovering Christ in the Story of Esther" masterfully uncovers the profound echoes of Christ's love and redemption within this Old Testament account. Explore each chapter, uncovering timeless spiritual wisdom with God's divine orchestration in the lives of Esther and Mordecai.
Pick up a copy of the journal at Amazon.

Click here to find the posts in this study.
---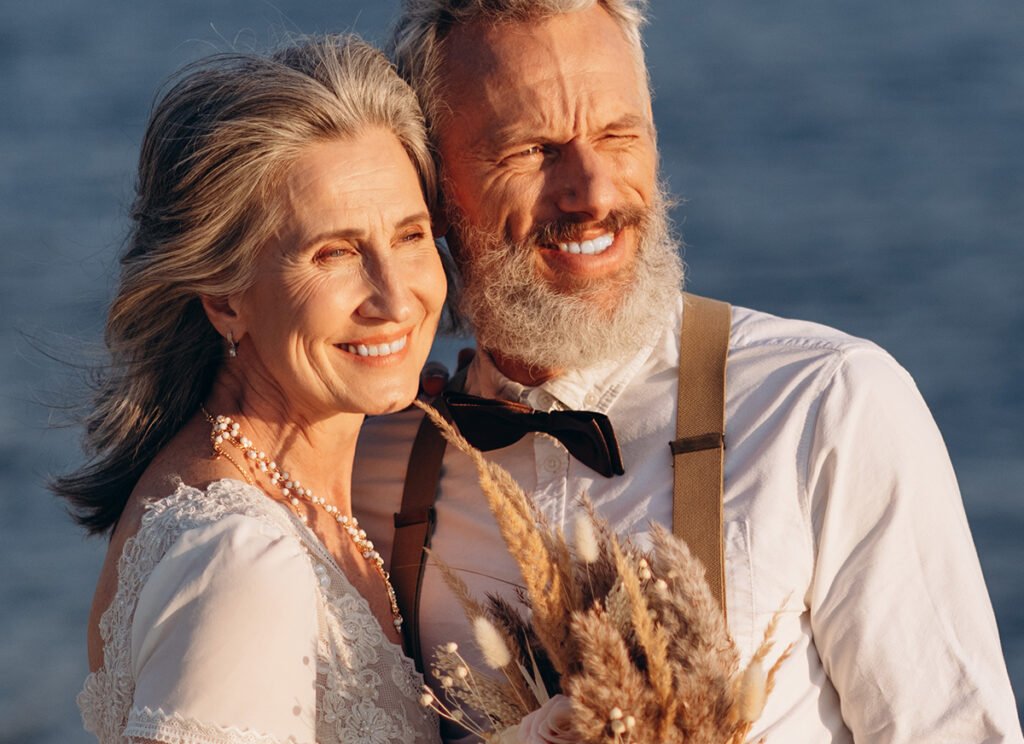 The Strength to Say "Yes" to God –
Today's Marriage Prayer
Dear Heavenly Father,
When You call us to serve, may our spirits be eager and willing to answer. We understand that Your call may not always lead us down paths of ease and comfort. It may be a road less traveled, laden with trials and tribulations. When such times come, Lord, bestow upon us the fortitude to say "yes" to Your will.
We ask for strength, Lord, strength to face the world that often doesn't understand Your ways. Use us, God, as instruments of Your love and peace in a world that desperately needs it. Use us as living testimonies of Your faithfulness, as a testament to the power of Your unconditional love.
Grant us wisdom, Father, wisdom to lead a life that glorifies You. Let every decision we make, every word we utter, every act of kindness we perform, mirror Your teachings. As we weave our lives together, may we create a tapestry of grace, filled with acts of faith and love that point others to You.
Prepare our hearts, Lord, so that they may be fertile ground for Your words. May our souls be like a well-tended garden where Your love, peace, and wisdom can grow and flourish. In times of joy, let our hearts be grateful. In times of trials, let them be patient. In all times, let them be obedient to Your will.
In the name of Jesus, we pray. Amen.
Today's Bible Verse
Trust in the Lord with all thine heart; and lean not unto thine own understanding. In all thy ways acknowledge him, and he shall direct thy paths. – Proverbs 3:5-6, KJV
_________________________________
Trust in the LORD with all your heart and lean not on your own understanding; in all your ways submit to him, and he will make your paths straight. – Proverbs 3:5-6, NIV
Considering a gift to Time-Warp Wife Ministries? Any donation no matter how small helps to support this ministry. Click here to make a donation.