To Look Forward In Hope – Today's Marriage Prayer
Join Our Current Bible Study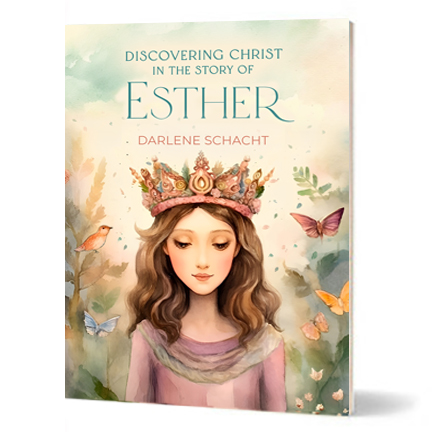 Embark on a journey through the captivating narrative of the Book of Esther. "Discovering Christ in the Story of Esther" masterfully uncovers the profound echoes of Christ's love and redemption within this Old Testament account. Explore each chapter, uncovering timeless spiritual wisdom with God's divine orchestration in the lives of Esther and Mordecai.
Pick up a copy of the journal at Amazon.

Click here to find the posts in this study.
---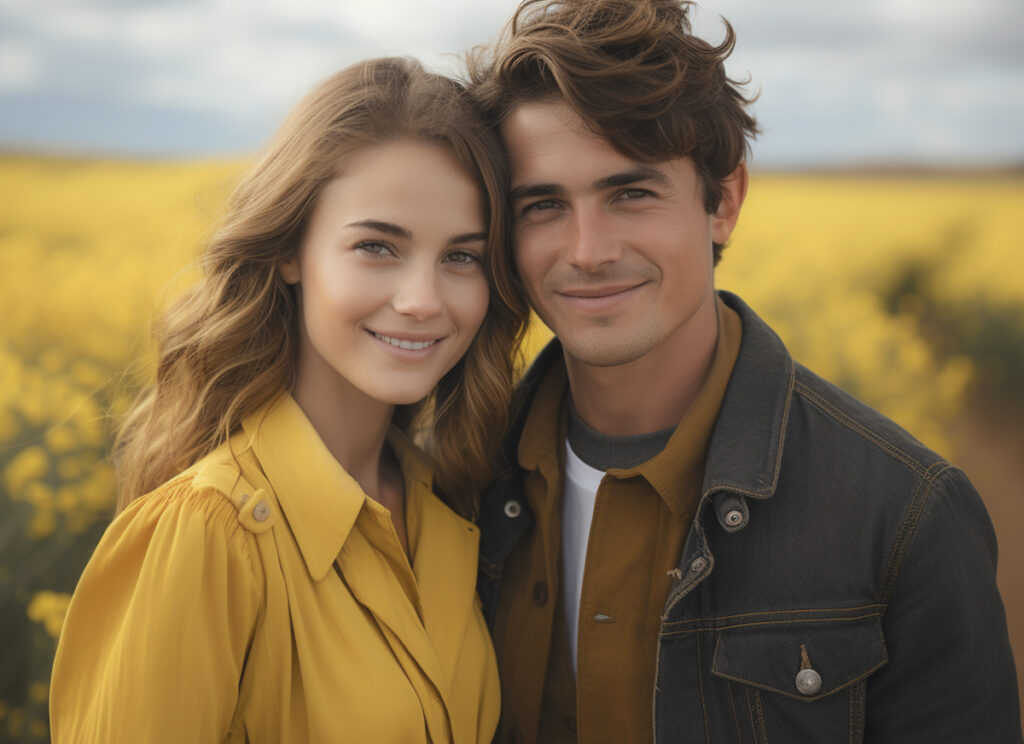 To Look Forward In Hope –
Today's Marriage Prayer
Dear Heavenly Father,
Thank You for entrusting us with the beautiful gift of marriage. I pray that we will never take for granted or carelessly neglect what You have given.
We ask that You teach us patience and give us the perseverance we need to endure difficult times. May You give us the words we should speak to heal rather than to wound — to restore rather than to divide. Give us the strength to press on if we feel like giving up, and to look forward in hope when we feel like looking back in anger.
Teach us what teamwork should look like, and how to be strong for each other. Help us to stand guard of our marriage protecting it from powers seeking to destroy what You have created. Help us to stand against any temptations that would draw us away from Your perfect will.
In the name of Jesus, we pray. Amen.
Today's Bible Verse
Brethren, I count not myself to have apprehended: but this one thing I do, forgetting those things which are behind, and reaching forth unto those things which are before, I press toward the mark for the prize of the high calling of God in Christ Jesus. – Philippians 3:13-14
____________________________
Brothers and sisters, I do not consider myself yet to have taken hold of it. But one thing I do: Forgetting what is behind and straining toward what is ahead, I press on toward the goal to win the prize for which God has called me heavenward in Christ Jesus. – Philippians 3:13-14
Considering a gift to Time-Warp Wife Ministries? Any donation no matter how small helps to support this ministry. Click here to make a donation.