The Things of This World – Today's Marriage Prayer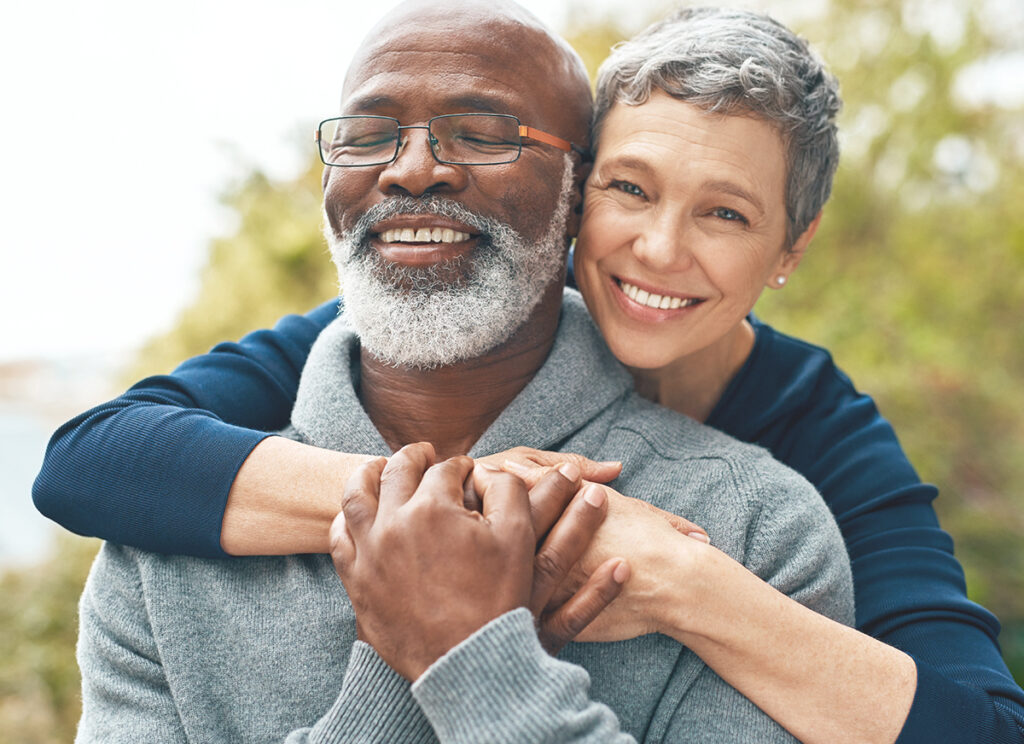 The Things of This World –
Today's Marriage Prayer
Dear Heavenly Father,
The success of our marriage depends on a close relationship with You. The minute we put other things first in our lives and make them a priority, we begin to lose focus.
After a while, we lose a sense of peace, and wonder where we went wrong.
When we hunger for the things of this world, we grow weary. As much as we fill ourselves up, we're left feeling empty. But when we hunger and thirst for nothing but You, we discover that You are enough. You quench every part of our being, and You fulfill every need that we have.
Help us to be steadfast in our faith. May joy and peace be ours as we keep our eyes focused on Jesus, the author and finisher of our faith.
In the name of Jesus, we pray. Amen.
Today's Bible Verse
Jesus answered and said unto her, Whosoever drinketh of this water shall thirst again: but whosoever drinketh of the water that I shall give him shall never thirst; but the water that I shall give him shall be in him a well of water springing up into everlasting life. – John 4:13-14, KJV
______________________________
Jesus answered, "Everyone who drinks this water will be thirsty again, but whoever drinks the water I give them will never thirst. Indeed, the water I give them will become in them a spring of water welling up to eternal life." – John 4:13-14, NIV
Considering a gift to Time-Warp Wife Ministries? Any donation no matter how small helps to support this ministry. Click here to make a donation.
Slaying Giants: Finding Your Courage and Conquering Fear
Pick up a copy of our new Bible study: Slaying Giants:
Finding Your Courage and Conquering Fear
available now at Amazon.com