To Be Careful To Honor Our Marriage – Today's Marriage Prayer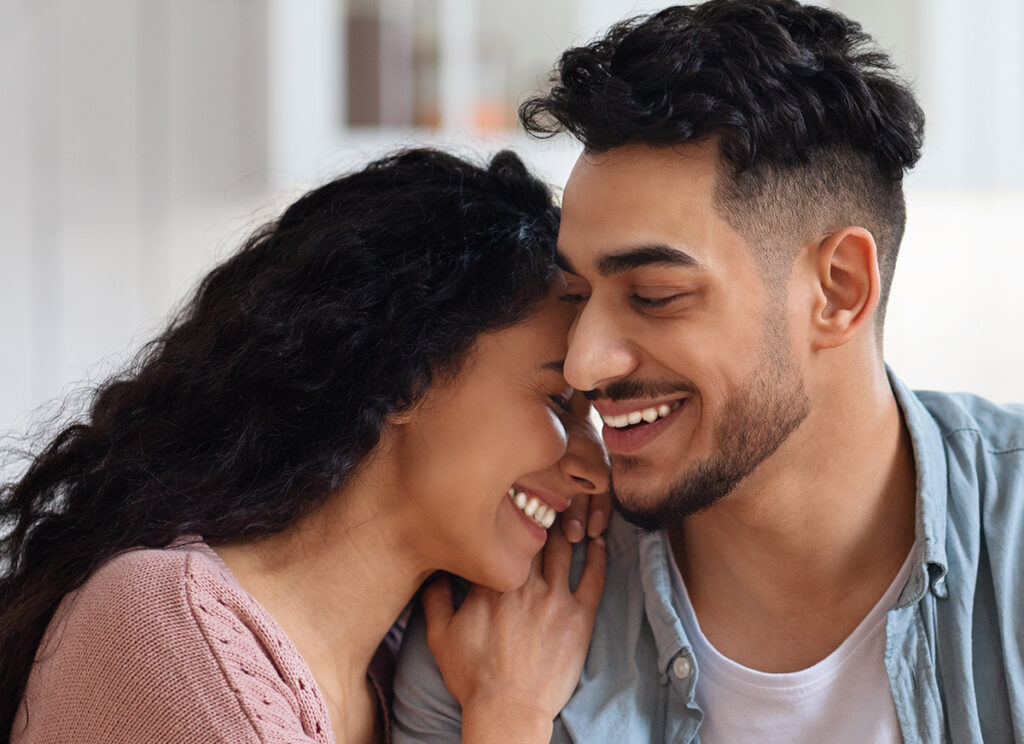 To Be Careful To Honor Our Marriage –
Today's Marriage Prayer
Dear Heavenly Father,
When we pledged to love each other, we exchanged more than our words. We placed our hearts in each other's hands to be cherished, to be honored, and to be treasured all the days of our lives.
Help us to be careful to honor our marriage and fulfill those vows.
Help us to always do the right thing when our choices are tough, to be patient when we disagree, to be kind when we're offended, to hope for the best in each other, and to be the compassionate friends that we were created to be.
Help us to live out each promise, casting down every hurdle that stands in our way.
In the name of Jesus, we pray. Amen.
Today's Bible Verse
When thou vowest a vow unto God, defer not to pay it; for he hath no pleasure in fools: pay that which thou hast vowed. Better is it that thou shouldest not vow, than that thou shouldest vow and not pay. Suffer not thy mouth to cause thy flesh to sin; neither say thou before the angel, that it was an error: wherefore should God be angry at thy voice, and destroy the work of thine hands? – Ecclesiastes 5:4-6, KJV
_____________________________
When you make a vow to God, do not delay to fulfill it. He has no pleasure in fools; fulfill your vow. It is better not to make a vow than to make one and not fulfill it. Do not let your mouth lead you into sin. And do not protest to the temple messenger, "My vow was a mistake." Why should God be angry at what you say and destroy the work of your hands? – Ecclesiastes 5:4-6, NIV
Considering a gift to Time-Warp Wife Ministries? Any donation no matter how small helps to support this ministry. Click here to make a donation.
Our Featured Book
The Virtuous Life of a Christ-Centered Wife is written in the format of an 18-part study for daily or weekly reflection. Not only is it a powerful tool for personal growth, but it's also an ideal study guide for small groups! Each lesson leads you through one virtue at a time, offering you applicable and inspiring ways for a wife to grow closer to God and her husband. The virtues discussed are these:
•Purity
•Self-control
•Love
•Diligence
•Patience
•Kindness
•Humility
•Faith
•Forgiveness
•Joy
•Passion
•Radiance
•Encouragement
•Balance
•Goodness
•Trust
•Courage
Virtue calls us to action. As we exercise each one, they bring our flesh in line with our Spirit. It's one thing to know what's good, and it's another to walk in obedience to the knowledge that we have received. Not always easy, but obedience to our faith is always worth the effort it takes!
Click Here to order The Virtuous Life of a Christ-Centered Wife.