To Be Good Stewards – Today's Marriage Prayer
Join Our Upcoming Bible Study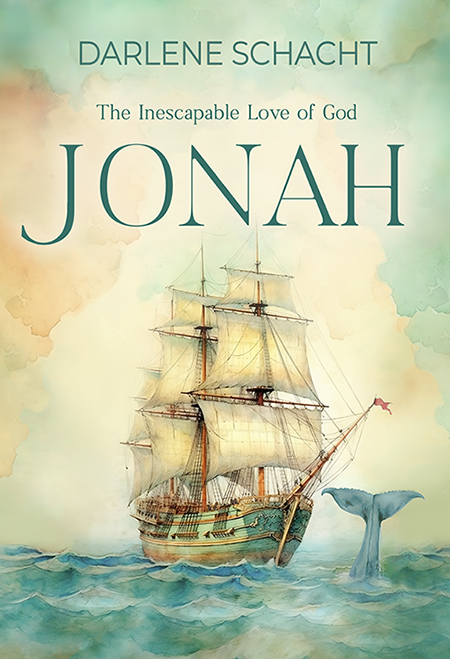 Get ready to join us for our next Bible study:
Jonah: The Inescapable Love of God.
This new study will kick off on October 9th and will continue for five weeks. To prepare your hearts, I encourage you to pick up a copy of the journal on Amazon. It's a story that will challenge us to face our own reluctance and embrace the overwhelming, relentless love God has for each and every one of us.
Karissa will be back to bless us with her insightful videos. Together, we look forward to a deep dive into God's Word and fostering an even closer fellowship among us all. Your participation has been the heartbeat of this group, and I can't wait to see how God uses our collective thirst for wisdom to draw us nearer to Him and to one another.
Pick up your copy of the journal at Amazon.
---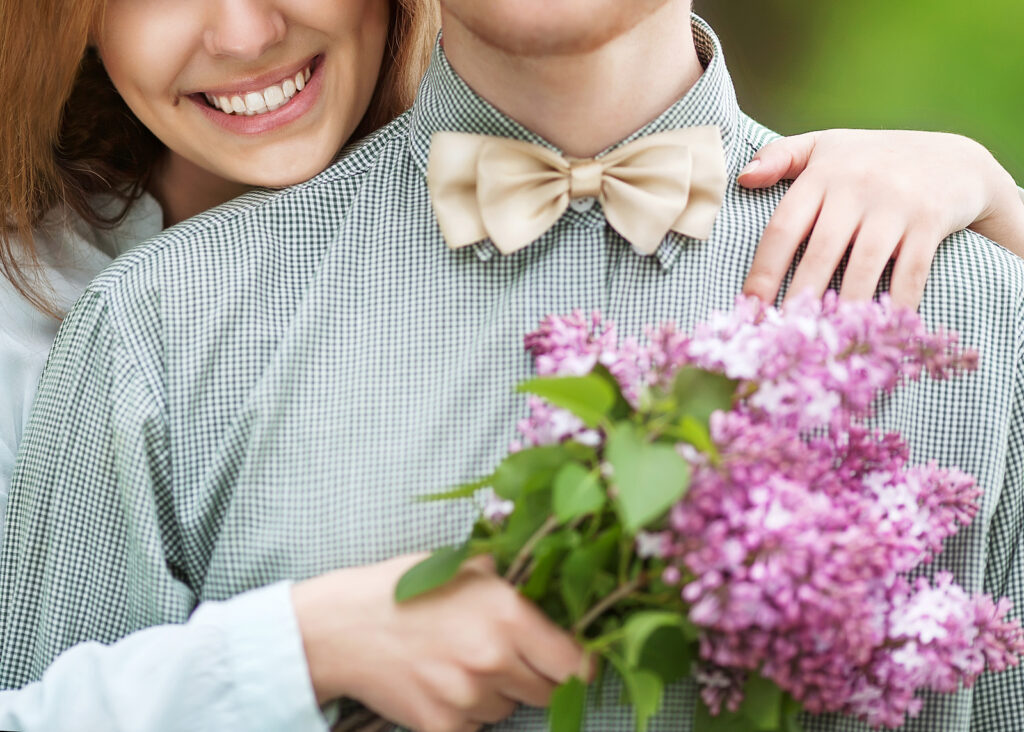 To Be Good Stewards –
Today's Marriage Prayer
Dear Heavenly Father,
Everything we have is a gift from You, and it's our responsibility to be good stewards not only of the spiritual gifts You have given but financial as well.
Grant us the wisdom to use money wisely. May we show self-control so that we live within our means, and have something to share with one who has need.
Thank you for the opportunity we have to enjoy the fruit of our labor. We give thanks for the things that You have supplied and appreciate the things we enjoy.
May we never covet the things of others, or grow to trust in riches, which many have done and have pierced themselves with many sorrows. Instead, may we always pursue righteousness, faith, and love out of a pure heart and a good conscience.
In the name of Jesus, we pray. Amen.
Today's Bible Verse
Blessed is every one that feareth the Lord; that walketh in his ways. For thou shalt eat the labour of thine hands: happy shalt thou be, and it shall be well with thee. – Psalm 128:1-2, KJV
________________________________
Blessed are all who fear the Lord, who walk in obedience to him. You will eat the fruit of your labor; blessings and prosperity will be yours. – Psalm 128:1-2, NIV
Considering a gift to Time-Warp Wife Ministries? Any donation no matter how small helps to support this ministry. Click here to make a donation.