To Be Content In Every Circumstance – Today's Marriage Prayer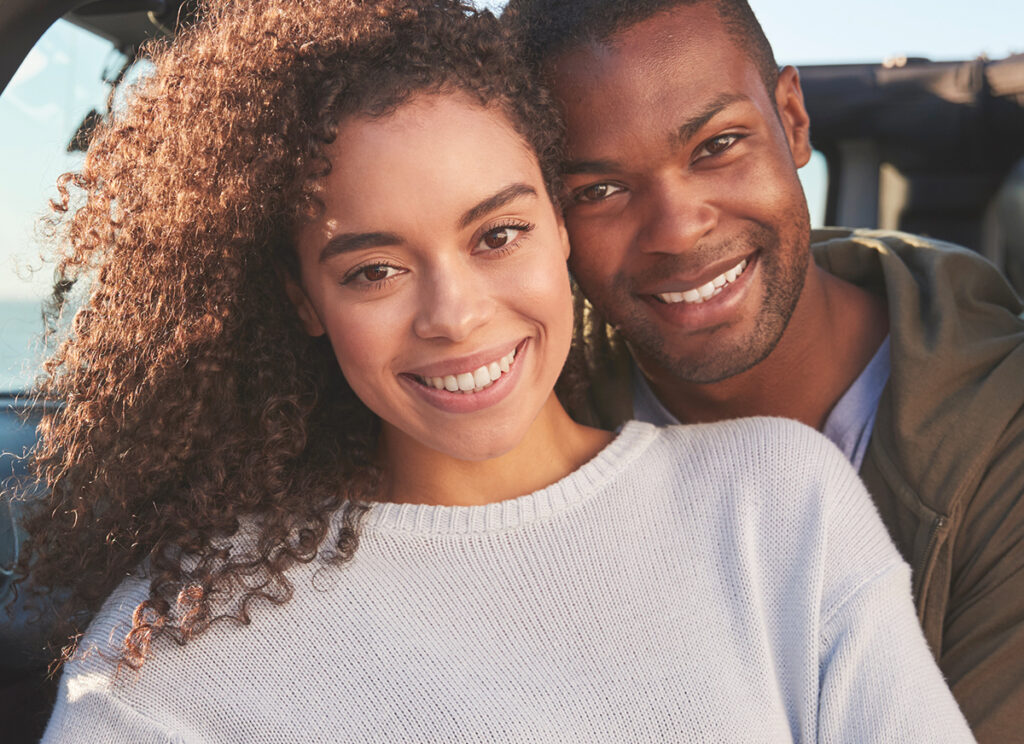 To Be Content In Every Circumstance –
Today's Marriage Prayer
Dear Heavenly Father,
Help us to be content in all things. As Paul wrote in Philippians 4:11, "I have learned, in whatsoever state I am, therewith to be content."
Paul was able to be content in every circumstance because he trusted in You, and relied on Your wisdom and providence. He knew that whatever state he was in, You were always right there with him. Nothing could take away the source of his peace.
Like us, he knew that he could do all things by Your strength. The good, the bad, the difficult, or the devastation that threatens to bring us down… Nothing can shake us when we're confidently grounded in the truth.
But the lessons are hard, Lord. We're not where we want to be yet. We sometimes desire and crave worthless things when we should be content with what You have provided — when we should be craving a deeper connection with You.
Help us to break free. Give us the strength to turn our hearts away from this world, and set them fully on You.
In the name of Jesus, we pray. Amen.
Today's Bible Verse
Not that I speak in respect of want: for I have learned, in whatsoever state I am, therewith to be content. I know both how to be abased, and I know how to abound: every where and in all things I am instructed both to be full and to be hungry, both to abound and to suffer need. I can do all things through Christ which strengtheneth me. – Philippians 4:11-13, KJV
____________________________
I am not saying this because I am in need, for I have learned to be content whatever the circumstances. I know what it is to be in need, and I know what it is to have plenty. I have learned the secret of being content in any and every situation, whether well fed or hungry, whether living in plenty or in want. I can do all this through him who gives me strength. – Philippians 4:11-13, NIV
Considering a gift to Time-Warp Wife Ministries? Any donation no matter how small helps to support this ministry. Click here to make a donation.
Slaying Giants: Finding Your Courage and Conquering Fear
Pick up a copy of our new Bible study: Slaying Giants:
Finding Your Courage and Conquering Fear
available now at Amazon.com