To Be Mindful Of One Another – Today's Marriage Prayer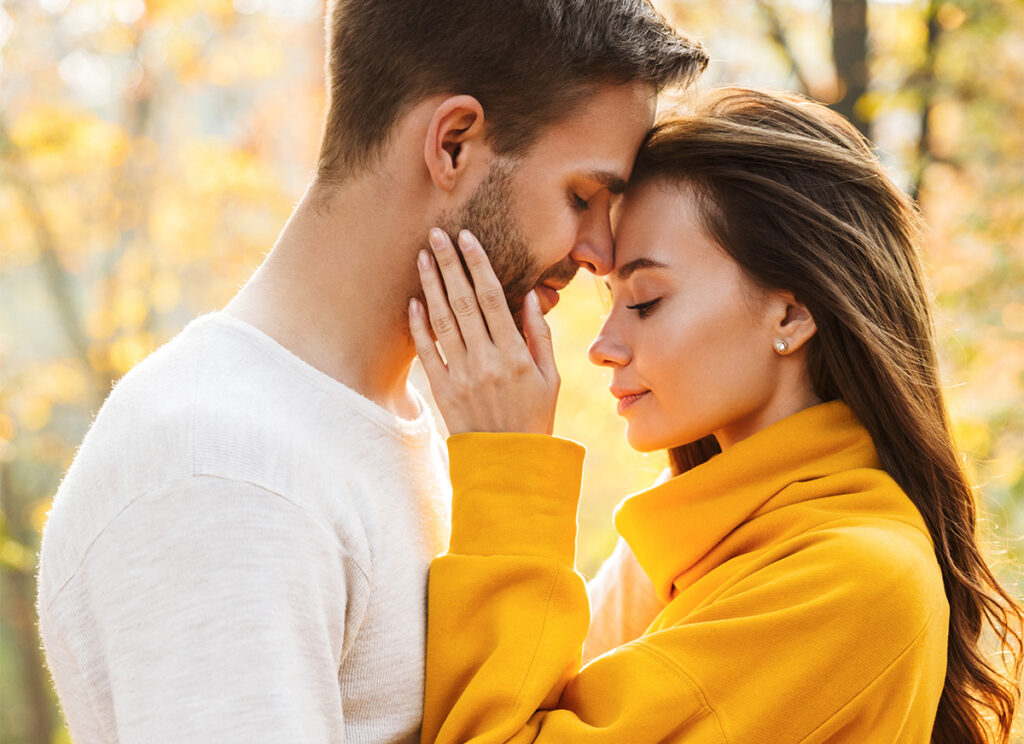 To Be Mindful Of One Another
– Today's Marriage Prayer
Dear Heavenly Father,
It isn't something we do on purpose, but sometimes we can treat our friends better than we do our own family. We want to be loving, so we give them our full attention. We make an effort to be kind, to smile, and we're extra nice when we're with them.
We laugh at all of their jokes and treat them with the utmost respect, and courtesy. Manners are always in check, and so is our tongue.
That's a good thing, but we want to ensure that we're being all those things to each other as well. Help us to be that considerate, loving person each and every day. If we are falling short, help us to improve on this part of our marriage. Help us to mindful of one another.
Home is a place to sit back and relax, but if we do not make adequate time for reading Your word and prayer, our lives become unbalanced.
Remind us to handle each other with the utmost care and respect. Help us to maintain a strong friendship, and to be the kind of person we want to come home to.
In the name of Jesus, we pray. Amen.
Today's Bible Verse
A man that hath friends must shew himself friendly: and there is a friend that sticketh closer than a brother. – Proverbs 18:24, KJV
______________________________
One who has unreliable friends soon comes to ruin, but there is a friend who sticks closer than a brother. – Proverbs 18:24, NIV
Considering a gift to Time-Warp Wife Ministries? Any donation no matter how small helps to support this ministry. Click here to make a donation.
---
Celebrate Christmas God's Way…
Ma and Pa Mouse don't have a lot of money to spend this Christmas, but they have something extra special that money can't buy!

What is it? Let's find out together, as we step inside their wee little house this Christmas.

Celebrate Christmas by Living God's Way is a delightful book that teaches children to love and to give to others. It points out that the best gifts are the ones that come from the heart. When we care and share with those in need we celebrate Christmas by living God's way.
Pick up a copy today at Amazon.com (affil link).