To Be Swift to Hear and Slow to Speak – Today's Marriage Prayer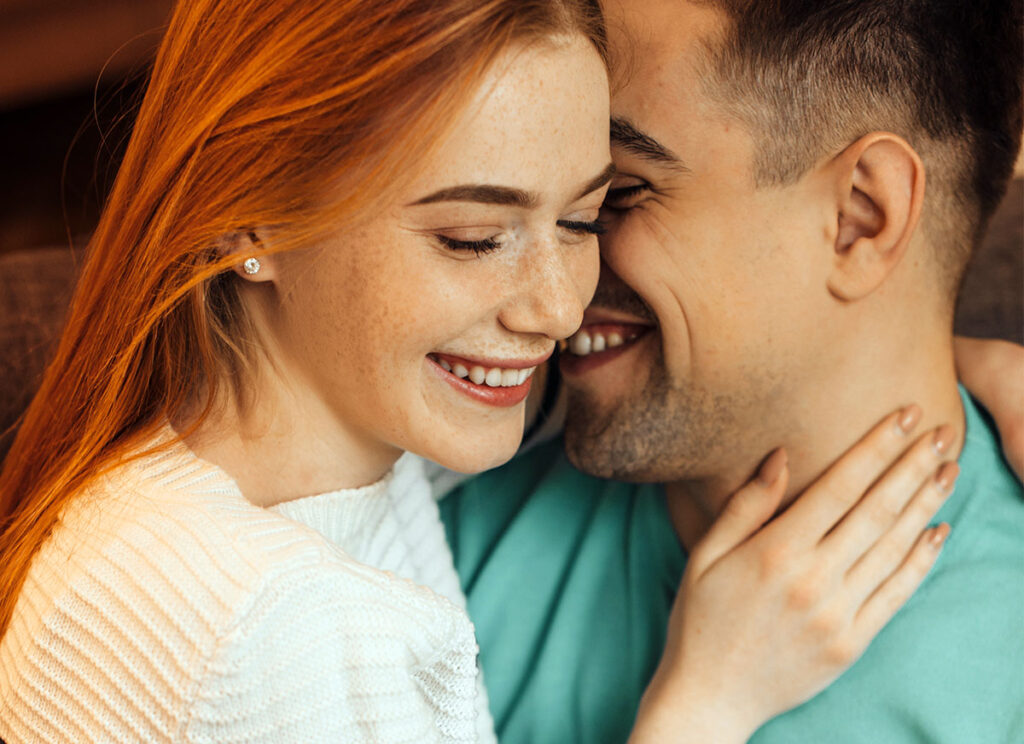 To Be Swift to Hear and Slow to Speak –
Today's Marriage Prayer
Dear Heavenly Father,
Your word says to be swift to hear and slow to speak, and so we ask for your help, Lord.
Help us to listen to each other's heart — to open ourselves up to each other so that we might know when the other is hurting and what their needs are. Help us to see the struggles we're each facing, and give us the strength to stand strong together in faith and love.
Help us to feel what the other is feeling so that we might grow in compassion and grace. Help us to understand things from a different perspective, and the patience to accept that we're different.
Help us to notice the unspoken struggles, so that we can lift each other up in prayer. Help us to be the couple that You designed us to be — to demonstrate self-control and exhibit the fruit of the Spirit in our lives.
In the name of Jesus, we pray. Amen.
Today's Bible Verse
Wherefore, my beloved brethren, let every man be swift to hear, slow to speak, slow to wrath: for the wrath of man worketh not the righteousness of God. Wherefore lay apart all filthiness and superfluity of naughtiness, and receive with meekness the engrafted word, which is able to save your souls. – James 1:19-21, KJV
_____________________________
My dear brothers and sisters, take note of this: Everyone should be quick to listen, slow to speak and slow to become angry, because human anger does not produce the righteousness that God desires. Therefore, get rid of all moral filth and the evil that is so prevalent and humbly accept the word planted in you, which can save you. – James 1:19-21, NIV
Considering a gift to Time-Warp Wife Ministries? Any donation no matter how small helps to support this ministry. Click here to make a donation.
Slaying Giants: Finding Your Courage and Conquering Fear
Pick up a copy of our new Bible study: Slaying Giants:
Finding Your Courage and Conquering Fear
available now at Amazon.com