To Edify One Another – Today's Marriage Prayer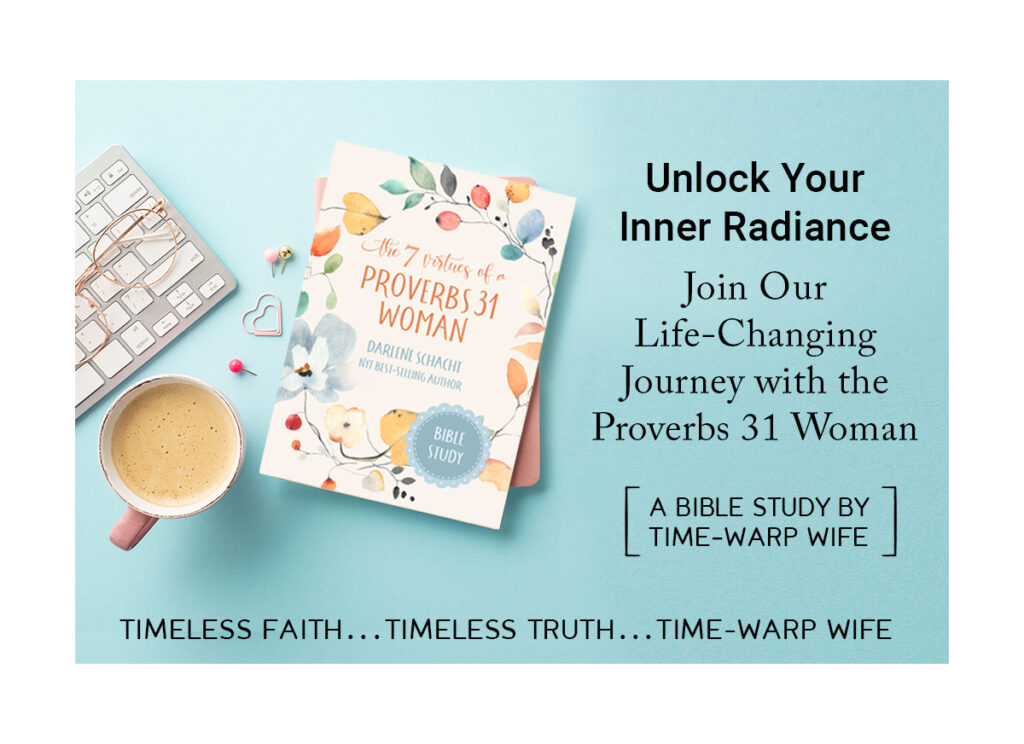 Visit TimeWarpWife.com for details on our upcoming Bible Study.
Click here to pick up the journal on Amazon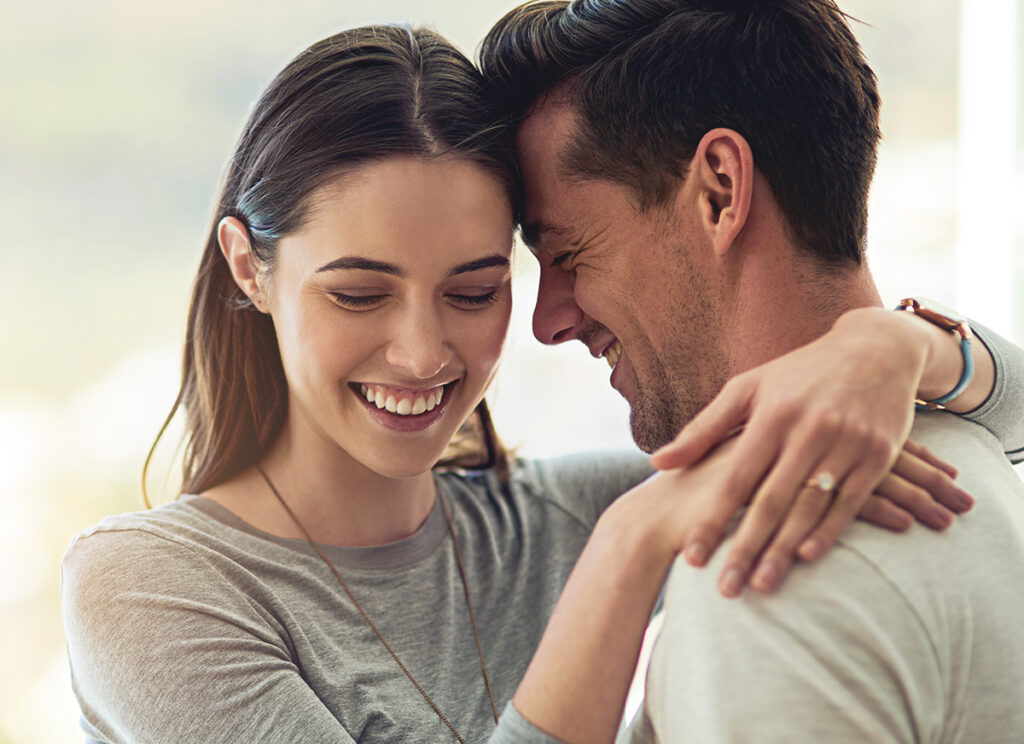 To Edify One Another – Today's
Marriage Prayer
Dear Heavenly Father,
Ephesians 4:29 tells us that we are to edify one another. That we are never to use useless, careless, or unwholesome words, but words that encourage, strengthen, and build up. Words of truth that move us to good works, peace, and joy within the fellowship of believers.
We ask that You help us to overcome anything that may hinder us, anything that would try to stand in the way. Forgive us for the times we've used our words as weapons. Remind us to walk humbly each day, esteeming each other higher than ourselves.
Give us the grace to love through our imperfections, and to pray for each other daily.
In the name of Jesus, we pray. Amen.
Today's Bible Verse
Let no corrupt communication proceed out of your mouth, but that which is good to the use of edifying, that it may minister grace unto the hearers. – Ephesians 4:29, KJV
_________________________________________
Let no unwholesome word proceed from your mouth, but only such a word as is good for edification according to the need of the moment, so that it will give grace to those who hear. – Ephesians 4:29, NIV
Considering a gift to Time-Warp Wife Ministries? Any donation no matter how small helps to support this ministry. Click here to make a donation.