To Pray For Those Who Have Hurt Us – Today's Marriage Prayer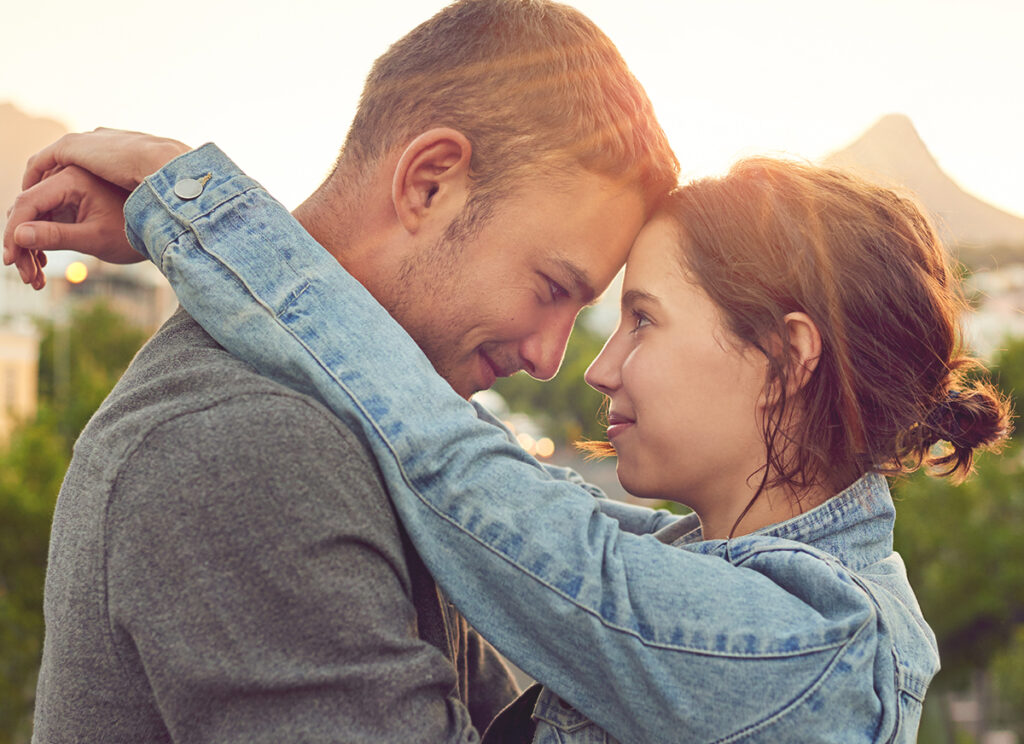 To Pray For Those Who Have Hurt Us –
Today's Marriage Prayer
Dear Heavenly Father,
Please give us the strength to love those who hurt us. It's easy to love those who are kind and the ones who are gentle, but the challenge comes when we are to love those who have turned against us.
Some days it may feel as though we don't have the strength to love in a way that is pleasing to You, but You have taught us differently. You loved us before we loved You.
May we always love as You do—with kindness, mercy, and grace.
Remind us to pray for those who have hurt us, Lord, that we might get down on our knees, leave our pain at the foot of Your throne, and rest in the knowledge that You're working on our behalf.
In the name of Jesus, we pray. Amen.
Today's Bible Verse
Thus saith the LORD unto you, Be not afraid nor dismayed by reason of this great multitude; for the battle is not yours, but God's. Tomorrow go ye down against them: behold, they come up by the cliff of Ziz; and ye shall find them at the end of the brook, before the wilderness of Jeruel. Ye shall not need to fight in this battle: set yourselves, stand ye still, and see the salvation of the LORD with you, O Judah and Jerusalem: fear not, nor be dismayed; tomorrow go out against them: for the LORD will be with you. – 2 Chronicles 20:15–17, KJV
______________________________
He said: "Listen, King Jehoshaphat and all who live in Judah and Jerusalem! This is what the Lord says to you: 'Do not be afraid or discouraged because of this vast army. For the battle is not yours, but God's. Tomorrow march down against them. They will be climbing up by the Pass of Ziz, and you will find them at the end of the gorge in the Desert of Jeruel. You will not have to fight this battle. Take up your positions; stand firm and see the deliverance the Lord will give you, Judah and Jerusalem. Do not be afraid; do not be discouraged. Go out to face them tomorrow, and the Lord will be with you.'" – 2 Chronicles 20:15-17, NIV
Considering a gift to Time-Warp Wife Ministries? Any donation no matter how small helps to support this ministry. Click here to make a donation.
Get the Book:
The Ultimate Marriage Vow: 21 Days to a Life-Long Commitment
available at Amazon.com (affiliate link)