Tomorrow Will Worry About Itself – Today's Marriage Prayer
Join Our Upcoming Bible Study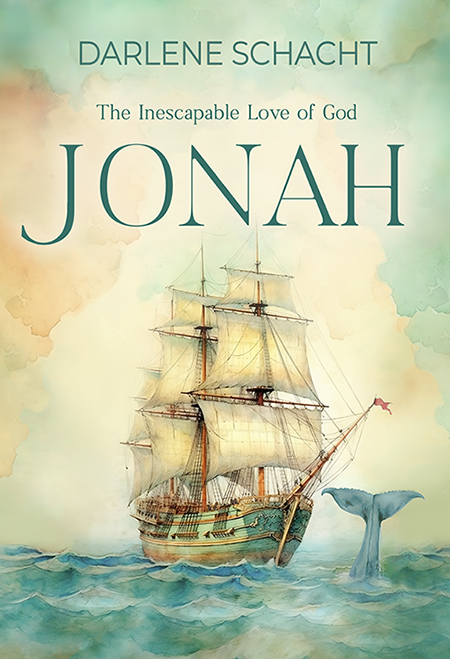 Get ready to join us for our next Bible study:
Jonah: The Inescapable Love of God.
This new study will kick off on October 9th and will continue for five weeks. To prepare your hearts, I encourage you to pick up a copy of the journal on Amazon. It's a story that will challenge us to face our own reluctance and embrace the overwhelming, relentless love God has for each and every one of us.
Karissa will be back to bless us with her insightful videos. Together, we look forward to a deep dive into God's Word and fostering an even closer fellowship among us all. Your participation has been the heartbeat of this group, and I can't wait to see how God uses our collective thirst for wisdom to draw us nearer to Him and to one another.
Pick up your copy of the journal at Amazon.
---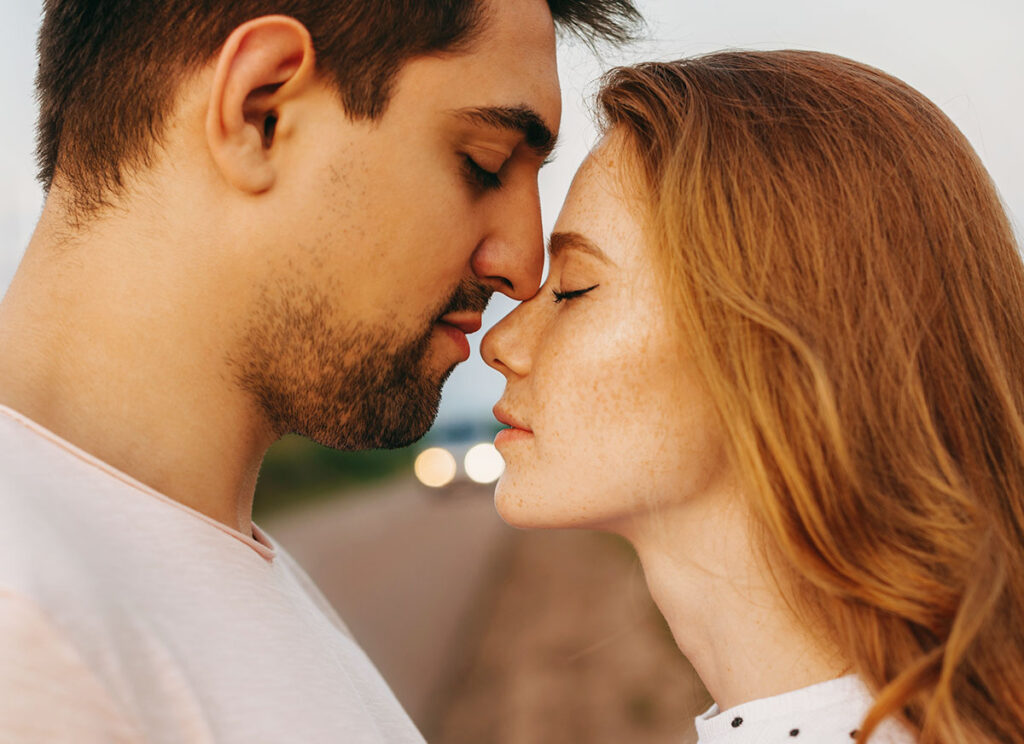 Tomorrow Will Worry About Itself –
Today's Marriage Prayer
Dear Heavenly Father,
Some days we're stressed out, we're worried, upset, and distracted. We wonder how we're going to make ends meet. We wonder if things will ever fall back into place. We wonder if our employment will hold out. We wonder how we messed up so badly, and how everything went so wrong…
And all this time we spend anxiously wondering, our minds are wandering further from You.
Your word tells us not to worry about tomorrow, for tomorrow takes care of itself (Matt. 6:34). You tell us to stop leaning on our own understanding and put our trust in you (Prov. 3:5). You tell us to acknowledge You, and assure us that You'll be directing our paths (Prov. 3:6).
Help us to realize that our anxious thoughts are not reality. We ask that You cleanse our minds and increase our faith, Lord, so we might seek Your kingdom and righteousness. Teach us to walk by Your Spirit — to be in unison with Your will, as You direct our steps and straighten our path. May this be our focus each and every day.
In the name of Jesus, we pray. Amen.
Today's Bible Verse
Therefore take no thought, saying, What shall we eat? or, What shall we drink? or, Wherewithal shall we be clothed? (For after all these things do the Gentiles seek:) for your heavenly Father knoweth that ye have need of all these things. But seek ye first the kingdom of God, and his righteousness; and all these things shall be added unto you. Take therefore no thought for the morrow: for the morrow shall take thought for the things of itself. Sufficient unto the day is the evil thereof. – Matthew 6:31-34, KJV
_____________________________
So do not worry, saying, 'What shall we eat?' or 'What shall we drink?' or 'What shall we wear?' For the pagans run after all these things, and your heavenly Father knows that you need them. But seek first his kingdom and his righteousness, and all these things will be given to you as well. Therefore do not worry about tomorrow, for tomorrow will worry about itself. Each day has enough trouble of its own. – Matthew 6:31-34, NIV
Considering a gift to Time-Warp Wife Ministries? Any donation no matter how small helps to support this ministry. Click here to make a donation.