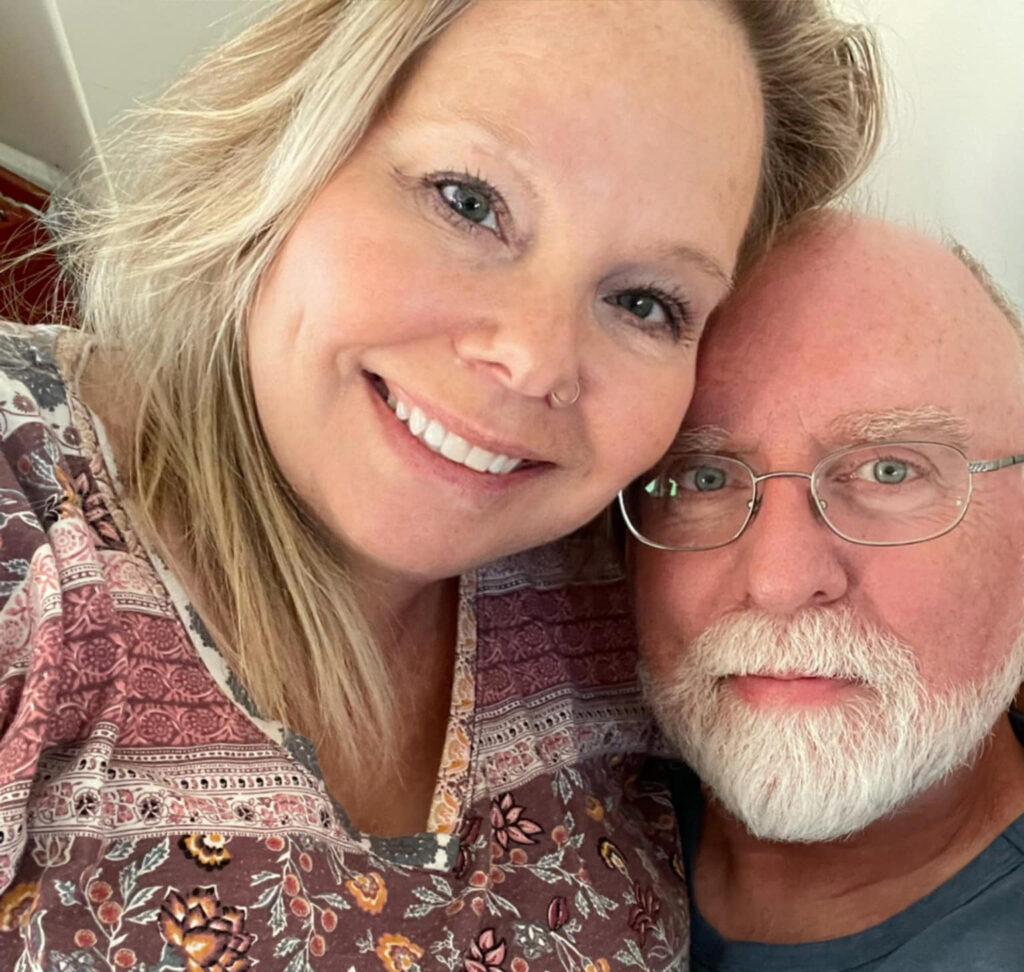 Donate to help Michael and Darlene
Hi, Time-Warp Wife readers and friends. As many of you know, Michael and I have been going through a difficult season in our lives. Earlier this year, Michael was diagnosed with cancer. Because of the uncontrollable pain, he hasn't been able to work, which has put a significant strain on our finances.
The ministry at Time-Warp Wife has been an incredible blessing to us and has helped to supplement our income in part, however, we are finding it increasingly difficult to stay afloat, and so, we are humbly asking if perhaps you might be able to help us with a donation?
Although there are significant costs with maintaining the online ministry, we are determined to continue and are thankful for your ongoing support.
Also at this time, we ask that you would keep us in prayer.

Click here to donate
Thank you,
Darlene and Michael Schacht
Time-Warp Wife Ministries
---
At War With Fleshly Desires – Today's Marriage Prayer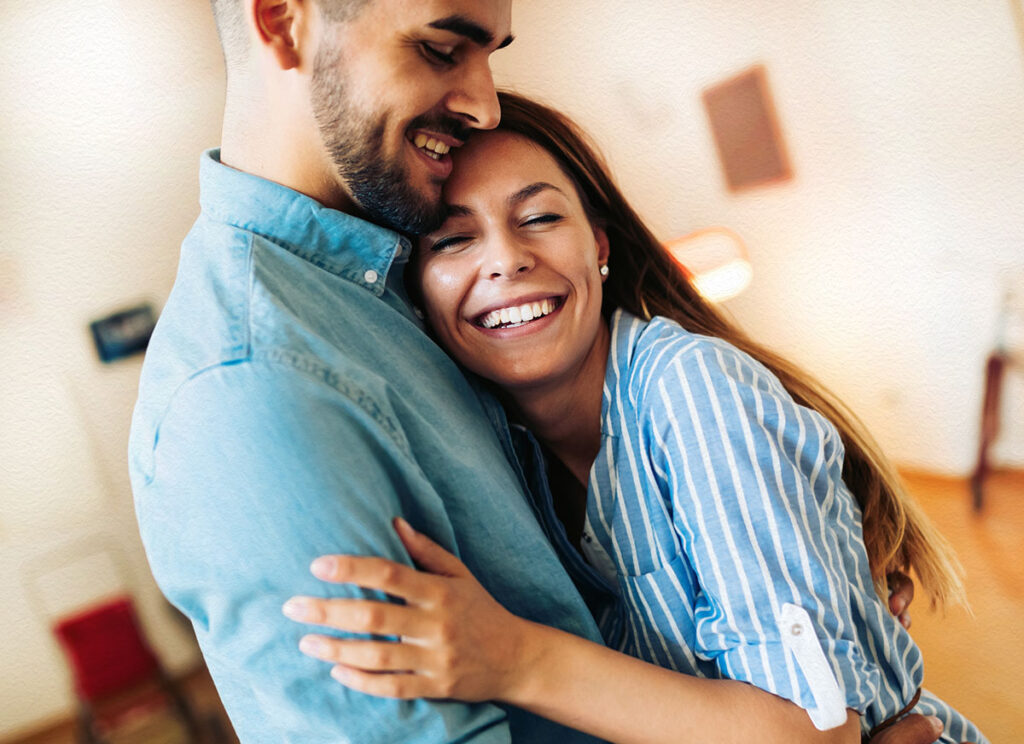 At War With Fleshly Desires – Today's
Marriage Prayer
Dear Heavenly Father,
It's easy to lose our patience when we're stressed. It's easy to be irritable when we're overwhelmed by the difficulties each day brings. It's easy to be grumpy when we're tired.
What's not too easy is being gentle and kind when our spirit is at war with fleshly desires. Satan is lurking around every corner. He desires to see our marriage and our relationship with You crumble under the weight of our sin.
But we're not servants of sin. We've been bought with a price, and are Yours.
Help us to walk in righteousness and truth, and to be conformed to the image of Your Son. Give us the strength we need when we're battling against sinful thoughts and desires. Give us the strength to control our thoughts and to always desire love.
In the name of Jesus, we pray. Amen.
Today's Bible Verse
Know ye not, that to whom ye yield yourselves servants to obey, his servants ye are to whom ye obey; whether of sin unto death, or of obedience unto righteousness? But God be thanked, that ye were the servants of sin, but ye have obeyed from the heart that form of doctrine which was delivered you. Being then made free from sin, ye became the servants of righteousness. – Romans 6:16-18, KJV
_______________________________
Don't you know that when you offer yourselves to someone as obedient slaves, you are slaves of the one you obey—whether you are slaves to sin, which leads to death, or to obedience, which leads to righteousness? But thanks be to God that, though you used to be slaves to sin, you have come to obey from your heart the pattern of teaching that has now claimed your allegiance. You have been set free from sin and have become slaves to righteousness. – Romans 6:16-18, NIV
Considering a gift to Time-Warp Wife Ministries? Any donation no matter how small helps to support this ministry. Click here to make a donation.
---
Our Featured Book
Get The Ultimate Marriage Vow on Amazon: Click here (affiliate link)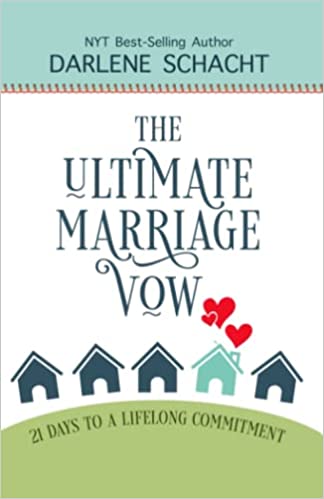 Too many couples give up. They part ways before they experience the joy of growing together God's way.
I've been there. I've smelled the stench of death in my own marriage. We've been to rock bottom where all hope was seemingly lost. But that wasn't the end—something incredible happened when we surrendered our marriage to God. Winter turned to Spring, Spring turned into Summer, and here we are decades later thanking God for His life-saving grace.
And so, I'm asking, will you give me 21 days? That's all I'm asking you for—3 weeks, 10 minutes a day, and a gentle heart that's willing to yield. Give me 21 days to show you what God can do for your marriage. 21 days to remind you that marriage is a gift worth fighting for. 21 days to love on and pray for your husband. 21 days to a life filled with love, joy, and peace. 21 days to a life-long commitment.
Click here to take a peek inside on Amazon.