Gently Minister To Each Other – Today's Marriage Prayer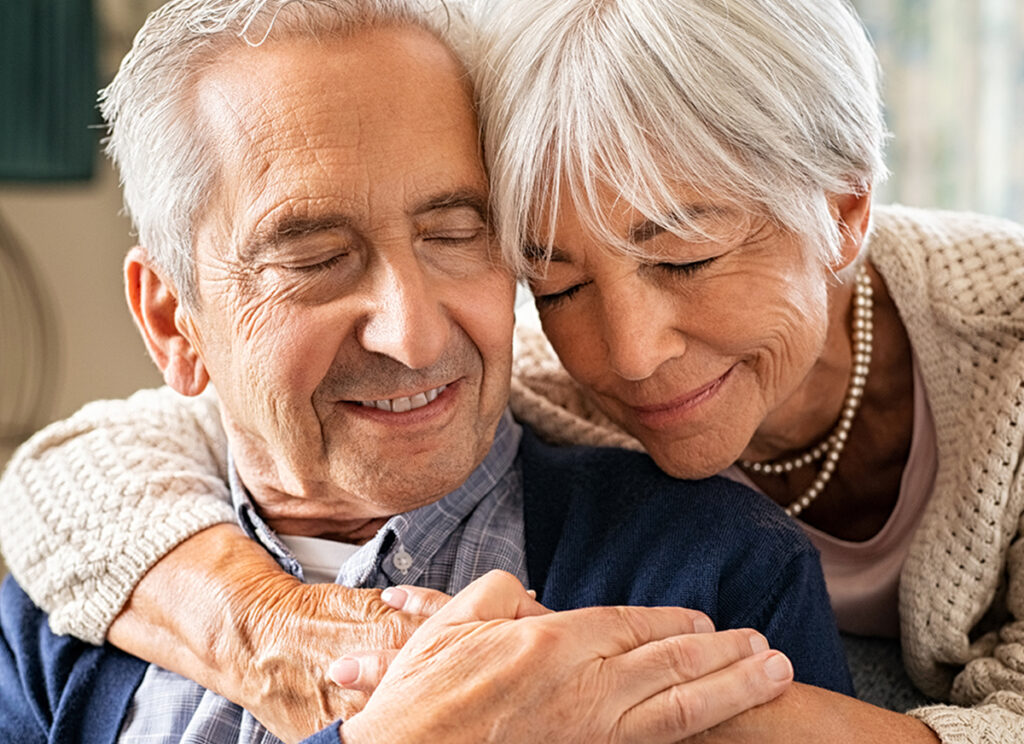 Gently Minister To Each Other – Today's
Marriage Prayer
Dear Heavenly Father,
Being gentle isn't easy when we're angry, but this is when we need it most. Being patient with each other can be difficult when we are frustrated, but that doesn't give us an excuse to ever be condescending, difficult, or rude.
Help us to remember this in trying times, Lord, and help us to also put these truths into practice.
Pride is deceitful. It trades Your wisdom for the wisdom of this world. It sweeps our own sin under the rug and puts the spotlight on others.
Galatians chapter six tells us to restore each other in the spirit of meekness (v.1) Ephesians chapter 4 tells us to speak the truth in love (v.15). Your word is truth. Your wisdom runs deep.
Grant us the spirit of meekness. Give us the power to bridle our emotions, put away our pride for good, and gently minister to each other in love.
In the name of Jesus, we pray. Amen.
Today's Bible Verse
Brethren, if a man be overtaken in a fault, ye which are spiritual, restore such an one in the spirit of meekness; considering thyself, lest thou also be tempted. Bear ye one another's burdens, and so fulfil the law of Christ. For if a man think himself to be something, when he is nothing, he deceiveth himself. But let every man prove his own work, and then shall he have rejoicing in himself alone, and not in another. – Galatians 6:1-4, KJV
__________________________________
Brothers and sisters, if someone is caught in a sin, you who live by the Spirit should restore that person gently. But watch yourselves, or you also may be tempted. Carry each other's burdens, and in this way you will fulfill the law of Christ. If anyone thinks they are something when they are not, they deceive themselves. Each one should test their own actions. Then they can take pride in themselves alone, without comparing themselves to someone else. – Galatians 6:1-4, NIV
Considering a gift to Time-Warp Wife Ministries? Any donation no matter how small helps to support this ministry. Click here to make a donation.
Our Featured Bible Study
Slaying Giants: Finding Your Courage and Conquering Fear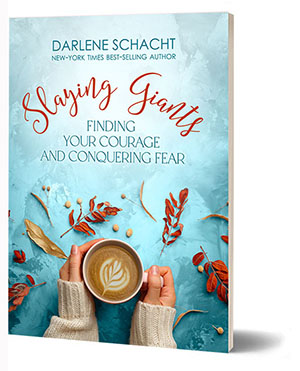 Pick up your copy at Amazon.com
All of the information for our new study has been posted on my blog. It's absolutely perfect for small groups!! Or for those who prefer to study on their own.
We'll be starting on January 2nd of 2023

** NEW ADDITION TO OUR STUDY** Starting January 23rd, every Tuesday during the 10 weeks of the study, I'll be providing you with a crossword puzzle that pertains to each chapter. These are not in the journal. The puzzles are a fun way of leading us back to the Bible and reinforcing our lessons each week. I love them, and I know you will too!! Subscribe to the blog here so you don't miss a post.