The New Year Lies Before Us – Today's Marriage Prayer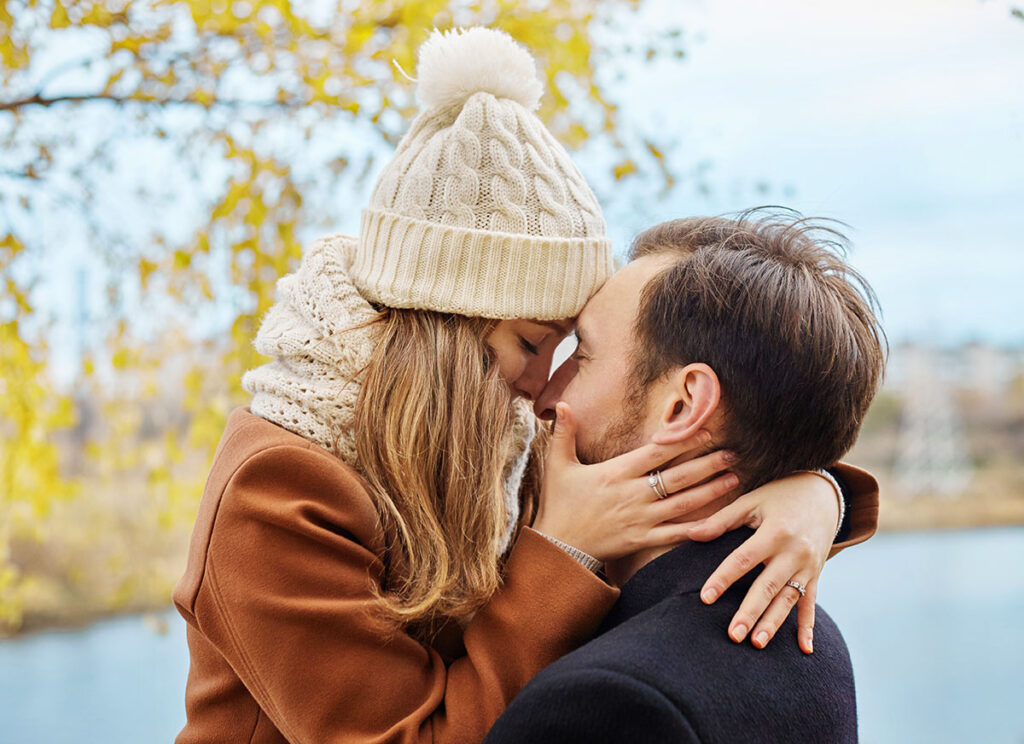 The New Year Lies Before Us –
Today's Marriage Prayer
Dear Heavenly Father,
There were significant struggles, but you brought us through the year. The new year lies before us—a road paved by grace, an incomparable gift abounding with possibilities.
We come before You, without any idea of what this new year might bring, but we know that by Your strength we can do all things.
As we embark on this new year…
May we continue to seek You with all of our heart.
May we lean on Your understanding.
May we always put You first in our marriage.
May we acknowledge You in all of our ways.
Father, when You speak, we will listen, when You instruct we'll react. There will be times when you bring us to our knees—not out of anger or bitterness, but moments of teaching, and training, development, and growth. Help us to seize these opportunities to mature and to be conformed to the image of Your Son.
In the name of Jesus, we pray. Amen.
Bible Verse of the Day
My brethren, count it all joy when ye fall into divers temptations; knowing this, that the trying of your faith worketh patience. But let patience have her perfect work, that ye may be perfect and entire, wanting nothing. – James 1:2-4, KJV
---
Consider it pure joy, my brothers and sisters, whenever you face trials of many kinds, because you know that the testing of your faith produces perseverance.Let perseverance finish its work so that you may be mature and complete, not lacking anything. – James 1:2-4, NIV
Considering a gift to Time-Warp Wife Ministries? Any donation no matter how small helps to support this ministry. Click here to make a donation.
Our Featured Bible Study
Slaying Giants: Finding Your Courage and Conquering Fear
Pick up your copy at Amazon.com
All of the information for our new study has been posted on my blog. It's absolutely perfect for small groups!! Or for those who prefer to study on their own.
We'll be starting on January 2nd of 2023

** NEW ADDITION TO OUR STUDY** Starting January 2nd (and every Tuesday during the 10 week study), I'll be providing you with a crossword puzzle that pertains to each chapter. These are not in the journal. The puzzles are a fun way of leading us back to the Bible and reinforcing our lessons each week. I love them, and I know you will too!! Subscribe to the blog here so you don't miss a post.