To Communicate Openly and Honestly – Today's Marriage Prayer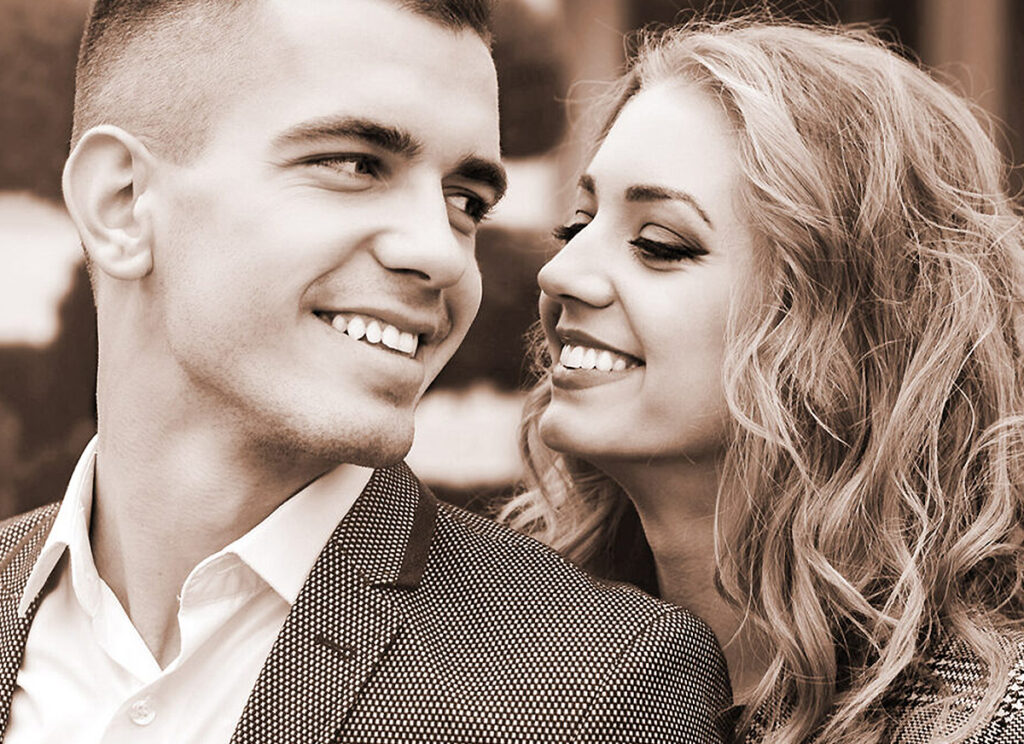 To Communicate Openly and Honestly –
Today's Marriage Prayer
Dear Heavenly Father,
We thank You for the gift of marriage. May our relationship be rooted in Your love and guided by Your wisdom. Please help us to communicate openly and honestly with each other, to always show kindness and respect, and to support and encourage one another in all that we do.
We pray that our marriage will always be a reflection of Your love and that we would be a source of strength and joy to those around us. May we always put each other and our marriage first and never forget to cherish and appreciate each other. May we never take our love for granted.
In the name of Jesus, we pray. Amen.
Today's Bible Verse
A soft answer turneth away wrath: but grievous words stir up anger. The tongue of the wise useth knowledge aright: but the mouth of fools poureth out foolishness. – Proverbs 15:1-2, KJV
__________________________
A gentle answer turns away wrath, but a harsh word stirs up anger. The tongue of the wise adorns knowledge, but the mouth of the fool gushes folly. – Proverbs 15:1-2, NIV
Considering a gift to Time-Warp Wife Ministries? Any donation no matter how small helps to support this ministry. Click here to make a donation.
Our Featured Bible Study
Slaying Giants: Finding Your Courage and Conquering Fear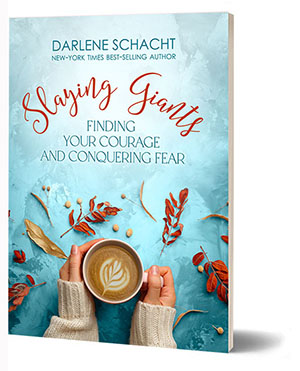 Pick up your copy at Amazon.com
All of the information for our new study has been posted on my blog. It's absolutely perfect for small groups!! Or for those who prefer to study on their own.
We'll be starting on January 2nd of 2023

** NEW ADDITION TO OUR STUDY** Starting January 2nd (and every Tuesday during the 10 week study), I'll be providing you with a crossword puzzle that pertains to each chapter. These are not in the journal. The puzzles are a fun way of leading us back to the Bible and reinforcing our lessons each week. I love them, and I know you will too!! Subscribe to the blog here so you don't miss a post.