Faith To Trust You Every Step Of The Way – Today's Marriage Prayer
Join Our Upcoming Bible Study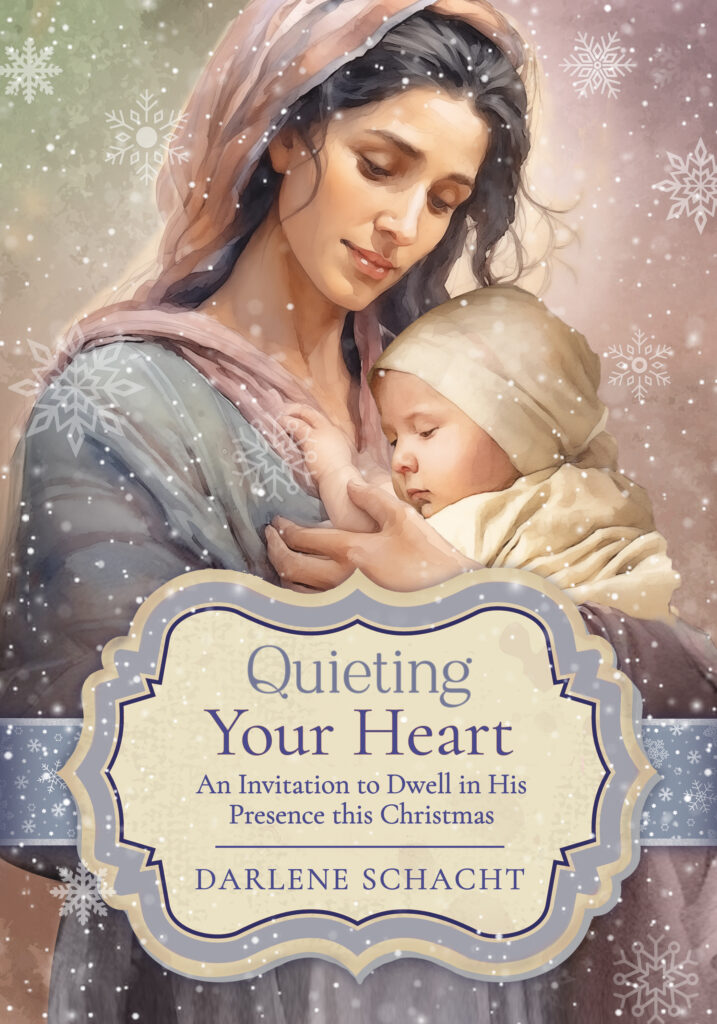 Quieting Your Heart – Advent Devotional Bible Study
Over the course of four weeks beginning Tuesday, November 28th, and leading up to Christmas, join me as we journey together through the rich biblical themes of Love, Joy, Hope, and Peace. Each day is a refreshing look at scripture, shedding light on timeless stories ranging from Jacob and Rachel's enduring love to the inspiring resilience of Paul and Silas.

This advent-devotional Bible study is an invitation to rediscover the profound love of God, revealed in the humble birth of our Savior.

Karissa is also back to bless us each week with her insightful videos. If you would like more information on our study, visit our website.

For those who'd like a copy, "Quieting Your Heart: An Invitation to Dwell in His Presence This Christmas" is available on Amazon.com.
---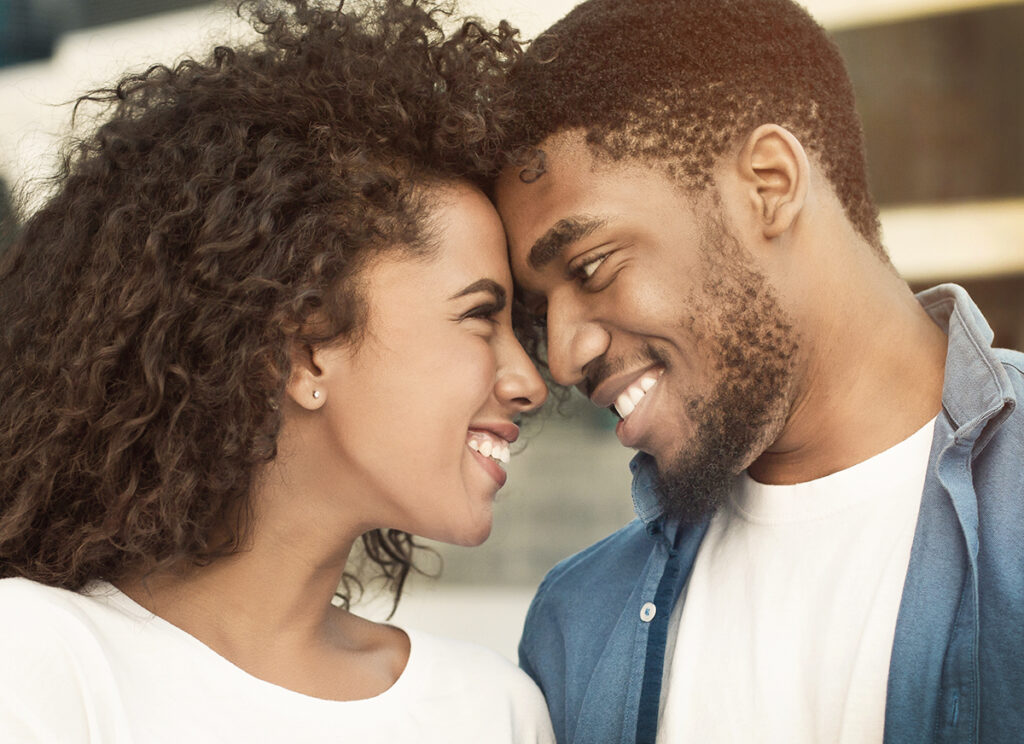 Faith To Trust You Every Step Of The Way –
Today's Marriage Prayer
Dear Heavenly Father,
We ask that You guide and direct our paths. We need Your wisdom to lead the way when we can't see the pathway before us.
Some days we're troubled because we don't know which way to turn. Sometimes we're frustrated as we wait with no direction in sight. During those moments of darkness, despair, and defeat remind us to trust in Your wisdom and power.
Grant us the strength to exercise faith when we're troubled. We know You are faithful. We know that You hold tomorrow in the palm of Your hand. We know that Your wisdom is great. But the moment our faith is tested and tried we can start to forget the depth of Your unfailing power and strength.
Grant us peace to wait on Your timing, the strength to bear whatever may come, and the faith to trust You every step of the way.
In the name of Jesus, we pray. Amen.
Today's Bible Verse
How sweet are thy words unto my taste! yea, sweeter than honey to my mouth! Through thy precepts I get understanding: therefore I hate every false way. Thy word is a lamp unto my feet, and a light unto my path. I have sworn, and I will perform it, that I will keep thy righteous judgments. I am afflicted very much: quicken me, O Lord, according unto thy word. – Psalm 119:103-107
__________________________________
How sweet are your words to my taste, sweeter than honey to my mouth! I gain understanding from your precepts; therefore I hate every wrong path. Your word is a lamp for my feet, a light on my path. I have taken an oath and confirmed it, that I will follow your righteous laws. I have suffered much; preserve my life, Lord, according to your word. – Psalm 119:103-107

Considering a gift to Time-Warp Wife Ministries? Any donation no matter how small helps to support this ministry. Click here to make a donation.