Fill Us With Lasting Peace – Today's Marriage Prayer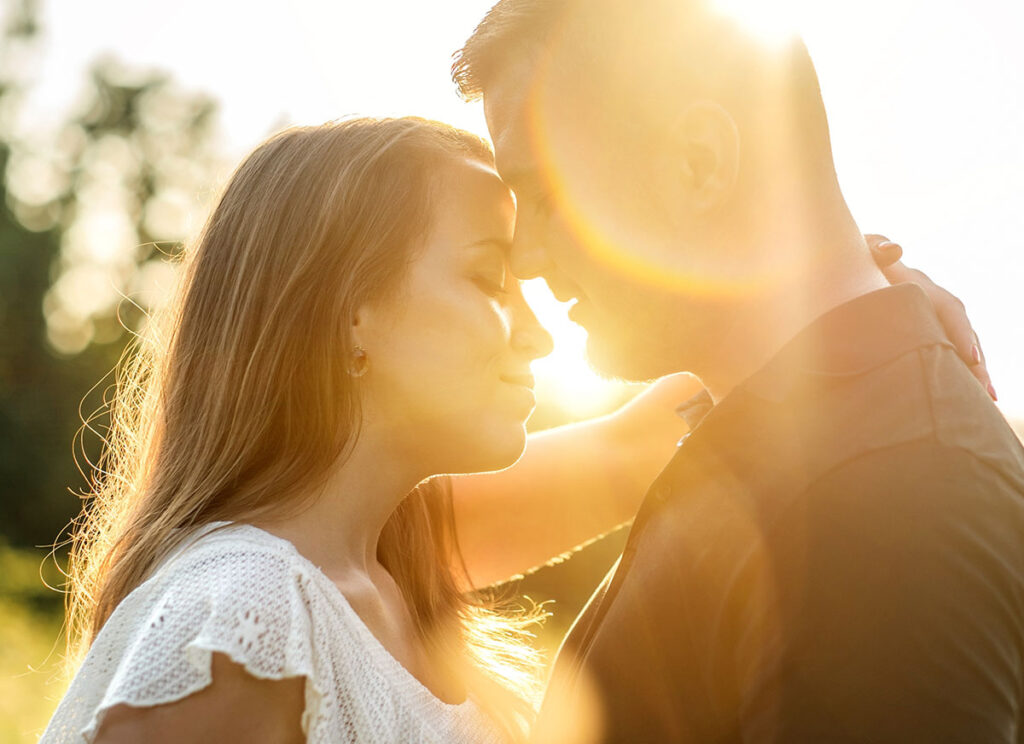 Fill Us With Lasting Peace – Today's
Marriage Prayer
Dear Heavenly Father,
We come before You today asking that by Your grace, You would fill us with lasting peace. Give us a knowledge of Your truth that we may understand Your will for us — that we may be united as one.
Help us to be an encouragement in a world that is in desperate need of the truth.
Teach us to trust when the future's unknown, and let each step we take be steady and sure. Your word tells us not to be anxious about anything. It tells us to bring our burdens to You with thanksgiving and prayer. But so many times we forget. Day after day we carry the weight of our worries until we're brought down to our knees in prayer.
Remind us to listen, Lord. Remind us to kneel before You first.
In the name of Jesus, we pray. Amen.
Today's Bible Verse
Rejoice in the Lord always: and again I say, Rejoice. Let your moderation be known unto all men. The Lord is at hand. Be careful for nothing; but in every thing by prayer and supplication with thanksgiving let your requests be made known unto God. And the peace of God, which passeth all understanding, shall keep your hearts and minds through Christ Jesus. – Philippians 4:4-7, KJV
___________________________
Rejoice in the Lord always. I will say it again: Rejoice! Let your gentleness be evident to all. The Lord is near. Do not be anxious about anything, but in every situation, by prayer and petition, with thanksgiving, present your requests to God. And the peace of God, which transcends all understanding, will guard your hearts and your minds in Christ Jesus. – Philippians 4:4-7, NIV
Considering a gift to Time-Warp Wife Ministries? Any donation no matter how small helps to support this ministry. Click here to make a donation.
Our Featured Book
The Virtuous Life of a Christ-Centered Wife is written in the format of an 18-part study for daily or weekly reflection. Not only is it a powerful tool for personal growth, but it's also an ideal study guide for small groups! Each lesson leads you through one virtue at a time, offering you applicable and inspiring ways for a wife to grow closer to God and her husband. The virtues discussed are these:
•Purity
•Self-control
•Love
•Diligence
•Patience
•Kindness
•Humility
•Faith
•Forgiveness
•Joy
•Passion
•Radiance
•Encouragement
•Balance
•Goodness
•Trust
•Courage
Virtue calls us to action. As we exercise each one, they bring our flesh in line with our Spirit. It's one thing to know what's good, and it's another to walk in obedience to the knowledge that we have received. Not always easy, but obedience to our faith is always worth the effort it takes!
Click Here to order The Virtuous Life of a Christ-Centered Wife.