To Serve You First – Today's Marriage Prayer
Join Our Current Bible Study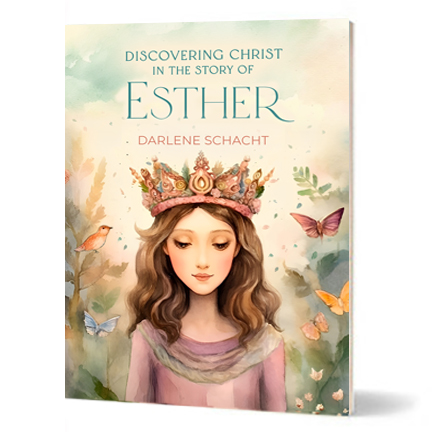 Embark on a journey through the captivating narrative of the Book of Esther. "Discovering Christ in the Story of Esther" masterfully uncovers the profound echoes of Christ's love and redemption within this Old Testament account. Explore each chapter, uncovering timeless spiritual wisdom with God's divine orchestration in the lives of Esther and Mordecai.
Pick up a copy of the journal at Amazon.

Click here to find the posts in this study.
---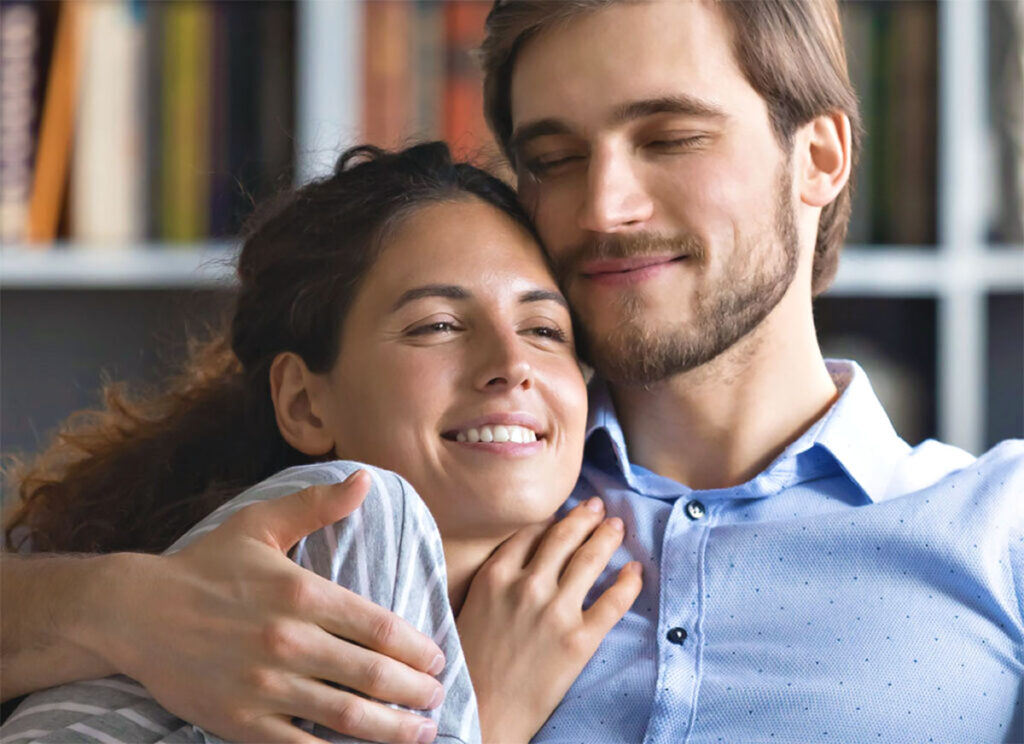 To Serve You First –
Today's Marriage Prayer
Dear Heavenly Father,
Life gets busy at times, and it's easy to get preoccupied and neglect the things that bind us together.
Responsibilities, obligations, and many distractions can easily pull us in two different directions if we are not careful, and so we're asking for Your help, Lord, to keep this unity between us intact.
In this world, it's natural to be self-centered rather than to focus on the happiness of others — but we are born of the Spirit and through the Spirit desire to serve one another in love. Help us to always give of ourselves generously from the heart at every opportunity.
May our focus always be to seek Your will — to serve you first, and our neighbor as ourselves.
In the name of Jesus, we pray. Amen.
Today's Bible Verse
Now it came to pass, as they went, that he entered into a certain village: and a certain woman named Martha received him into her house. And she had a sister called Mary, which also sat at Jesus' feet, and heard his word. But Martha was cumbered about much serving, and came to him, and said, Lord, dost thou not care that my sister hath left me to serve alone? bid her therefore that she help me.
And Jesus answered and said unto her, Martha, Martha, thou art careful and troubled about many things: but one thing is needful: and Mary hath chosen that good part, which shall not be taken away from her. – Luke 10:38-42
______________________________
As Jesus and his disciples were on their way, he came to a village where a woman named Martha opened her home to him. She had a sister called Mary, who sat at the Lord's feet listening to what he said. But Martha was distracted by all the preparations that had to be made. She came to him and asked, "Lord, don't you care that my sister has left me to do the work by myself? Tell her to help me!"
"Martha, Martha," the Lord answered, "you are worried and upset about many things, but few things are needed—or indeed only one. Mary has chosen what is better, and it will not be taken away from her." – Luke 10:38-42, NIV
Considering a gift to Time-Warp Wife Ministries? Any donation no matter how small helps to support this ministry. Click here to make a donation.