Stand Strong Against the lure of Temptation -Today's Marriage Prayer
Correction to Our Upcoming Bible Study
Hi Ladies, I just wanted to pop in to let you know that I made a mistake in our previous announcement. The upcoming Bible study on the book of Jonah will be starting on Tuesday October 10th, not October 9th as previously posted. I sincerely apologize for mixing up the dates.
Are you wondering how an online study works? Click here for more information.
---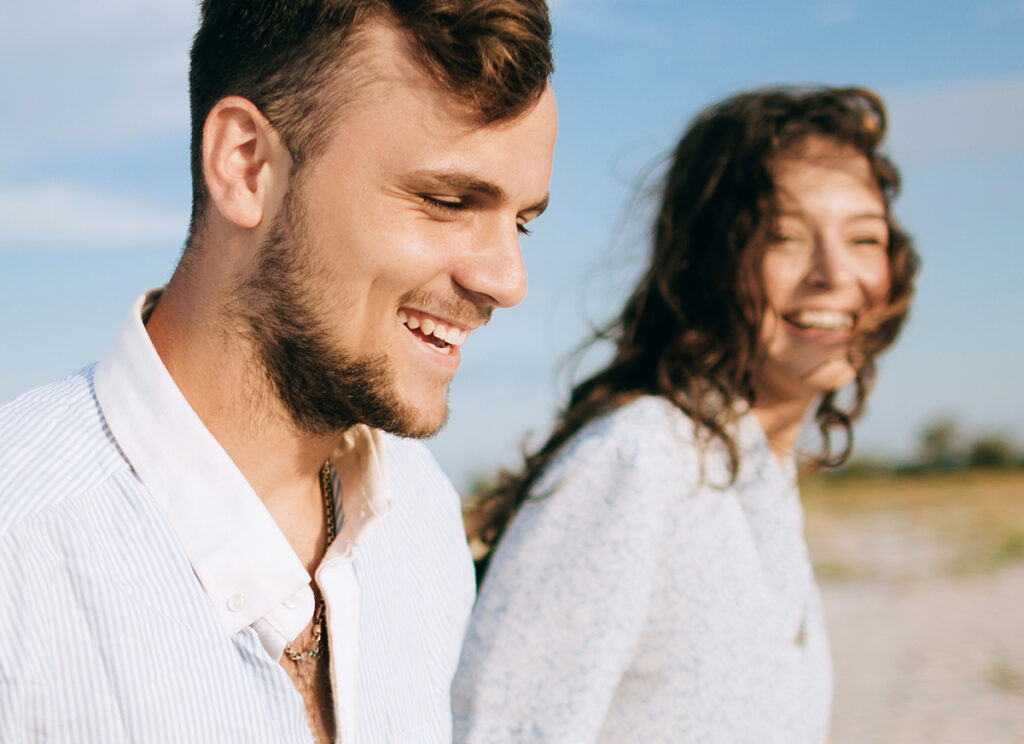 Stand Strong Against the lure of Temptation –
Today's Marriage Prayer
Dear Heavenly Father,
The world around us often tempts us to stray from Your path, luring us with promises of fleeting pleasures and momentary satisfaction.
Father, we ask that You help us to serve You with all our heart, soul, strength, and mind so that we will be of those who live according to Your will — those who value our marriage. Help us to recognize anything that might become a snare to us, and help us stand strong against the lure of temptation.
May we always escape the snares which have been set for us — may we be steadfast in holding true to the vows that we made. Help us to love, honor and respect one another in the way that gives You glory.
In the name of Jesus, we pray. Amen.
Today's Bible Verse
Wherefore let him that thinketh he standeth take heed lest he fall. There hath no temptation taken you but such as is common to man: but God is faithful, who will not suffer you to be tempted above that ye are able; but will with the temptation also make a way to escape, that ye may be able to bear it. – 1 Corinthians 10:12-13, KJV
_________________________________
So, if you think you are standing firm, be careful that you don't fall! No temptation has overtaken you except what is common to mankind. And God is faithful; he will not let you be tempted beyond what you can bear. But when you are tempted, he will also provide a way out so that you can endure it. – 1 Corinthians 10:12-13, NIV
Considering a gift to Time-Warp Wife Ministries? Any donation no matter how small helps to support this ministry. Click here to make a donation.