The Privilege of Falling in Love – Today's Marriage Prayer
Join Our Newest Bible Study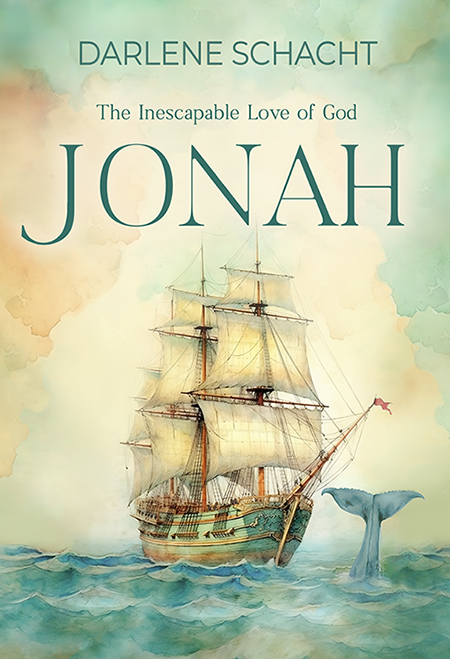 Jonah: The Inescapable Love of God.
This new study is currently underway and will continue for five weeks. It's a story that will challenge us to face our own reluctance and embrace the overwhelming, relentless love God has for each and every one of us.
Karissa is also back to bless us each week with her insightful videos. If you would like more information on our study, visit our website.
Pick up your copy of the journal at Amazon.
---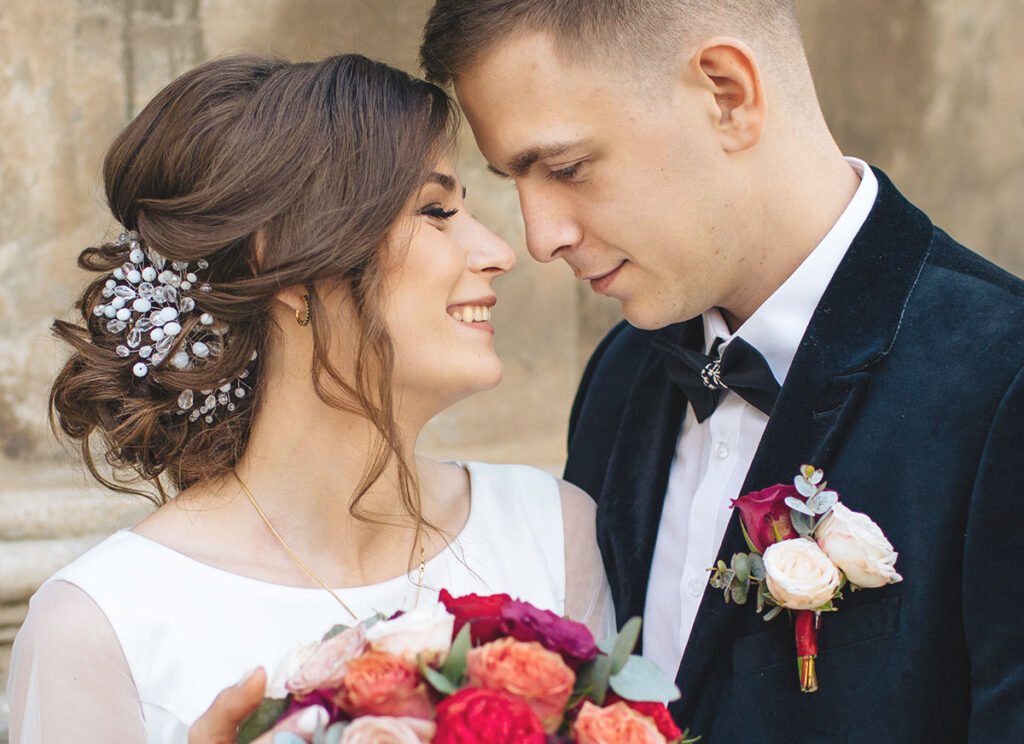 The Privilege of Falling in Love –
Today's Marriage Prayer
Dear Heavenly Father,
Thank You for love and for the privilege of falling in love.
Your word reminds us that, "Every good gift and every perfect gift is from above." (James 1:17) So we thank You for the wonderful and perfect gift of love that You gave us, and that You continue to give us each and every day.
We didn't meet by chance. We didn't fall in love by accident. Something wonderful grabbed hold of our hearts, while You knit them together as one.
Help us to remember that we're still the same people we were. Help us to be intentional about loving each other. And may we never cease to appreciate the bond that we share.
In the name of Jesus, we pray. Amen.
Today's Bible Verse
Every good gift and every perfect gift is from above, and cometh down from the Father of lights, with whom is no variableness, neither shadow of turning. – James 1:17, KJV
_______________________________
Every good and perfect gift is from above, coming down from the Father of the heavenly lights, who does not change like shifting shadows. – James 1:17, NIV
Considering a gift to Time-Warp Wife Ministries? Any donation no matter how small helps to support this ministry. Click here to make a donation.