That You Will Indeed Provide – Today's Marriage Prayer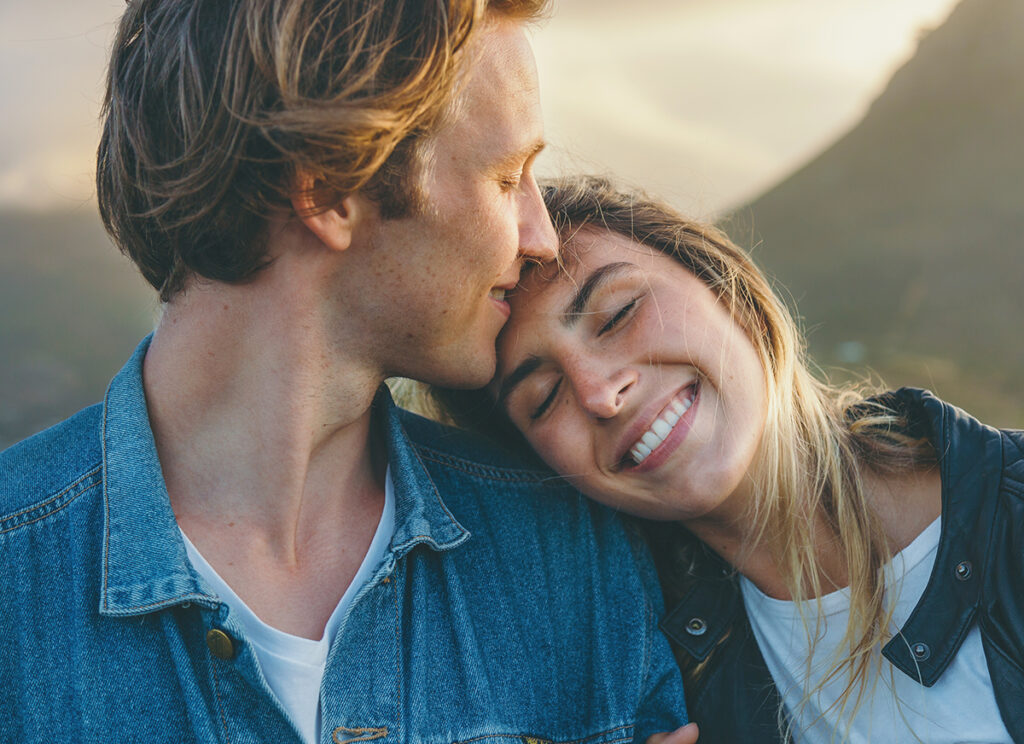 That You Will Indeed Provide –
Today's Marriage Prayer
Dear Heavenly Father,
Disagreements over finances and the ongoing stress of debt can wear a couple down. Sometimes it breaks them, and sometimes it makes them stronger together.
We want to fight for our marriage. We want to work through the tough times together, wisely finding ways to manage what You have provided, and joyfully accepting all that we're given.
If we come to poverty, help us stand firm on the promise we made, to have and to hold for better, for worse, for richer, for poorer. If we have much, show us ways to use what You have provided for Your glory and honor.
Give us a sense of peace and contentment regardless of what state we are in, believing that You will indeed provide.
In the name of Jesus, we pray. Amen.
Today's Bible Verse
But my God shall supply all your need according to his riches in glory by Christ Jesus. Now unto God and our Father be glory for ever and ever. Amen. – Philippians 4:19-20, KJV
_______________________________________
And my God will meet all your needs according to the riches of his glory in Christ Jesus. To our God and Father be glory for ever and ever. Amen. – Philippians 4:19-20, NIV
Considering a gift to Time-Warp Wife Ministries? Any donation no matter how small helps to support this ministry. Click here to make a donation.
Our Featured Book
The Ultimate Marriage Vow: 21 Days to a Life-Long Commitment
available at Amazon.com (affiliate link)