The Burden of Unforgiveness – Today's Marriage Prayer
Join Our Current Bible Study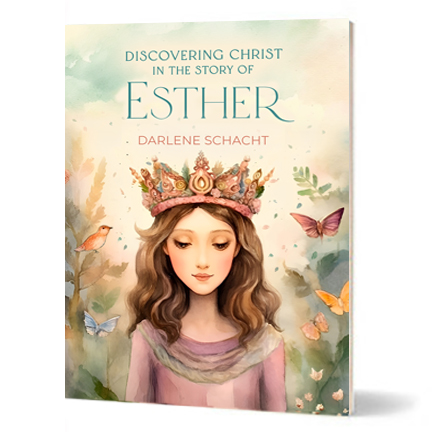 Embark on a journey through the captivating narrative of the Book of Esther. "Discovering Christ in the Story of Esther" masterfully uncovers the profound echoes of Christ's love and redemption within this Old Testament account. Explore each chapter, uncovering timeless spiritual wisdom with God's divine orchestration in the lives of Esther and Mordecai.
Pick up a copy of the journal at Amazon.

Click here to find the posts in this study.
---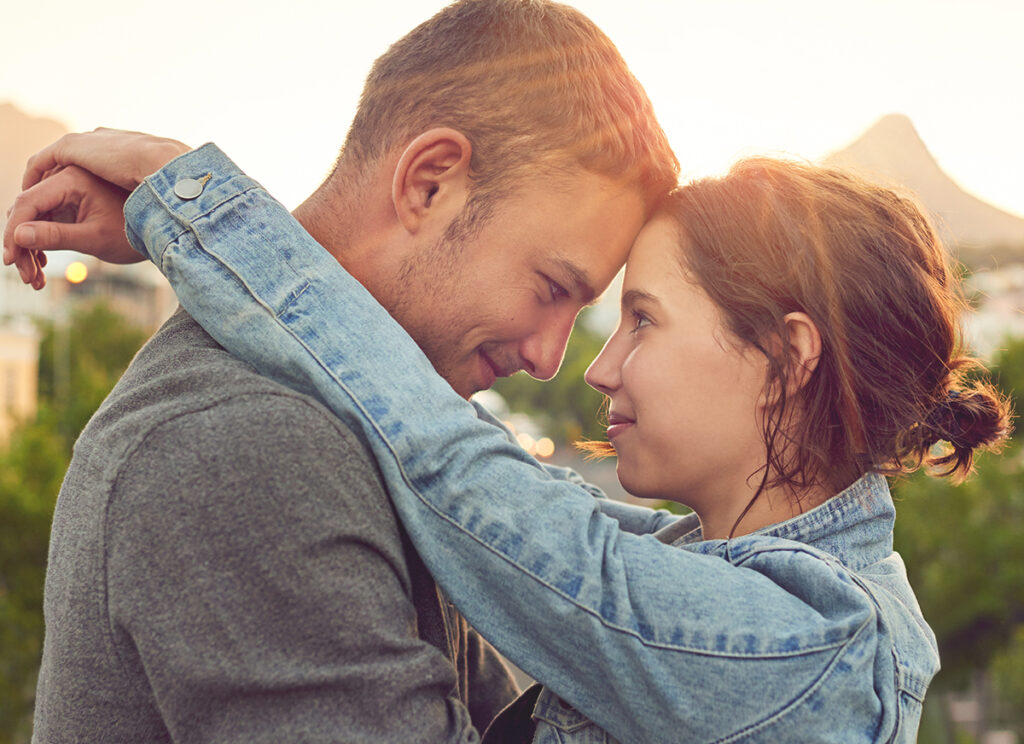 The Burden of Unforgiveness –
Today's Marriage Prayer
Dear Heavenly Father,
We want to grow in Your grace, Lord. We want to live according to Your will and to experience the full blessings of love, joy, and peace, but until we deal with the pain that we carry, we can never completely be filled.
Help us to throw off the burden of unforgiveness. Give us the strength to forgive and to deal kindly in every situation. We might never forget the pain, but we can keep ourselves from dwelling in the past — from rekindling past wrongs. May we learn to leave it in Your hands, believing that You will deal wisely on our behalf.
Help us to move forward together, ministering to each other with words of encouragement. Bring healing to every part of our heart, our soul, and our marriage.
Fill our hearts until they're overflowing with joy, and then fill them again.
In the name of Jesus, we pray. Amen.
Today's Bible Verse
Humble yourselves therefore under the mighty hand of God, that he may exalt you in due time: casting all your care upon him; for he careth for you. – 1 Peter 5:6-7, KJV
__________________________________
Humble yourselves, therefore, under God's mighty hand, that he may lift you up in due time. Cast all your anxiety on him because he cares for you. – 1 Peter 5:6-7, NIV
Considering a gift to Time-Warp Wife Ministries? Any donation no matter how small helps to support this ministry. Click here to make a donation.