You Have Not Left Us Alone – Today's Marriage Prayer
Join Our Current Bible Study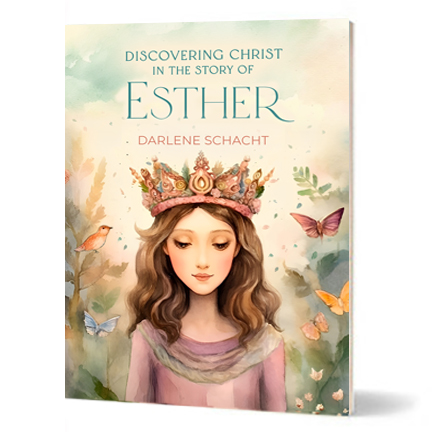 Embark on a journey through the captivating narrative of the Book of Esther. "Discovering Christ in the Story of Esther" masterfully uncovers the profound echoes of Christ's love and redemption within this Old Testament account. Explore each chapter, uncovering timeless spiritual wisdom with God's divine orchestration in the lives of Esther and Mordecai.
Pick up a copy of the journal at Amazon.

Click here to find the posts in this study.
---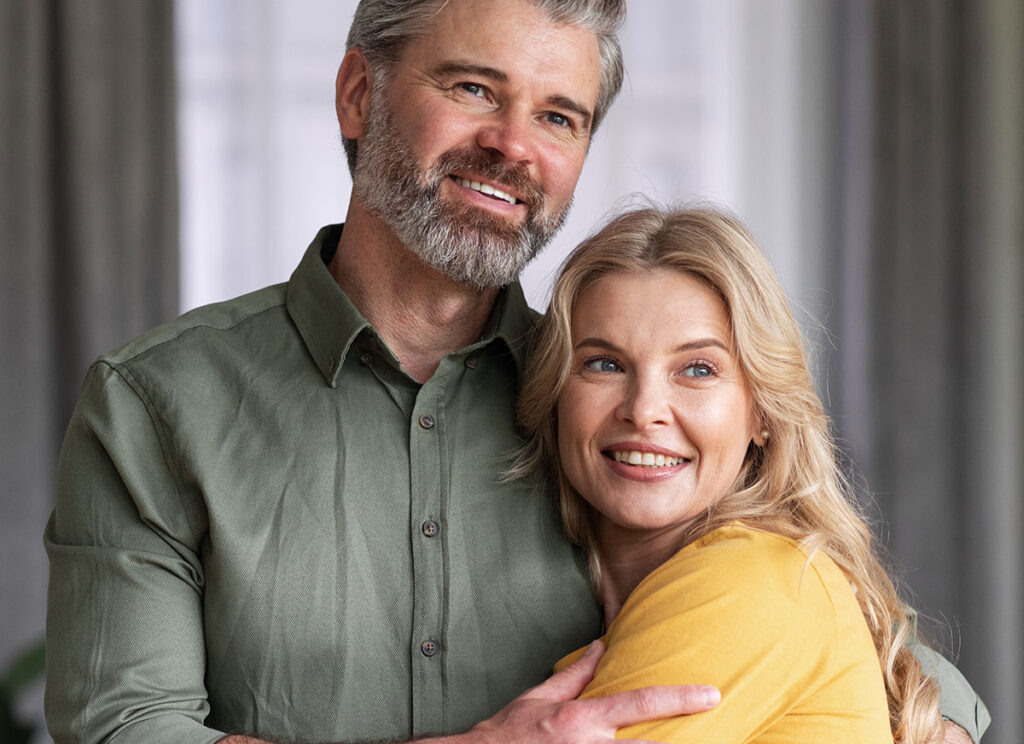 You Have Not Left Us Alone –
Today's Marriage Prayer
Dear Heavenly Father,
We thank You for the many blessings You have given to us. For Your Son, Your Spirit, Grace, and truth. That You are a God of mercy, compassion, and kindness. We thank You for the blessings of marriage, family, friends, a place to call home, and the fellowship of believers.
You have not left us alone, and You have not left us powerless. Lord, we ask that You help us to keep away from the pleasures of this world, so that we may truly serve You and show love to those around us.
May everything we do in Your name reach its greatest potential. And may your hand be always upon us, guiding, protecting, convicting, and providing.
In the name of Jesus, we pray. Amen.
Today's Bible Verse
And Jabez called on the God of Israel, saying, Oh that thou wouldest bless me indeed, and enlarge my coast, and that thine hand might be with me, and that thou wouldest keep me from evil, that it may not grieve me! And God granted him that which he requested. – 1 Chronicles 4:10, KJV
_________________________________
Jabez cried out to the God of Israel, "Oh, that you would bless me and enlarge my territory! Let your hand be with me, and keep me from harm so that I will be free from pain." And God granted his request. – 1 Chronicles 4:10, NIV
Considering a gift to Time-Warp Wife Ministries? Any donation no matter how small helps to support this ministry. Click here to make a donation.