The Holy Spirit Is Our Guide – Today's Marriage Prayer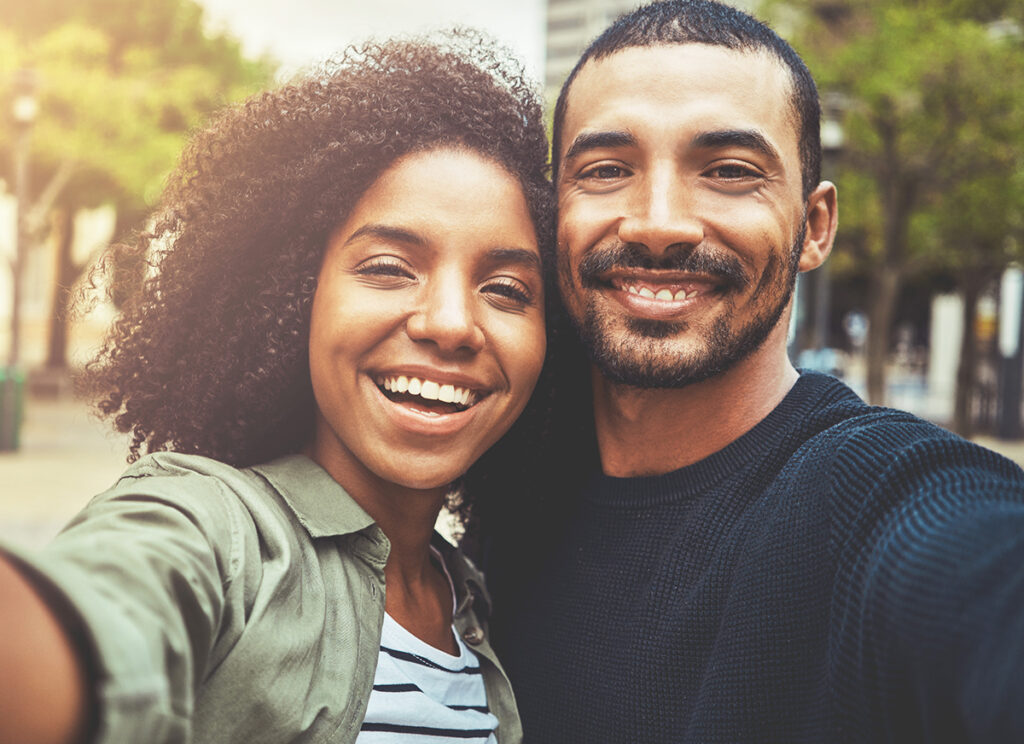 The Holy Spirit Is Our Guide –
Today's Marriage Prayer
Dear Heavenly Father,
Your Word tells us that Your Holy Spirit will guide us, teach us, and bring things to our remembrance. And so, we ask that You make us able to listen, to understand, and to live according to the Spirit of truth.
We may think we know the way we should walk, how we should love, and what we should say, but unless we're ready to yield to the Spirit, and die to our old selves, our knowledge is only worldly.
So as we seek You daily in Your Word, we ask that Your Spirit breathe new life into our marriage. May we draw closer to one another, and closer to You Lord. We ask for peace that surpasses all understanding.
Thank you for the indwelling of Your Spirit, our Comforter, our strength, and our friend.
In the name of Jesus, we pray. Amen
Today's Bible Verse
But the Comforter, which is the Holy Ghost, whom the Father will send in my name, he shall teach you all things, and bring all things to your remembrance, whatsoever I have said unto you. – John 14:26, KJV
_______________________________
But the Advocate, the Holy Spirit, whom the Father will send in my name, will teach you all things and will remind you of everything I have said to you. – John 14:26, NIV
Considering a gift to Time-Warp Wife Ministries? Any donation no matter how small helps to support this ministry. Click here to make a donation.
Our Featured Book
The Ultimate Marriage Vow: 21 Days to a Life-Long Commitment
available at Amazon.com (affiliate link)